Marketing Automation is the process that enables you, as a user, to automate and link your marketing campaigns. The results of these activities can be analyzed to improve and increase your activity with your customers.
These campaigns and activities are controlled by automated flows, which are available with MarketingPlatform FlowBuilder. The objective here is to plan and execute the delivery of your communications with minimal fuss.
If done right, you can target your customers at a time that suits you both and nurture them into loyal lifelong customers. Marketing Automation, therefore, is not only designed to save you time, but also help improve your bottom line.
Where Will Marketing Automation Help You?
Automating Your Content
The most basic function is to create campaign templates that are simple and functional, but most importantly will serve your purpose. Your target audience will be drip fed with emails enabling them to better know your brand and/or product.
Finding the right template is the key. Create new templates and test which ones yield better results. But do not try and reinvent the wheel. As the saying goes, "If it ain't broke, don't fix it".
Different templates will work for different kinds of email campaigns. Whether it is a welcome flow or a post-purchase flow, always aim for consistency in tone and delivery of your message. With FlowBuilder you will be able to populate these templates with personalized and relevant content.
Scheduling Your Campaigns
Timing is everything and automating a campaign enables you to target your customers with more effective and creative content, at any given time. Knowing your customers is vital in determining when to schedule your campaigns. So use this knowledge to send your emails at a time that suits you and the customer.
History shows us that higher open rates occur between 7-9am when people are on their way to work and 4-6pm just before people go home from work. Those with kids will generally view emails after 8pm when the kids have gone to bed.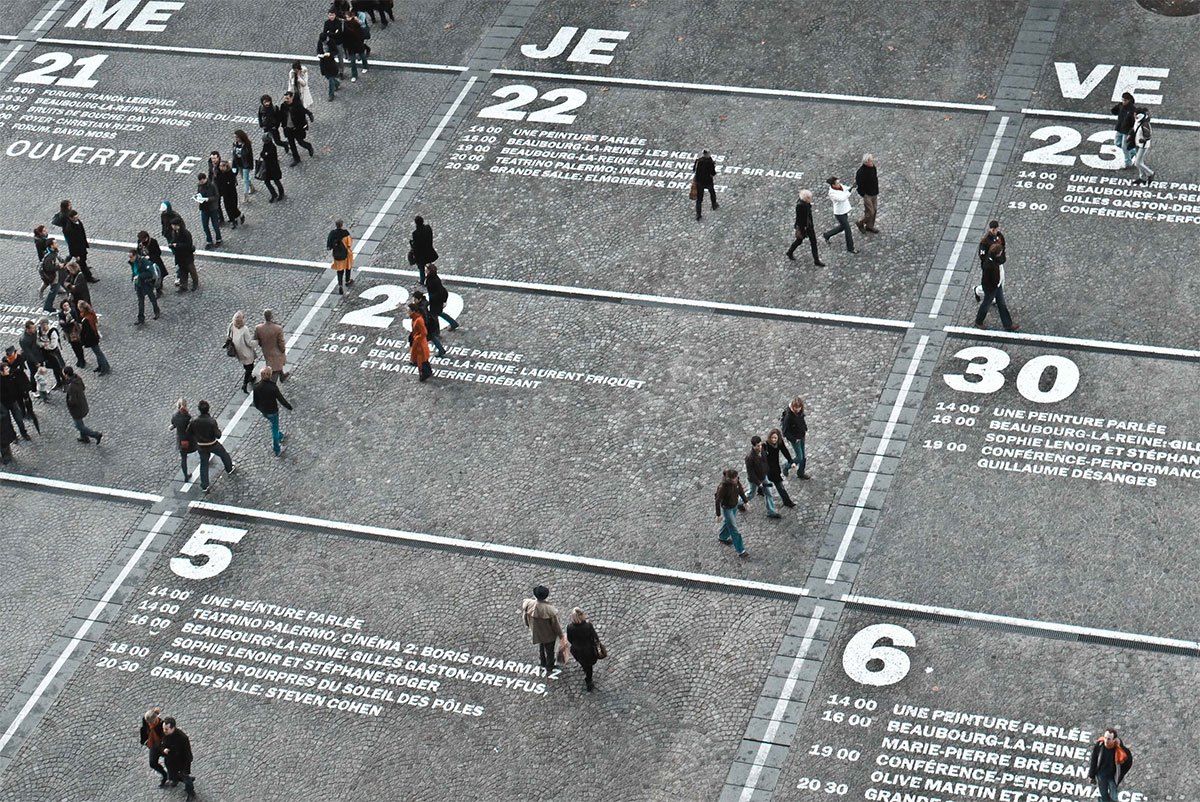 The Where and How?
Segmenting
Is a skill well worth developing if you are looking to grow your business effectively. However, this does not mean that it should be done for each campaign. Analyze your activity and you will be guided.
This will allow you to create segmentation and target both prospects and existing customers that are likely to demonstrate similar behaviors. Automation tools will assist you with your approach.
Dynamic and Personalized Content
By collecting data such as the user's past browsing history or behavior you can create a more personalized customer experience. Dynamic content will change based on the user's actions, which effectively follows their interests and/or needs.
So by simply automating your email campaigns with dynamic and personalized content you are likely to see an increase in activity and conversions.
Lead Nurturing
Sending the right email at the right time can be the difference between obtaining a new sale, with a new or existing customer. Depending on where the customer is in their purchasing journey you can automate the delivery of targeted emails that will nurture them towards the content and resources. Giving them the drive to proceed down the sales funnel.
Companies that automate lead nurturing with well-timed emails are destined to see an increase in revenue.
Lead Scoring
A perfect time-saving automation tool which will assist you with lead nurturing. The automation process can qualify your leads and identify where they sit in the rank of buying; 'ready to buy' or 'not ready to buy'. Thus, enabling you to work with your "hot" leads and convert them into sales.
Post Purchase Email Flows
How you handle these determines your ongoing relationship. If done incorrectly, you may find yourself having to win the customer over again, just like you would with a new customer.
However, when done correctly, it can lead to ongoing sales and referrals to new prospects ultimately not just saving you time, but money as well. Retaining existing customers is far more beneficial than chasing dead leads.
Upsell Offers
Here is an opportunity to increase your confirmed sale into a more expensive product with just one simple click. This technique generally involves upselling to a more profitable product.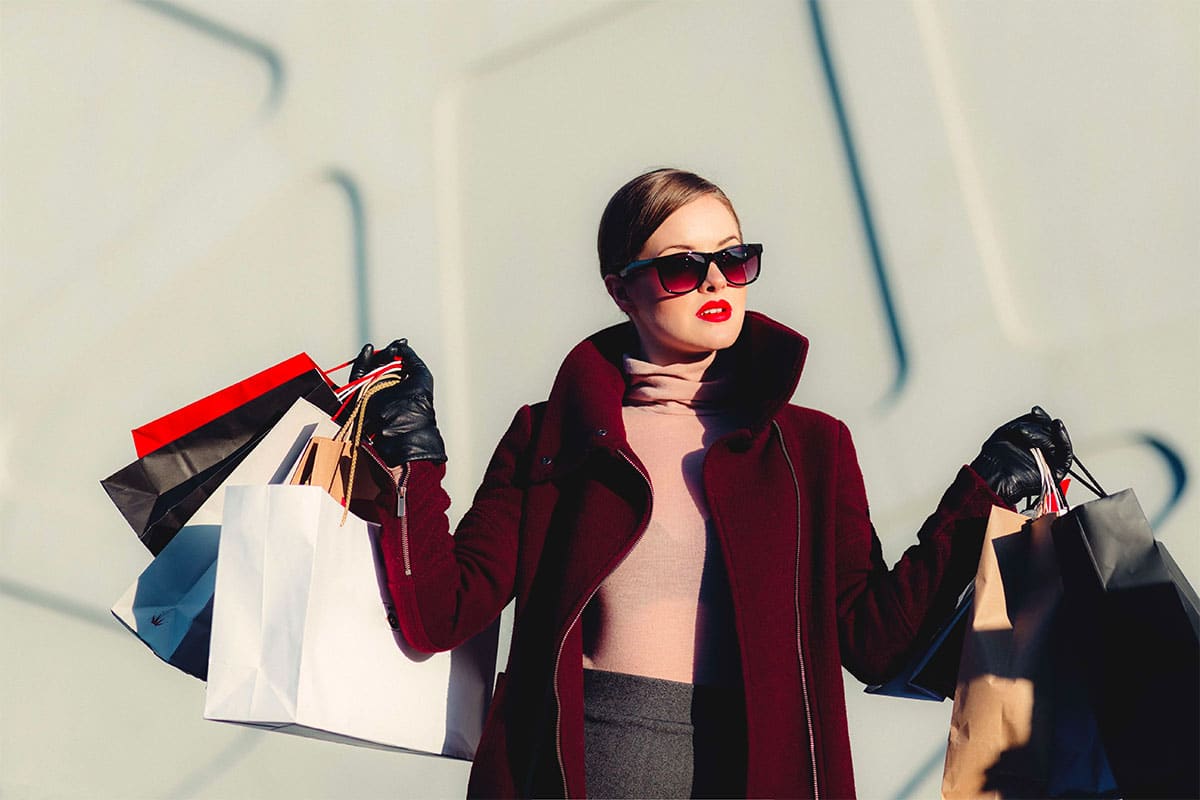 Social Media Publishing
Automating your social media posts and scheduling them in conjunction with your email campaigns will save you huge amounts of time. Though not every post needs to be automated. Mix it up with both automated and freshly created and curated content, which will keep your social media presence thriving.
As with email campaign automation, be wary of not over doing it. The last thing people want is to be bombarded with posts every hour on the hour. Understanding when your audience is active will help you determine when to post.
Content Amplification
Content amplification is the process in which you strive to reach a greater audience so your content can be seen or heard. Whether you are paying search engines or social media platforms you are engaging in the process of amplifying your content. Responses, automated follow-up emails or social media messages also help to amplify your presence.
Incentive and Loyalty Programs
A great way to promote and sell new products to your existing customers. Repeat customers are loyal and will spread the knowledge of your product and brand through word of mouth.
Use automation to provide personalized discounts to your customers and ensure you give them reasons to keep coming back to you. Provide them with content and offers based on their profile from their purchase and browsing history.
Scheduling Appointments and Reservations
Automated calendars allow you to show your times of availability. This can enable your customers to select and book meetings without the need for direct communication with you. This could also be used for scheduling deliveries and/or pick-ups.
But most importantly they allow for an informed automated email response. These response continue the conversation and further develop the value of the relationship with your prospect or existing customer.
In conclusion, saving time!
Marketing automation is the process by which you can communicate with your customers at the time that makes the most sense for them. It allows you to connect with your customers and prospects more efficiently and in a more targeted, engaging manner.
There are many benefits to be had with Marketing Automation such as assisting in predicting and shaping consumer behavior and improving:
·         customer experience with personalized campaigns.
·         the productivity of your team.
·         results and customer retention.
·         your return on investment.
Marketing Automation can also assist with internal processes where you may be using a Workflow Software so you can track and keep up to date with your activities and campaigns.
It is the way to support, manage and organize your marketing strategies. As you apply it more, you will become more creative with its use which in turn will save you time. This will allow you and your team to focus on creating and delivering ever more engaging and effective campaigns.
This blog post has also appeared in a MarketingPlatform Newsletter.
Author: Alex Trajcevski
Try MarketingPlatform for free for 14 days
The trial period is free, completely non-binding and expires after 14 days if you do not wish to continue.
When you sign up, you will also receive our educational flow via a series of emails along with our newsletter with regular updates.