Number of contacts/recipients
Choose
Premium
0-2.500 contacts
Unlimited sending
N Free telephone, email and chat support
N 1 hour of free training and education
N We help you with moving to MarketingPlatform (yearly subscription)
Commerce
0-2.500 contacts
Unlimited sending
N Free telephone, email and chat support
N 1 hour of free training and education
N We help you with moving to MarketingPlatform (yearly subscription)
Enterprise
0-2.500 contacts
Unlimited sending
Available at 22.500 contacts or more
N Free telephone, email and chat support
N We help you with moving to MarketingPlatform (yearly subscription)
N Dedicated contact person – expert team
More than 220.000 contacts?
Please contact us and together we will find the best solution for your company.

Any questions regarding our prices?  Call us on +45 72 44 44 44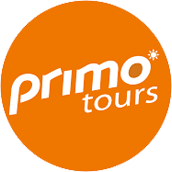 | All functions | Premium | Commerce | Enterprise |
| --- | --- | --- | --- |
Drag-and-drop editor
Send newsletters
Import contacts
Export contacts
Autoresponders
Triggers
Marketing Automation
Statistics and analysis
Segments
Unlimited sendings
Dynamic / personalized content
Scheduled campaigns
Sharing on social networks
Integration with social networks
FlowBuilder
Splittest
Number of users
unlimited
unlimited
unlimited
User levels
Responsive design
GDPR-compatible
Upgrade option
Downgrade option
Send SMS messages
Omnichannel communication
Abandoned basket (e-commerce)
LeadScoring
Event tracking
Custom User Permissions
Header/footer free design
Custom Fonts
add-on
add-on
Purchase data from webshop
        - Dandomain

        - SmartWeb

        - Wannafind

        - Prestashop

        - Magento

        - WooCommerce

        - Shopify

One-to-Many (deep data)
Intelligence (AI)
Custom Template Design
SMTP
can be purchased
Tracking

Social Integrations

Facebook Automated Publishing
Facebook Sharing
Facebook Audiences
Facebook Lead Ads
Google Audiences
Linkedin Contact Targeting
Linkedin Lead Gen
Twitter Automated Publishing

Support and Training

Chat support
Email support
Telephone Support
Personal onboarding
Dedicated contact

Data storage

Data storage in EU

Integrations

Product feeds
Google Shopping feed
Facebook Newsfeed
Zapier integration
Translation module
Integration via modules
Integration via Connector
Integration via API
Extraction of tracking data via API
CDP (Customer Data Platform) on data from Webshop
CDP (Customer Data Platform) on all One-to-Many data
AI (Machine Learning)(Requires purchase)
Product Predictions with Machine Learning
Paid startup project
MarketingPlatform system has more functions than those mentioned above, but we have included the most important in the overview.
How to calculate the number of contacts in MarketingPlatform
Your subscription to MarketingPlatform is based on how many contacts you have stored in the system. In order to avoid unnecessary delays, it is possible to create more contacts in the system than your subscription allows. In case you exceed the limit for contacts in your subscription, the subscription will automatically be upgraded to the adequate package size.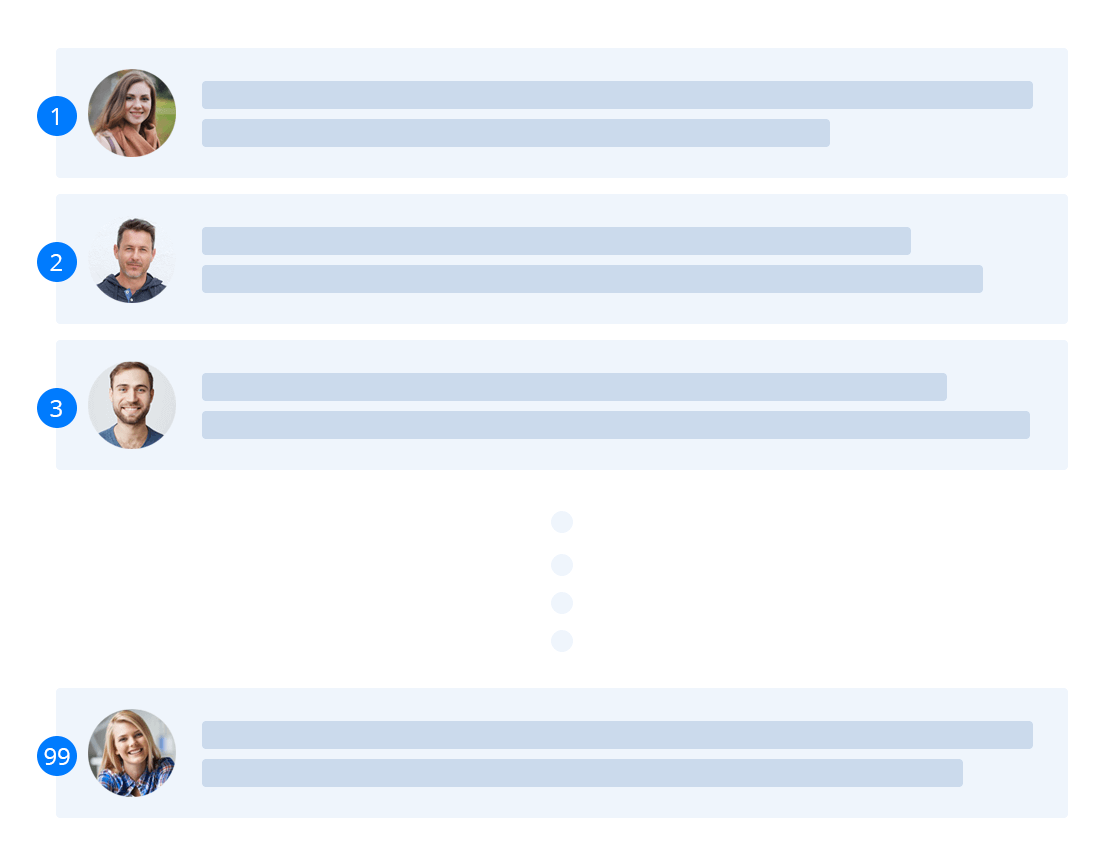 Your contacts in MarketingPlatform are counted for each contact card. If you have the same contact created multiple times in the system (in more than one list), the contact counts once for each creation. This means that if you have created the same contact on 2 lists, it will count for 2 contacts. The number of unique contacts is therefore not relevant in our pricing model.
There are several options for you as an MarketingPlatform user. It would make most sense to store all contacts on a single list. This way you protect yourself against duplicates and ensure that your permissions are handled correctly. (Read more about GDPR and the existing initiatives in the platform: https://marketingplatform.com/how-emailplatform-complies-with-gdpr./

If you have contacts on multiple lists, and the contacts thus count as duplicates, you should be aware that you need permissions for each list.
If you have collected all your contacts on a single list, you can take advantage of different segmentation options, which can be found under ''Segments'' and ''Create a segment''. Here you can divide your entire list into smaller ''sub-lists'', which for example, can be based on what permission they have, what gender they are, their opening rate or something completely else.
As always, our customer support will gladly provide any help and give recommendations for your subscription. You can contact us at +45 72 44 44 44.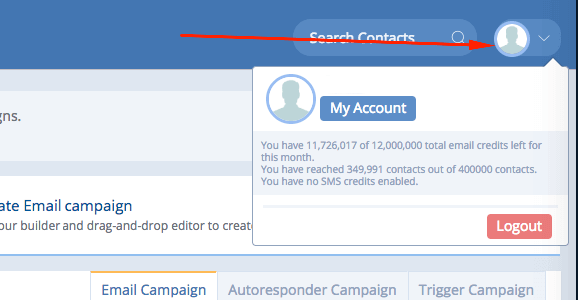 Try MarketingPlatform for free for 14 days
The trial period is free, completely non-binding and expires after 14 days if you do not wish to continue.
When you sign up, you will also receive our educational flow via a series of emails along with our newsletter with regular updates.