Becoming a MarketingPlatform Customer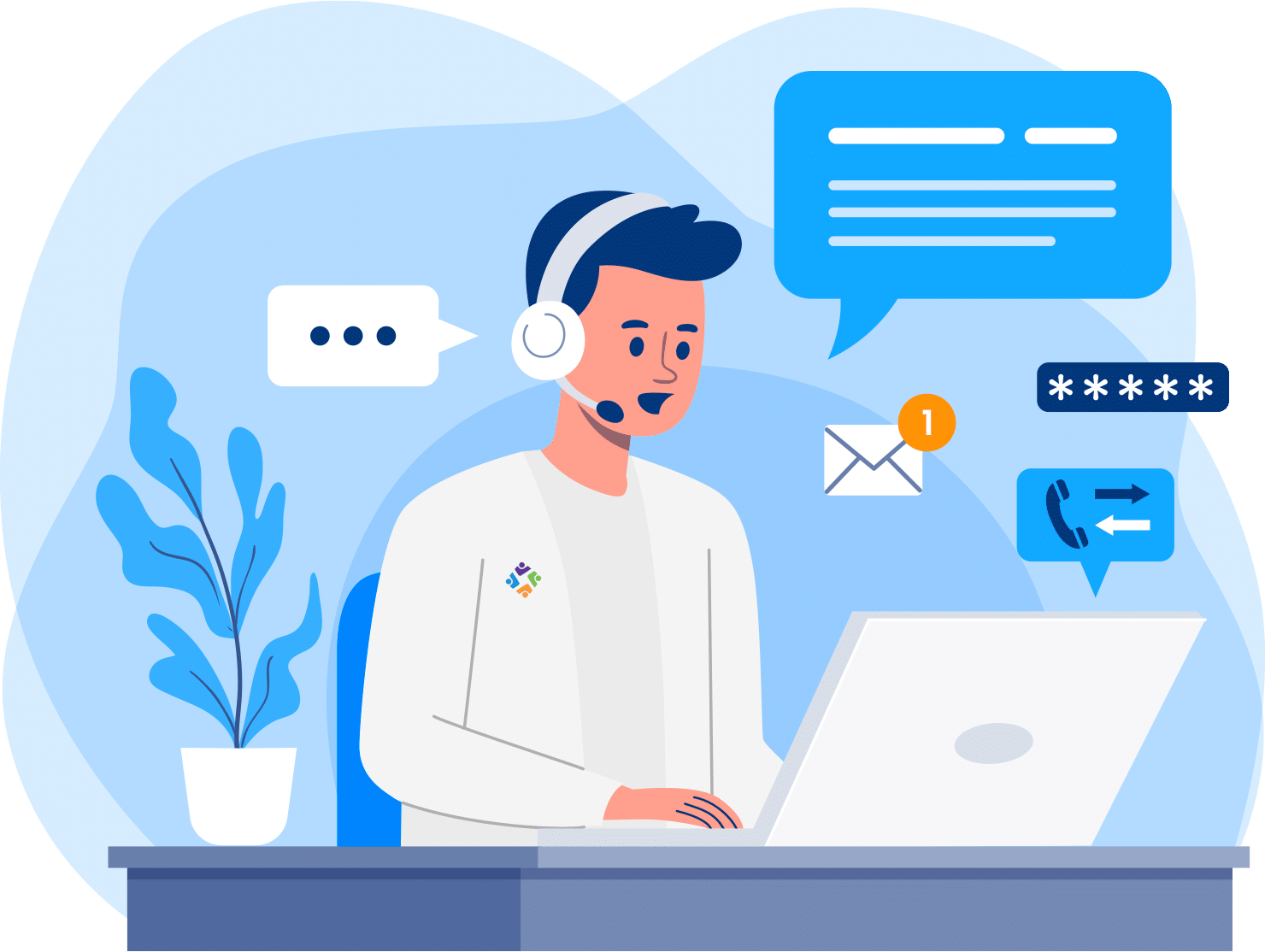 – When you become a customer with MarketingPlatform, you become part of a company
where Customer Success is our number one priority.
Setting Expectations from The Start
At MarketingPlatform, the customer experience starts even before your first email is sent. We arrange a free clarification meeting with all our potential customers, where we carefully review your expectations and how they can best be met with MarketingPlatform.
This ensures that both parties have a clear understanding of how a transition to MarketingPlatform will take place, thus saving time and avoiding any misunderstandings.
As a customer you are assured that our Customer Success Team understands your goals and any challenges that may lay ahead. This enables us to deliver on the promises made from our sales department.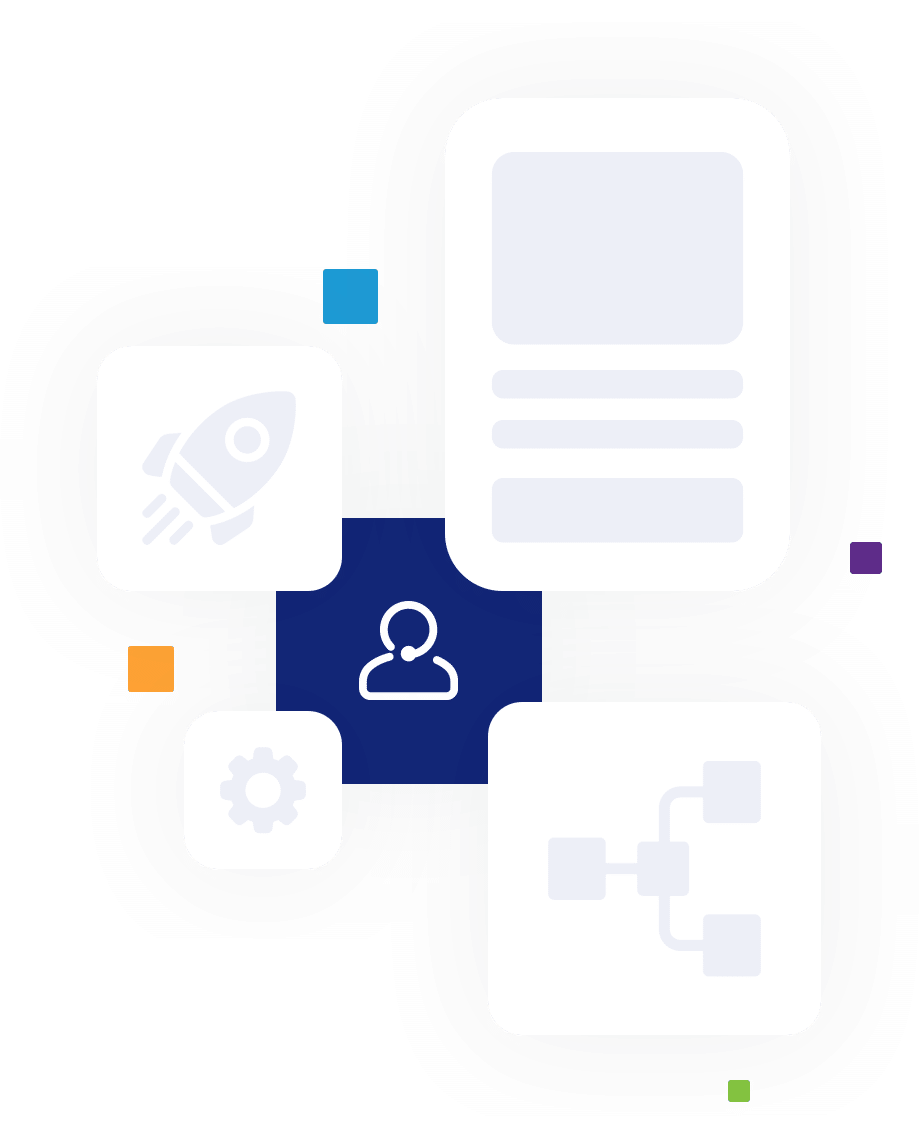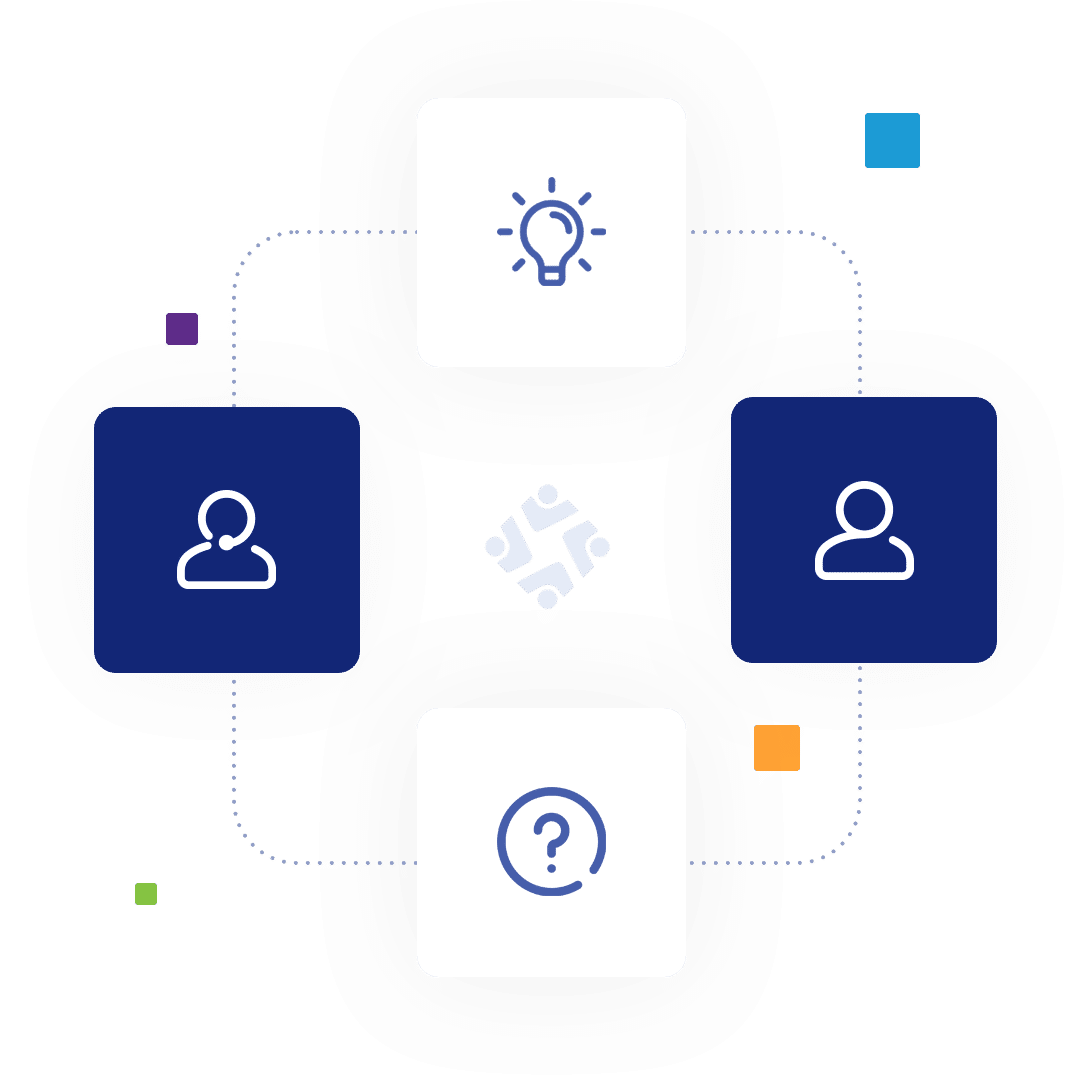 Your Success Equals Our Success
From the moment you choose to become our customer, the same Customer Success Team is ready to help you get the most out of MarketingPlatform. Your regular contact person will work closely with you and your team, or preferred agency, and won't let you go until you are ready to submit your first campaign.
This means that we are in it together. All the way from the migration of data from your existing platform, to the integration of new data sources, to setting up automation flows and to tips on how to take advantage of the new opportunities with MarketingPlatform.
We also help you adjust the email templates so that they suit your brand. And when everything is set up, we sign off with free one-on-one training.
Real Time Human Support
All MarketingPlatform customers have free access to ongoing support, where we are ready to help with any matter, large or small. No question is too difficult and no challenge too great.
At MarketingPlatform, we strive to provide our customers with excellent service and support, where answers can be obtained within minutes. We don't use chatbots. All our contact is done directly with real human support, either by phone, chat or email.
The support is free and with several European support centers, we are available from 8.30 – 20:00 CET. We are also available on most holidays.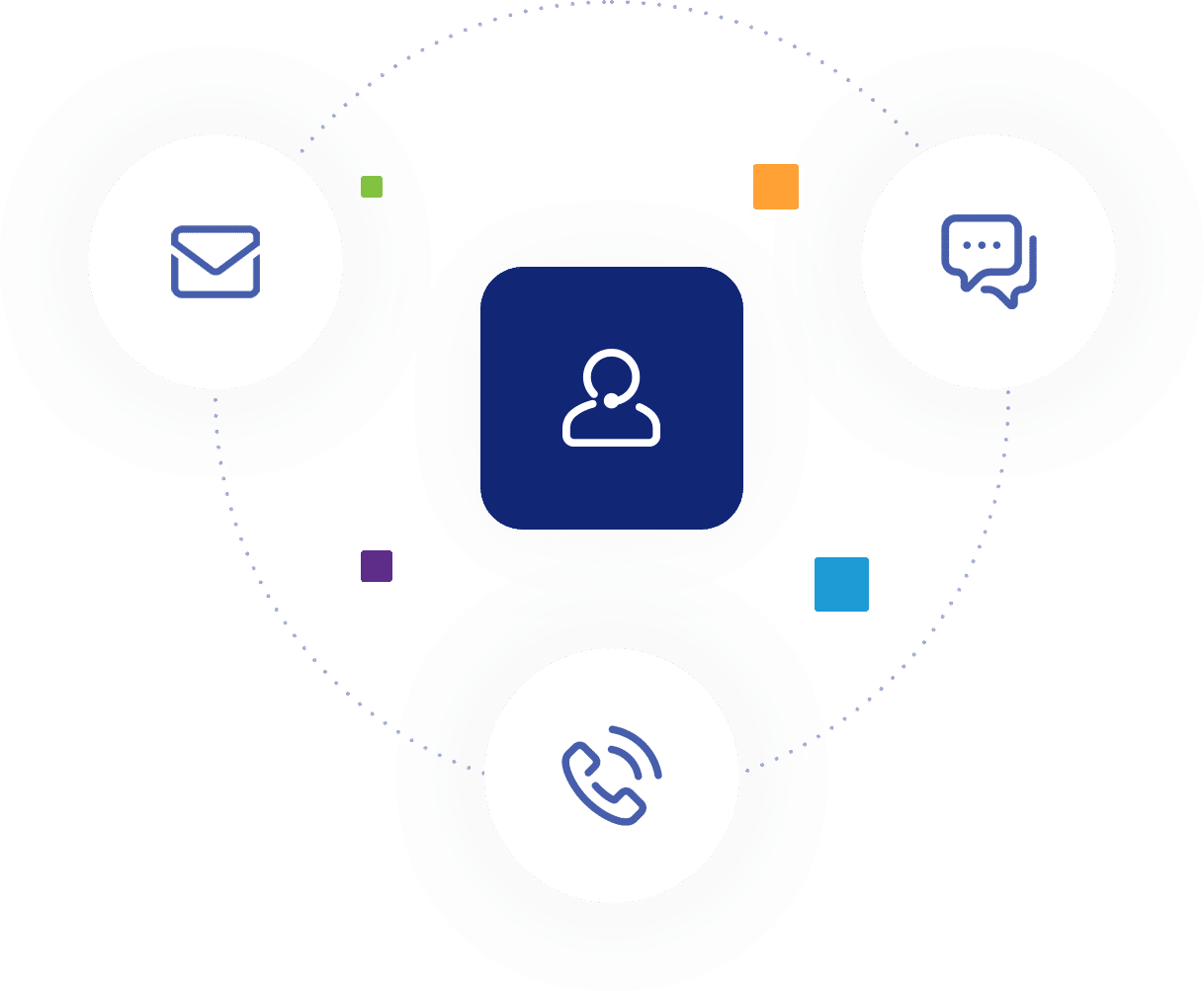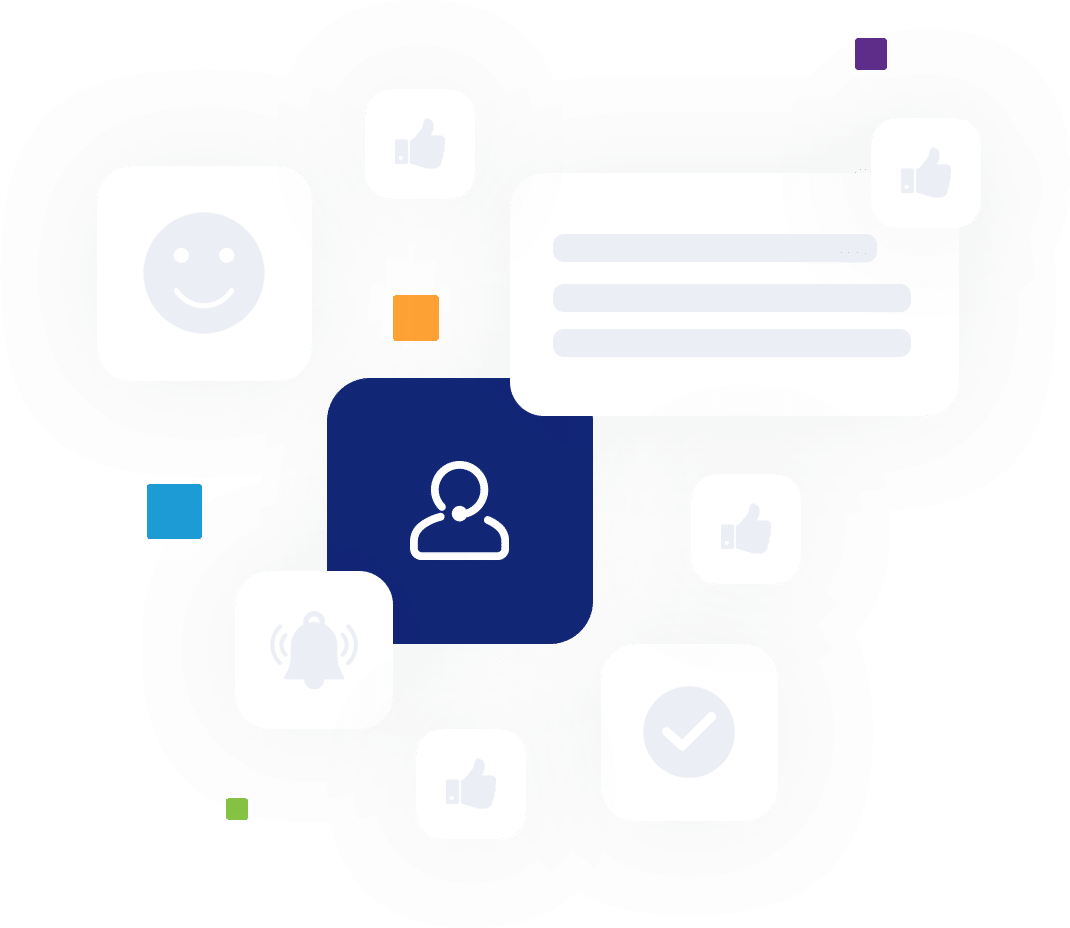 Ongoing Support
At MarketingPlatform we help and support you every step of the way. From the very first contact, to onboarding, to any queries that arise.
We are only satisfied when you are happy and we do everything we can to help you get the most out of your new marketing platform.
When you subscribe to MarketingPlatform, you not only receive the great software, but you also receive the people behind it.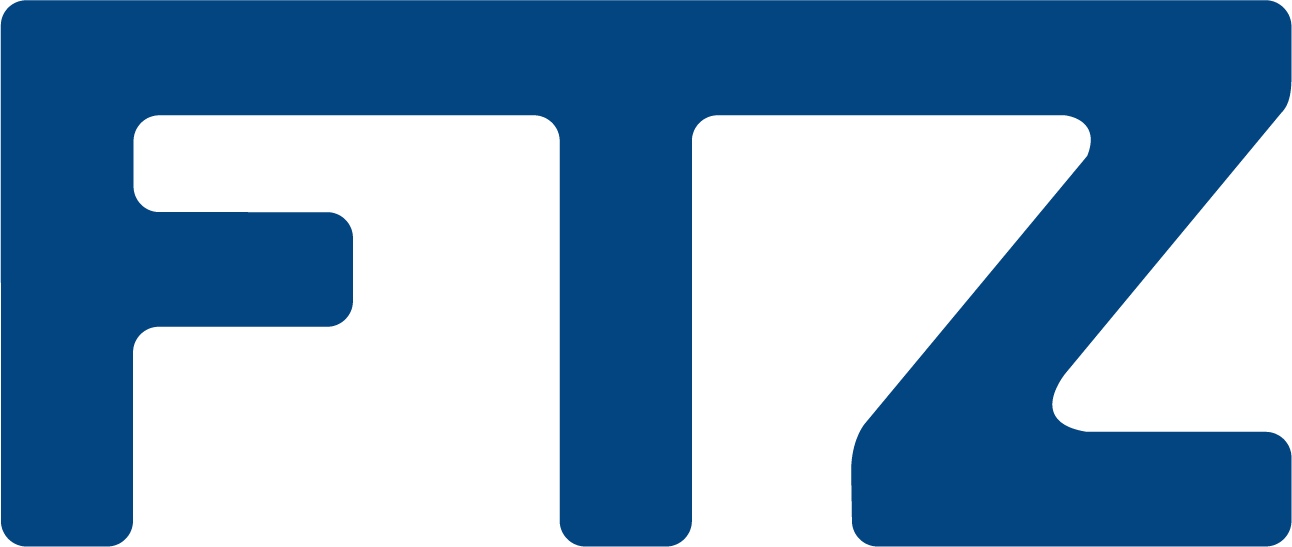 "It is important for us to have a stable email marketing platform, so we are guaranteed delivery of the weekly emails that our customers faithfully sit and wait for. It is enormously nice that the support is only a phone call away. I know I can always call if I have questions about the use of the system."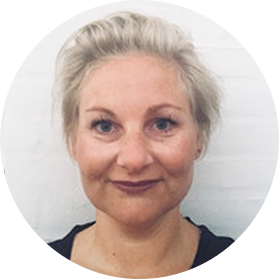 Sandra Amtsbiller,
Marketing Assistant – FTZ
"As VP of Customer Success and Support, it is my job to ensure that our customers are happy with MarketingPlatform and that they take advantage of all the many opportunities our platform offers.
We are always ready to help our customers big and small."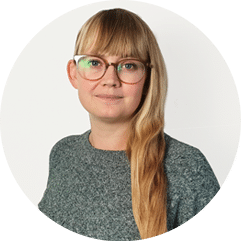 Heidi Marcussen,
VP, Customer Support and Onboarding – MarketingPlatform
Try MarketingPlatform for free for 14 days
The trial period is free, completely non-binding and expires after 14 days if you do not wish to continue.
When you sign up, you will also receive our educational flow via a series of emails along with our newsletter with regular updates.