Black Friday, a day to be reckoned with. It is fast approaching and as a marketer you need to be on the ball. If there is a time of the year where you need to be firing on all cylinders, then now is that time.
Customers around the world eagerly wait for this day to come, expecting to benefit from huge savings and land those exclusive deals. Meanwhile retailers are preparing for an influx in traffic and sales. After all, this is the retailers' time to expect an injection in their cash flow.
But, as a marketer, what are you expecting from your Email Marketing this Black Friday?
When Is Black Friday?
The date for Black Friday changes every year. However, it always falls on the Friday after Thanksgiving. There are many myths as to where the term 'Black Friday' originated from. From the US market being forced into a tailspin in 1869, to the 1950's and 60's where public servants, in the US city of Philadelphia, were working extended hours.
Nonetheless, it has spread across the globe and become the biggest sale event of the year. Furthermore, creating much competition within the e-commerce sector.
Throughout the year, as a marketer, you would have spent hours on end working on raising your brand awareness and growing your email list. With such a foundation in place, now is the time to shine the light and reap the rewards.
Getting Ready to Flick the Switch
One of the most important things to remember when preparing for a Black Friday sale is to respect your brand. Could you imagine a brand like Mercedes Benz having a 'Up To 50% Off' sale on their cars? Well, neither can I.
But respecting your brand does not mean you cannot offer bargain deals. You still can. Whether it be the clearing out of unwanted stock, various accessories or offering incentives to transform the 'prospect buyer' to an 'actual buyer', you still have a role to play.
That said, your email campaigns will play a crucial role.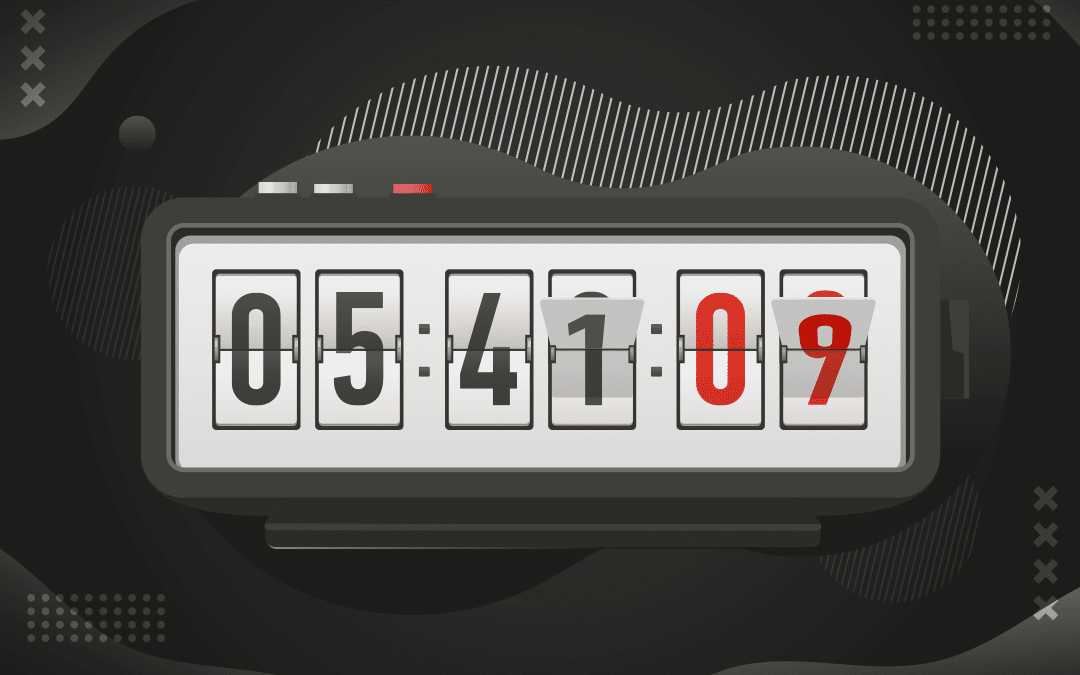 Creating Urgency
Without doubt, creating urgency is a prerequisite for obtaining results. You can start by sending out sneak peek emails to highlight the big day. This gives customers an insight into the specials that will soon be coming their way. As the buildup to Black Friday continues, you can start to increase the number of emails and drip feed more information about the sale items that will be on offer.
Along with creating urgency, performing split A/B testing is paramount to ensure you achieve the best possible outcome. Perform this test on a small group and determine which campaign works best. Then send this campaign to the remainder of your email list.
While your emails are drawing attention to your website, why not introduce a countdown clock? With every visit, the days, hours, and minutes will reduce thereby creating anticipation.
After all, who does not like to receive a bargain?
Bargain Day
The day of reckoning is finally here. You have done so much to build up your Black Friday sale. But that does not mean your work is done. Your emails will now hit overdrive.
With the use of segmentations, you can now deliver the exclusive deals you have been building up to. Use promo codes to target certain groups including loyal customers by offering incentives, whether it be an additional discount on checkout or a bonus gift offer. Another example would be to send out hourly specials to segmented groups.
The bonus of being able to segment these emails is that you can avoid a mad rush and an overload on your website server. You control how many people visit your website by grouping your emails and choosing when and to whom to send them to. All while delivering your message in a timely manner.
As your Black Friday sale nears to an end, your email campaigns can continue. You can extend your sales by 48 hours. This in turn can lead you into Cyber Monday. Ultimately freshening up your email campaigns. For example: 'Cyber Monday Last Chance' special. This is also a good opportunity to target abandoned carts and those who visited your website but did not add any items to their cart.
Light At the End of The Tunnel
Black Friday enables you to be bold in your deliverance and flex your muscles by putting your email lists and expertise to the test.
But the biggest benefit lies in the fact that this is the perfect opportunity to continue growing your email list, by obtaining newfound customers and subscribers. It would also be a suitable time to change your sign-up forms and further help grow your email list.
So, shine your light on your email marketing and be prepared for the sale of the year!
This blog post has also appeared in a MarketingPlatform Newsletter.
Author: Alex Trajcevski
Try MarketingPlatform for free for 14 days
The trial period is free, completely non-binding and expires after 14 days if you do not wish to continue.
When you sign up, you will also receive our educational flow via a series of emails along with our newsletter with regular updates.