Advanced Solution for Your Email Marketing and SMS Marketing Campaigns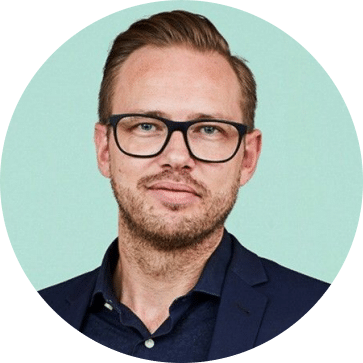 Are you ready to speak with a real person about Marketing Automation?
Do you have any questions?
Book a FREE demo with an expert from the sales team and let us show you how we can help you and your business engage with your customers and users through data-driven Email Marketing, SMS Marketing and Marketing Automation, tailored to your needs.
Andreas Sander, Head of MarketingPlatform Commercial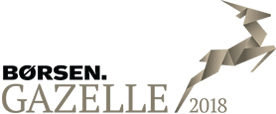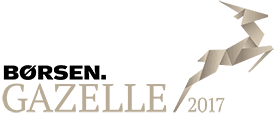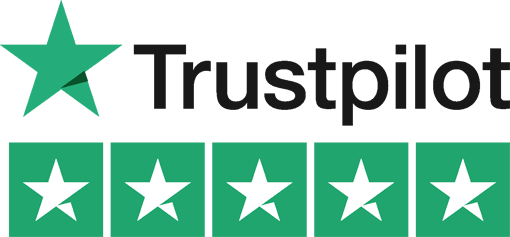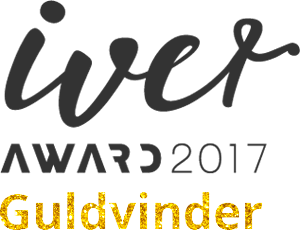 Hundreds of companies trust MarketingPlatform
Over 10 years experience helping hundreds of companies across Europe with their email marketing & marketing automation needs with an Omnichannel approach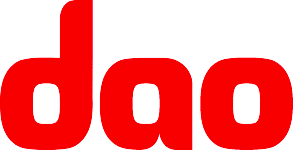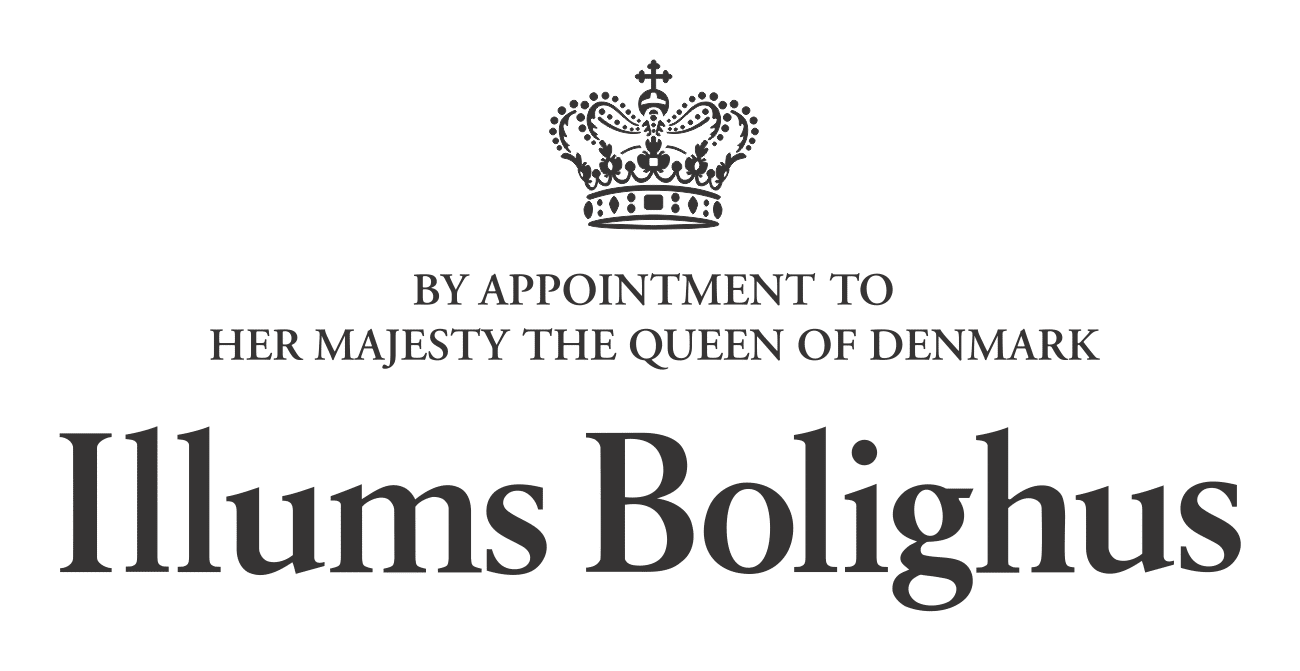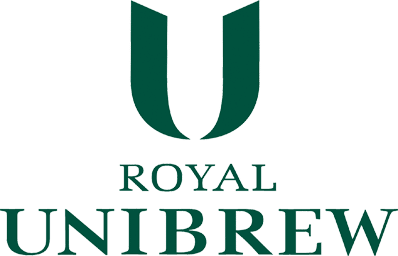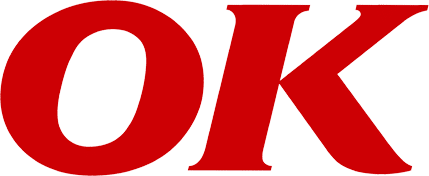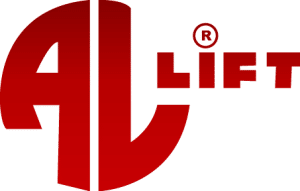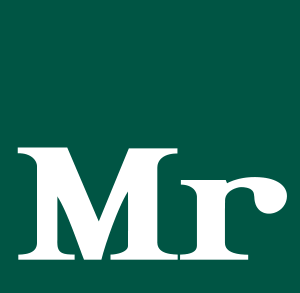 Chosen features in MarketingPlatform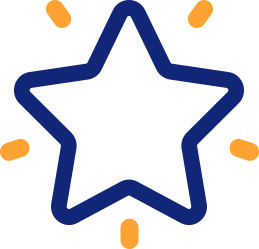 LeadScoring
It's easy to collect, use and gain insight into customer and user behavior in emails and SMS campaigns, on your webshop or website with MarketingPlatform's built-in Customer Data Platform (CDP). Assess if customers are ready to buy with data-driven LeadScoring.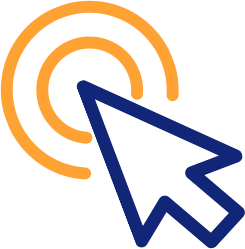 Marketing statistics
Get statistics on your Email Marketing and SMS Marketing. Beneift from marketing statistics like how many people opened a campaign, what they clicked on and more. Use the collected data to optimize future campaigns.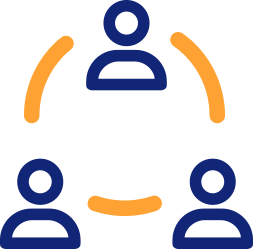 Social integrations
Post your newsletters to your social accounts or upload mailing lists to, for example, Facebook to create Facebook Lead Ads and lookalike audiences.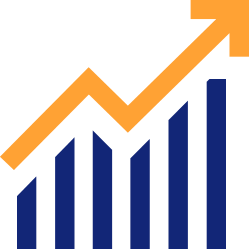 Tracking
Tracking collects knowledge about a recipient's behaviour from the Email newsletter, SMS messages, campaigns and the webshop or the website.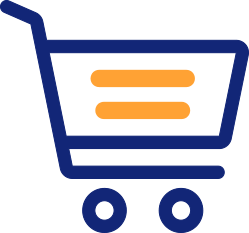 Abandoned cart
Many customers abandon a shopping cart or remove products from the cart that they are actually interested in. There can be many reasons why customers change their minds and remove their chosen items. Catch lost customers at the finish line with Abandoned Cart features.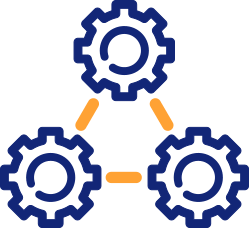 Marketing Automation flows
Create a meaningful customer journey with automated flows on channels like email, app, SMS and more, that can be triggered by actions or behavior.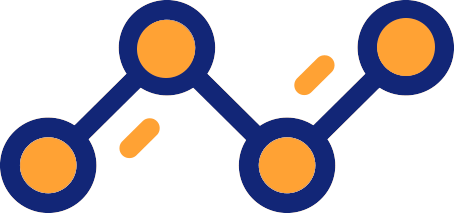 Segmentation
Segments can be set up in just a few seconds. Segments can be part of one or more contact lists. Segment your data for better results of your Email Marketing.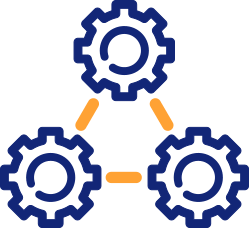 Integrations
Use Connector and connect to an API, write code to our REST API, SDK or use Zapier as an integration center. Take advantage of more than 900 integration options with popular platforms and systems.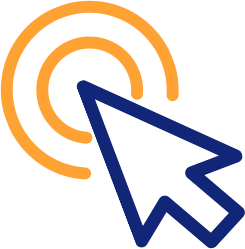 Event Tracking
Almost all actions and clicks in a webshop or on a website can be collected with Event Tracking in MarketingPlatform.
GDPR & Data Security
We take good care of your data!
MarketingPlatform by LINK Mobility complies with applicable laws, regulations, relevant international guidelines, and high ethical standards. We respect the values of the UN Sustainable Development Goals (SDGs), the 10 principles of the UN Global Compact and the OECD Guidelines for Multinational Enterprises. We follow best practices for Compliance Management, as described in the ISO 19600 standard.
All data is stored and processed on our secure, dedicated Google Cloud Platform servers, physically located in the Netherlands.
Drive GDPR compliant Marketing Automation with MarketingPlatform!