Contact Us
We're available however you'd like to talk to us – phone, email, or chat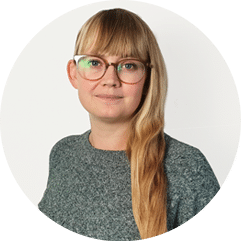 Heidi Marcussen
Head of MarketingPlatform Delivery & Service
Call Customer Service
We say that "people are the heart of our platform" and by that, we mean you, the customer, your audience, and all of us here at MarketingPlatform.
Reach out to our Customer Service team and see that people-service commitment in action.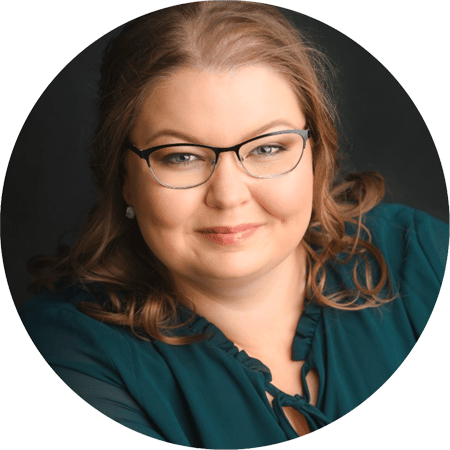 Jane Gravesen
Project Manager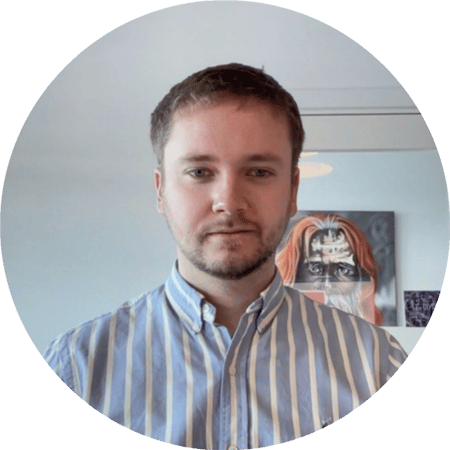 Magnus Stilling
Supporter
Mads Bundgaard
Senior Service Coordinator
Talk to our Sales team
Your business should always come to exactly the right buying decision for your specific needs. At it's most basic, we believe that the sales process is fundamentally about education, and fully understanding your story and how our platform can help you tell it. As a result, our friendly sales team is always on hand to help you make sure that every step of the journey you will take towards that buying decision is fully informed and supported.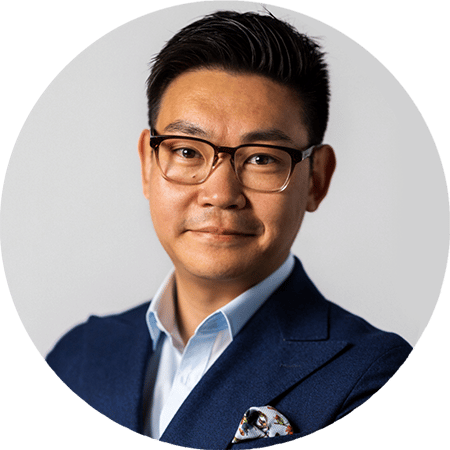 Michael Hansen
Sales and Marketing Director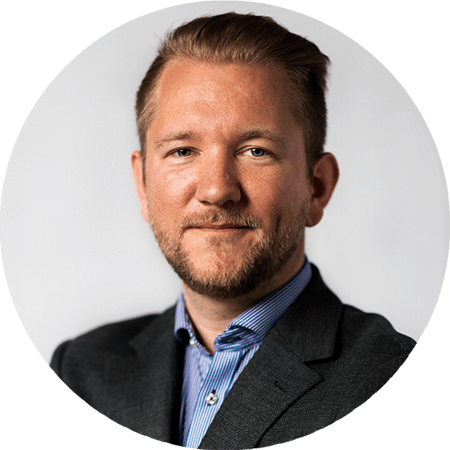 Kasper Hansen
Head of Partner Sales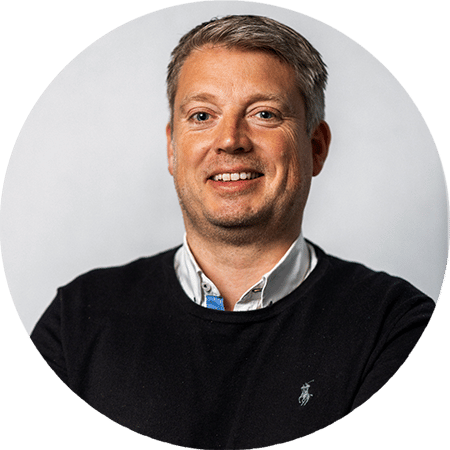 Henning Nielsen
Senior Key Account Manager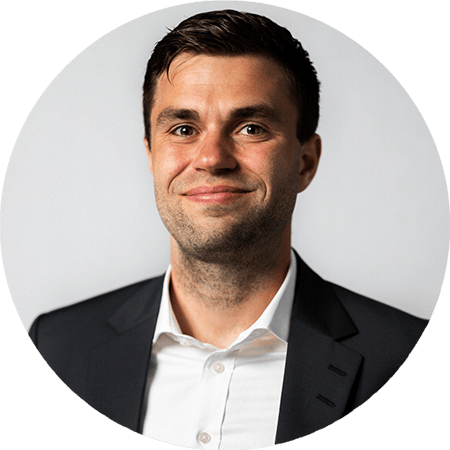 Emil Hall
Key Account Manager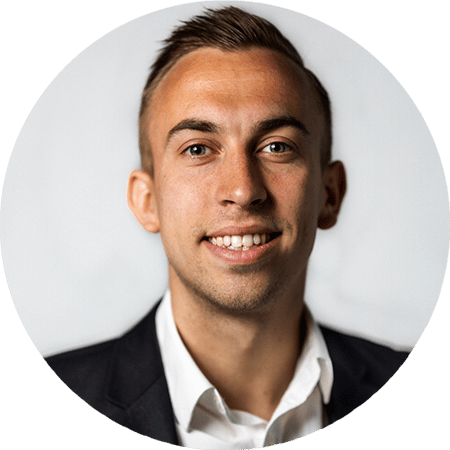 Jonas Vogeley
Account Manager
We are always delighted to hear from you, whether you are an existing or potential customer. Please do not hesitate to reach out to us with your questions, your input, or even your brilliant ideas on how we can do things even better.
Corporate Office:
MarketingPlatform ApS
Birkmose Allé 37, 6000 Kolding
Denmark
support@linkmobility.dk
+45 70 26 12 72
CVR: 34217483
MarketingPlatform supports Save the Children – because children are our future.
Helping others has always been top of our agenda. That is why we have launched our help program involving free software, minimum 1% of our profits and 1% of our employees' time to charity.