User-Friendly Email Marketing, Marketing Automation & Customer Data Platform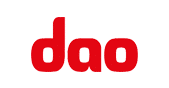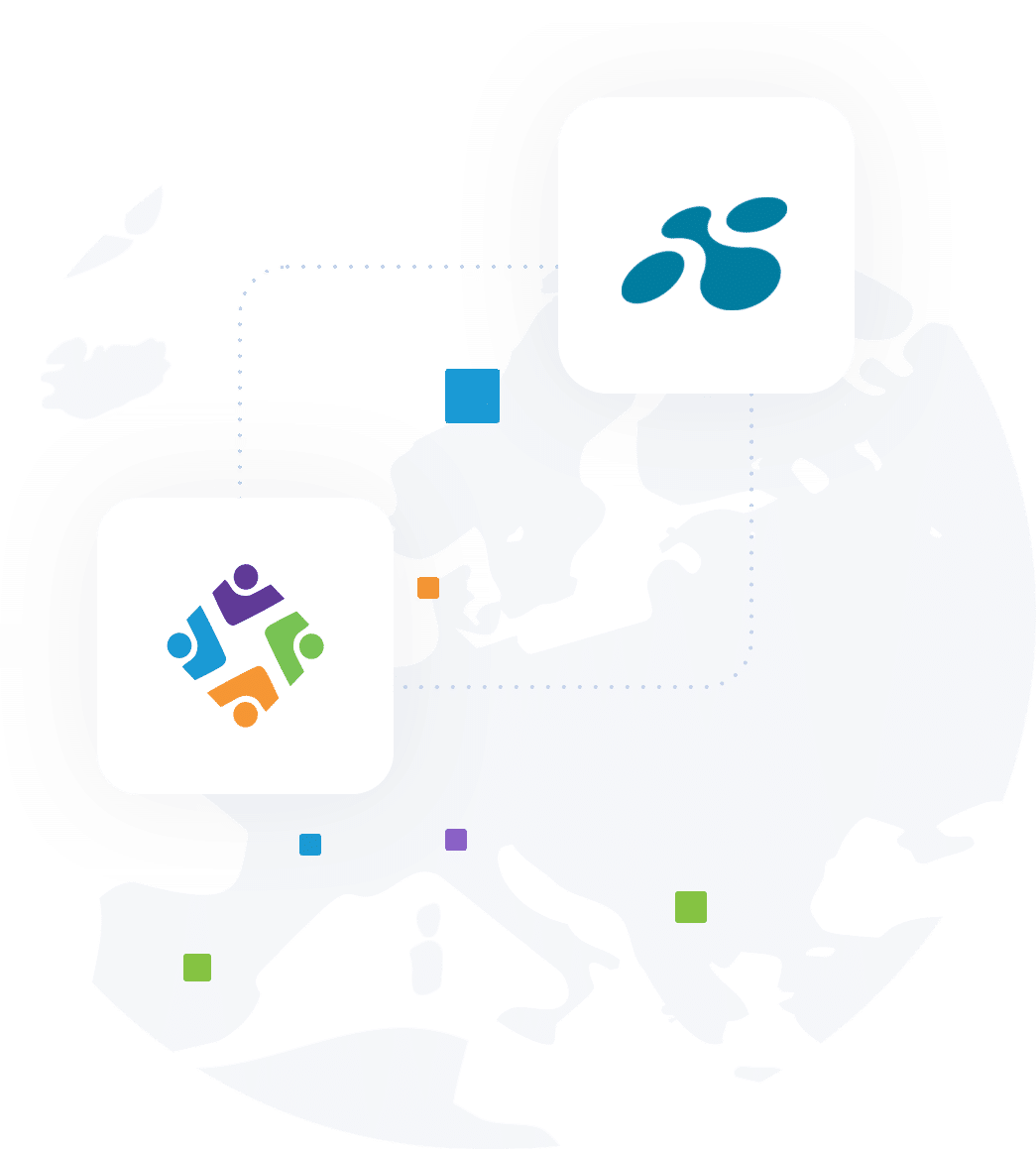 Part of LINK Mobility
MarketingPlatform is part of the LINK Mobility Group, a publicly listed Norwegian company. Together we are the biggest supplier of communication services in the Nordics. We employ more than 700 employees across 30 offices in 22 countries and service more than 50.000 customers.
We are a safe choice as your next GDPR compliant supplier.
Get Started – Quick and Easy
Our customer success and support team are ready to help you with everything from data migration to the setting up of templates. If advanced features such as automation flows or integrations are required to be set up, we can help with that too. When everything is set up, we continue with free one-on-one training. Here's how we make sure you make the most of your efforts.
Creative Marketing Campaigns
Easily build Omnichannel campaigns with our intuitive Drag and Drop Builders
Drag and Drop Email Builder
Campaign Builder is our drag-and-drop editor where you can easily create great looking email campaigns. There is no need to be able to read and understand programming codes. Your newsletters will simply look amazing on any device; PC, Mac, tablet or smartphone.
SMS Campaigns
MarketingPlatform combines SMS and email marketing on the same platform. So, you can use the information from your contacts profile in your SMS. SMS can also be used in your customer-journey flows, just as any other system can send SMS messages through MarketingPlatform. For example: booking confirmations, take-away notifications are ready, or utilities that send out alert messages. SMS can be integrated with ERP, CMS, CRM, Webshop or any other system.
Forms
MarketingPlatform
makes it easy and intuitive to create forms
for
signing up, unsubscribing and updating profiles.
The features eliminate the need to be able to code, in order to insert
inviting
forms on your website or web
–
shop. With drag-and-drop, you can easily select the fields that you require to be in the desired forms and which page the new contact person should see when the form is filled out.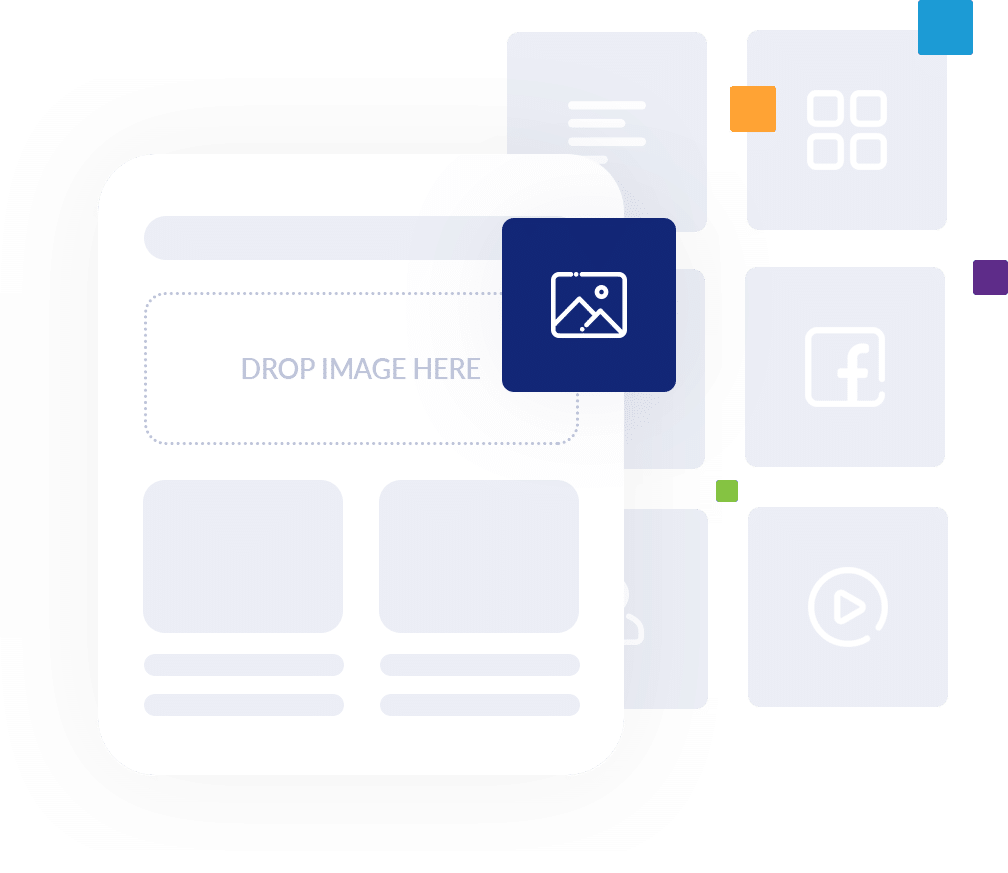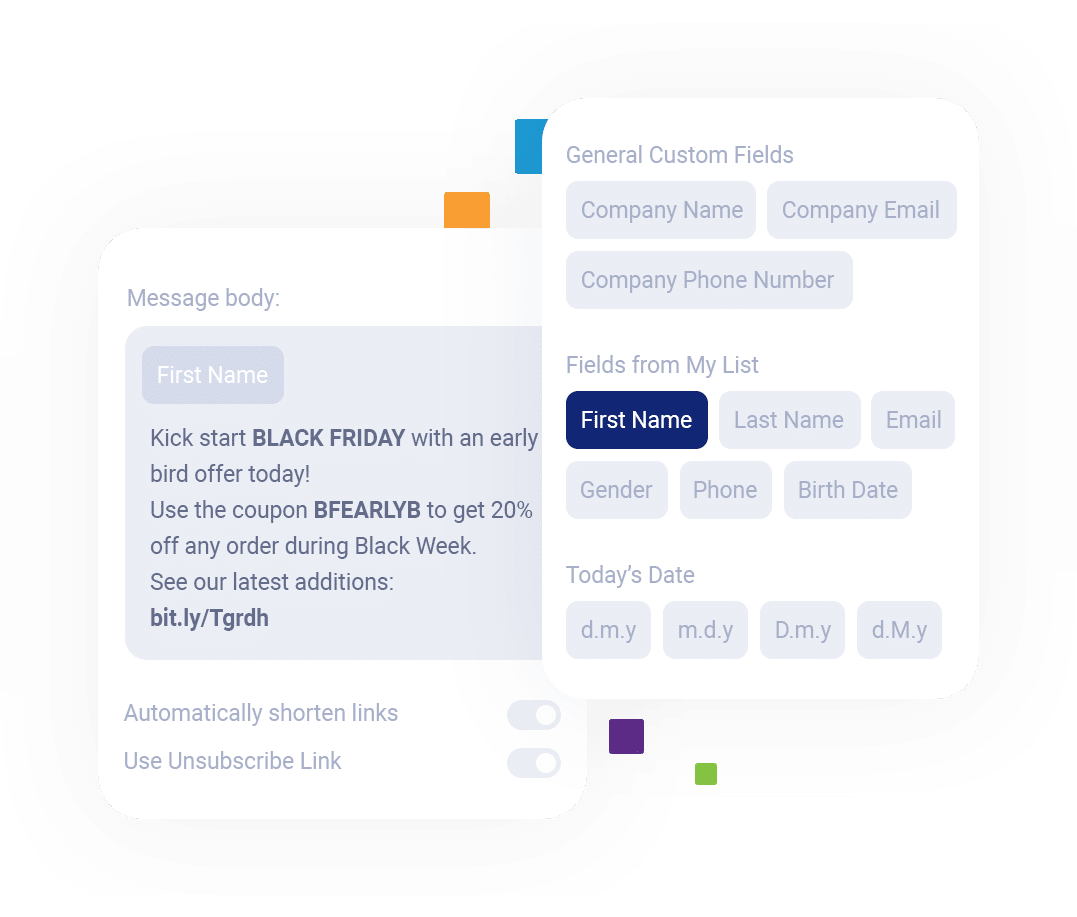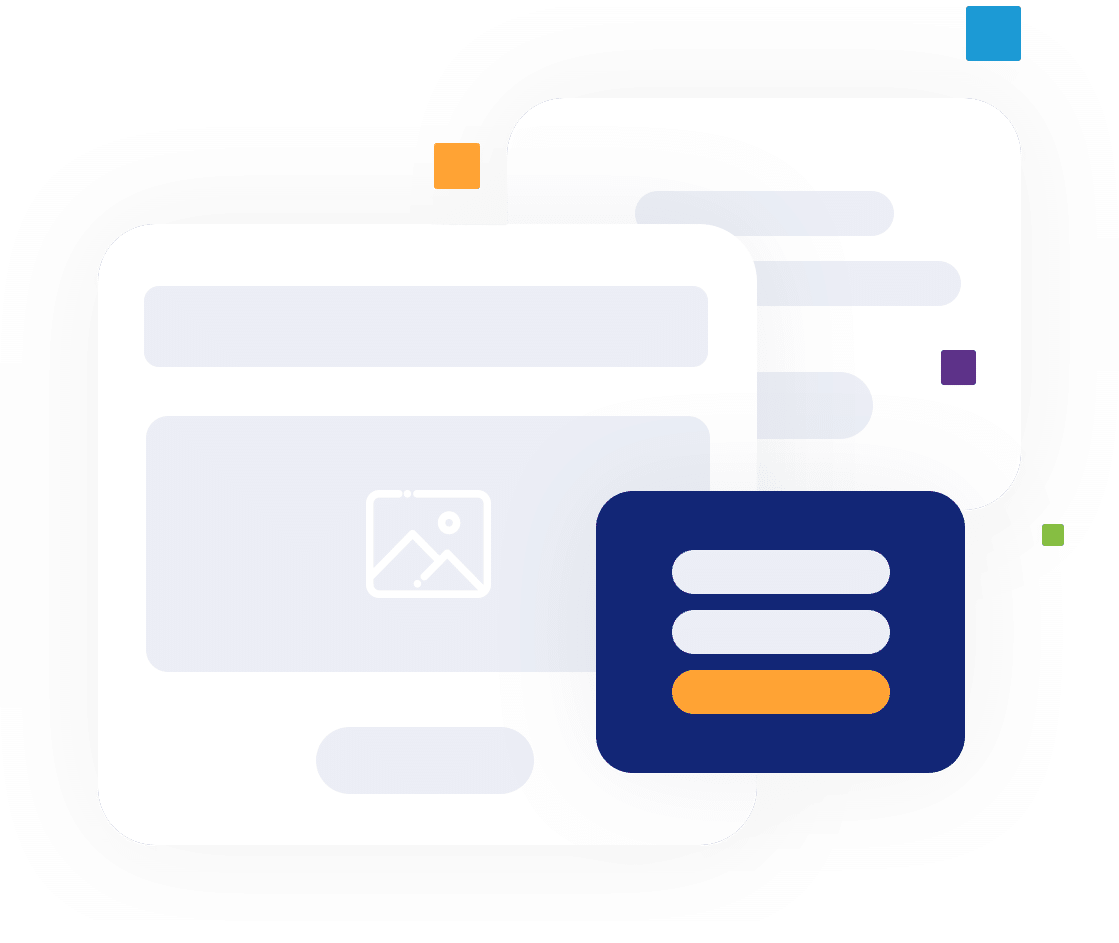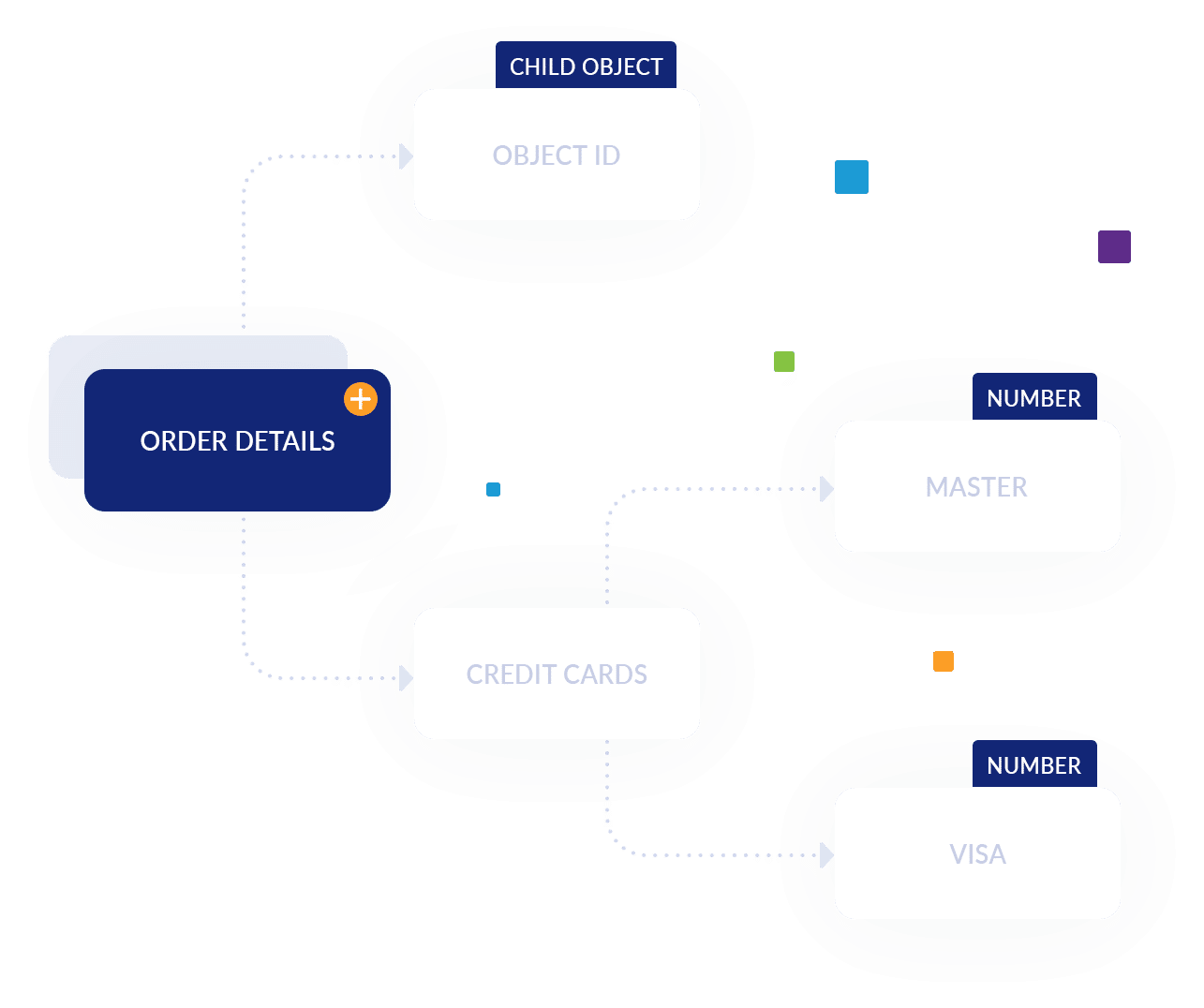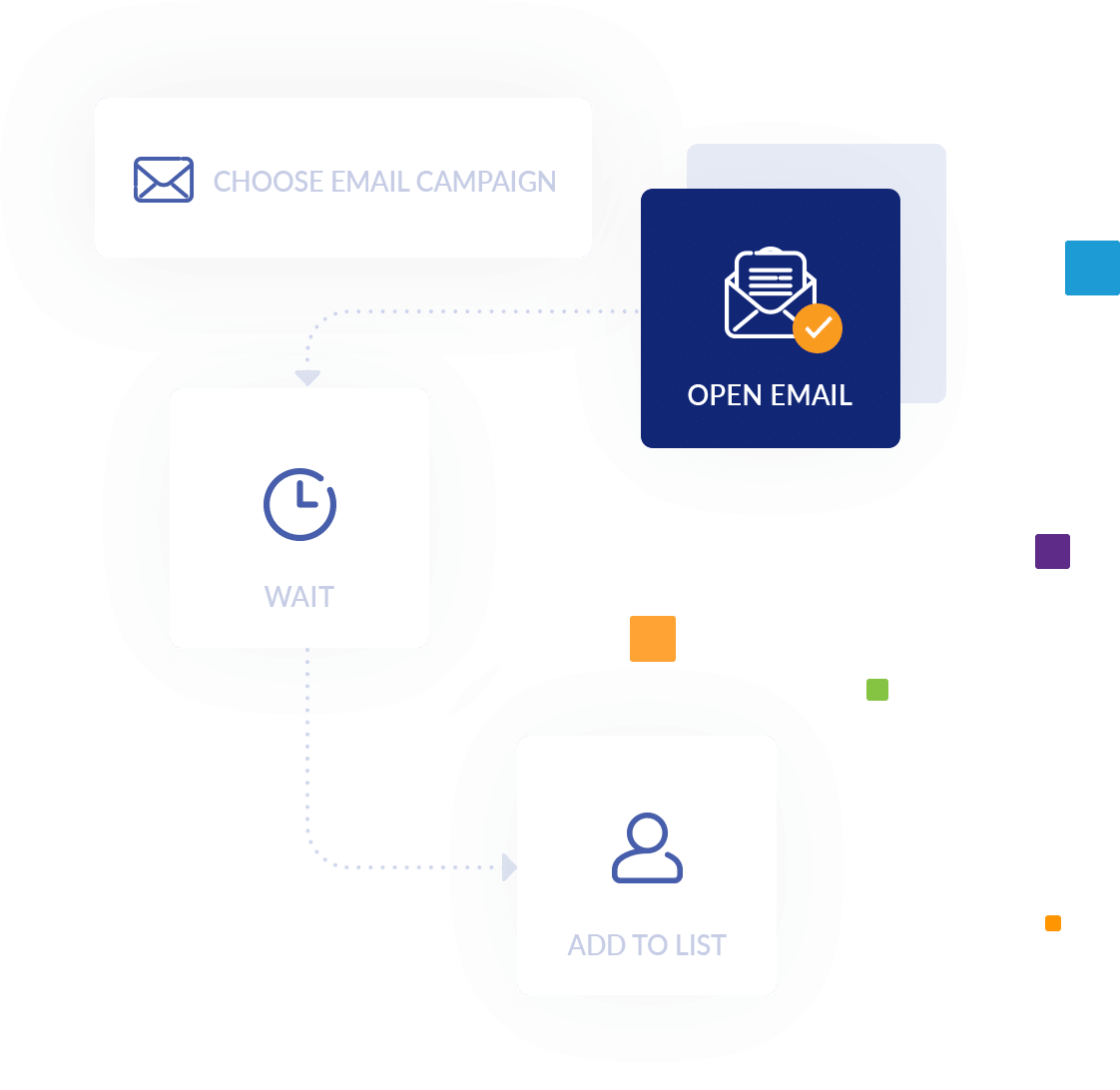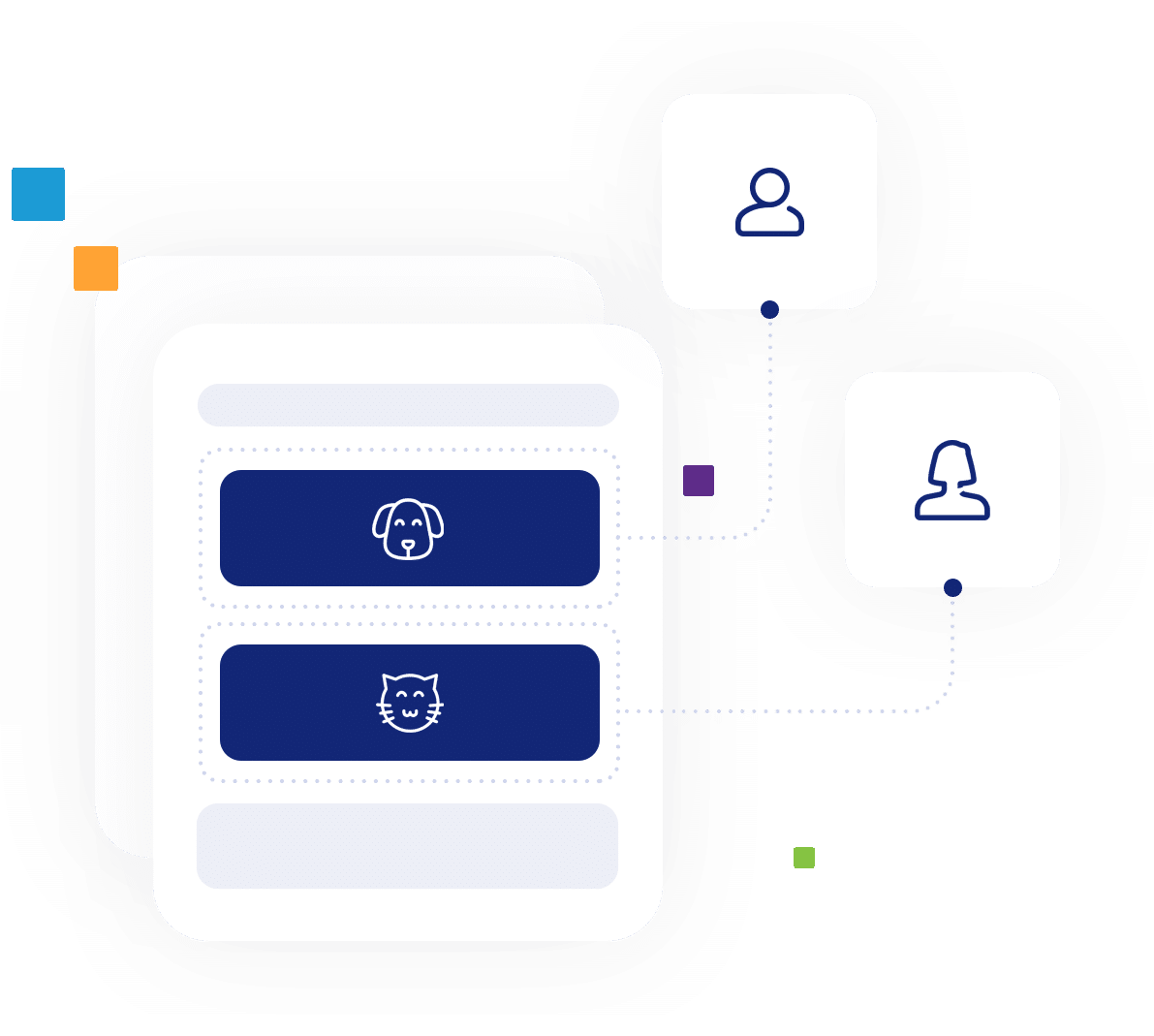 Dynamic Content in Marketing Automation
Campaign content based on advanced rules and feeds with articles and products
Tailor Your Automations
With our FlowBuilder, we make it easy, creative, fun and not least productive to build and tailor your marketing automation flows, so that your customers and prospects get the most optimal experiences across all channels. You can set up flows where you respond to whether people have opened your email, clicked on a particular link, have signed up, unsubscribed or where changes have been made to an associated feed. Only the imagination can set the limits.
External Content from Feeds
The Feeds function allows you to send automatic emails filled with relevant content from your website or webshop, Facebook, Instagram, financial system or a completely different feed. With external content, the system dynamically reads RSS, XML, Facebook and Instagram feeds. They are automatically added to your campaign tailored to your company's branding strategy.
Dynamic and AI Generated Content
Send customers what they want. With MarketingPlatform, it is easy to set up rules that automatically insert the products that are relevant to the individual customer. For example: Send dog food emails to dog owners or integrate past purchase data for personalised recommendations that match the customer's history. With our advanced AI, it is also possible to integrate purchase data and the customer's interactions with your website and/or web-shop, as well as data from previously launched campaigns. The system will then automatically assess which products and offers are best suited to the individual customer.
Customer Data Platform
Our built-in Customer Data Platform (CDP) collects all your customer data in one place, so you can easily cross-reference everything from purchase history, lead scoring and visited pages, to BI-enriched data and other transactional data. You can also gather information from CRM, POS and ERP systems, as well as basic data such as date of birth, affiliated store and/or seller.
In other words, a CDP gives you the ability to collect and utilize all the data you have about your customers. For example: to segment and target future campaigns directly towards the most mature buyers.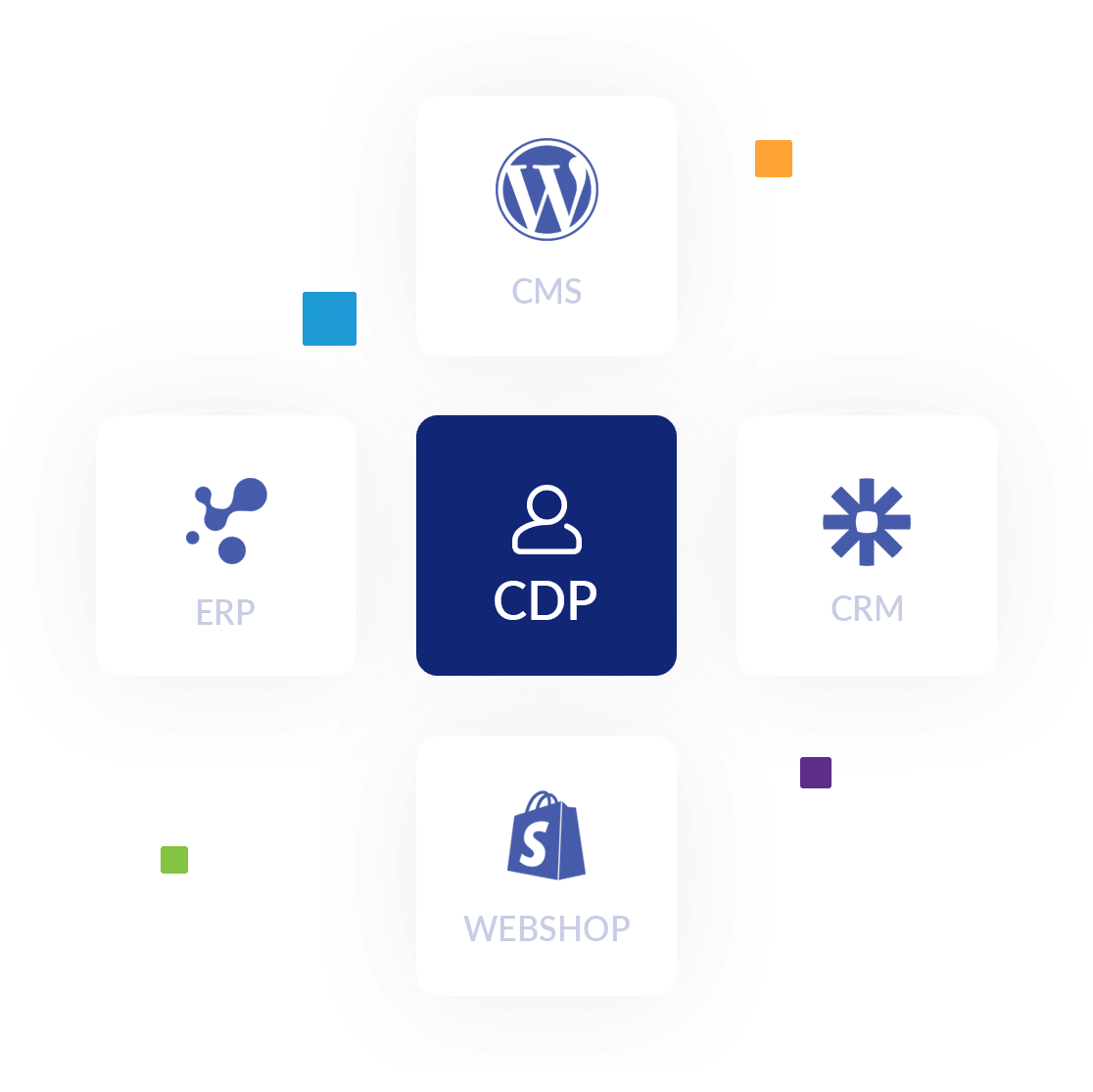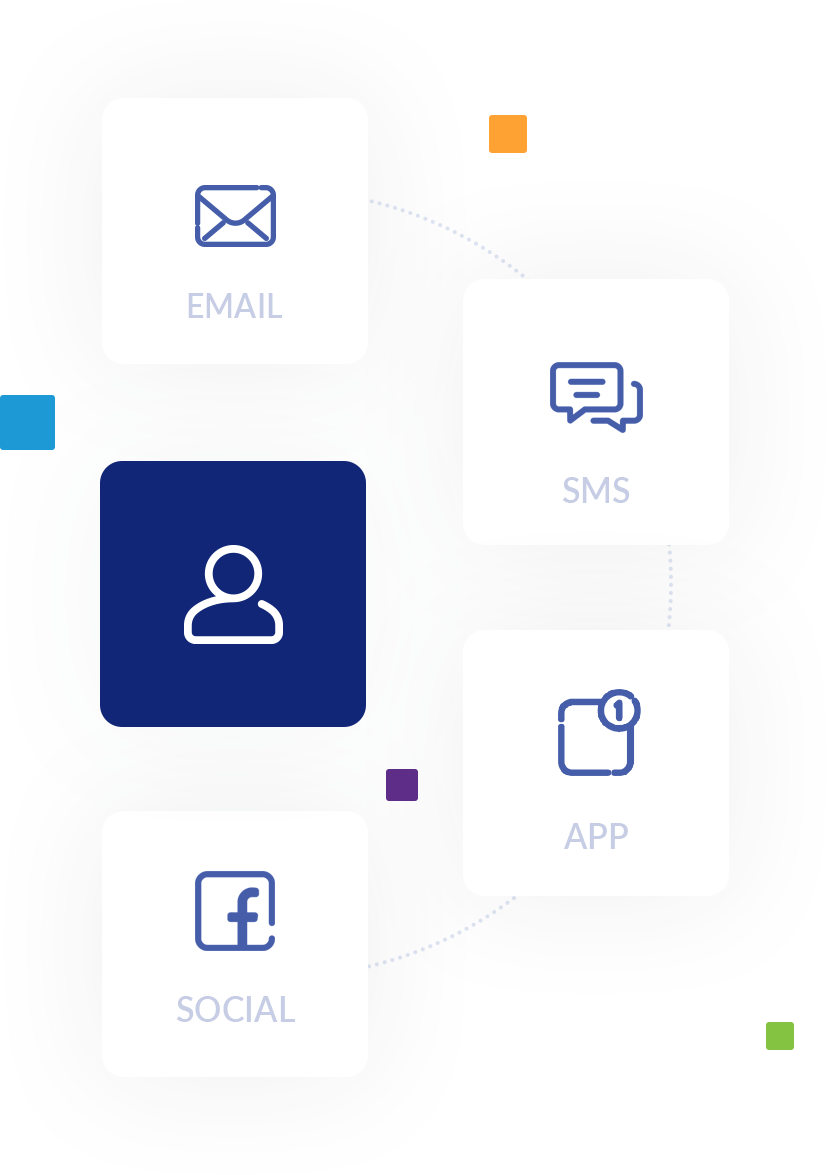 Visibility on All Channels
With MarketingPlatform, you gather all your channels in one place, so you can reach the customer at the right time, on the right platform, with the right message. Emails, SMS, Web, App and Social Media can all be integrated and executed directly in MarketingPlatform.
Should the customer receive an SMS when the workshop is finished with their car, or should inactive customers automatically see your Facebook remarketing campaign?
You decide how and when the customer is to be reached, MarketingPlatform does the rest.
Integrations
MarketingPlatform can be easily connected to your existing solutions. Among other things, we have integrations with Shopify, Zapier, WooCommerce, DanDomain, Drupal, Dynamicweb, E-conomics, Joomla, Magento, Microsoft CRM, Navision, PrestaShop, Wannafind, ScanNet, SmartWeb and WordPress.
The integration automatically transfers data between the systems either one-way or two-way.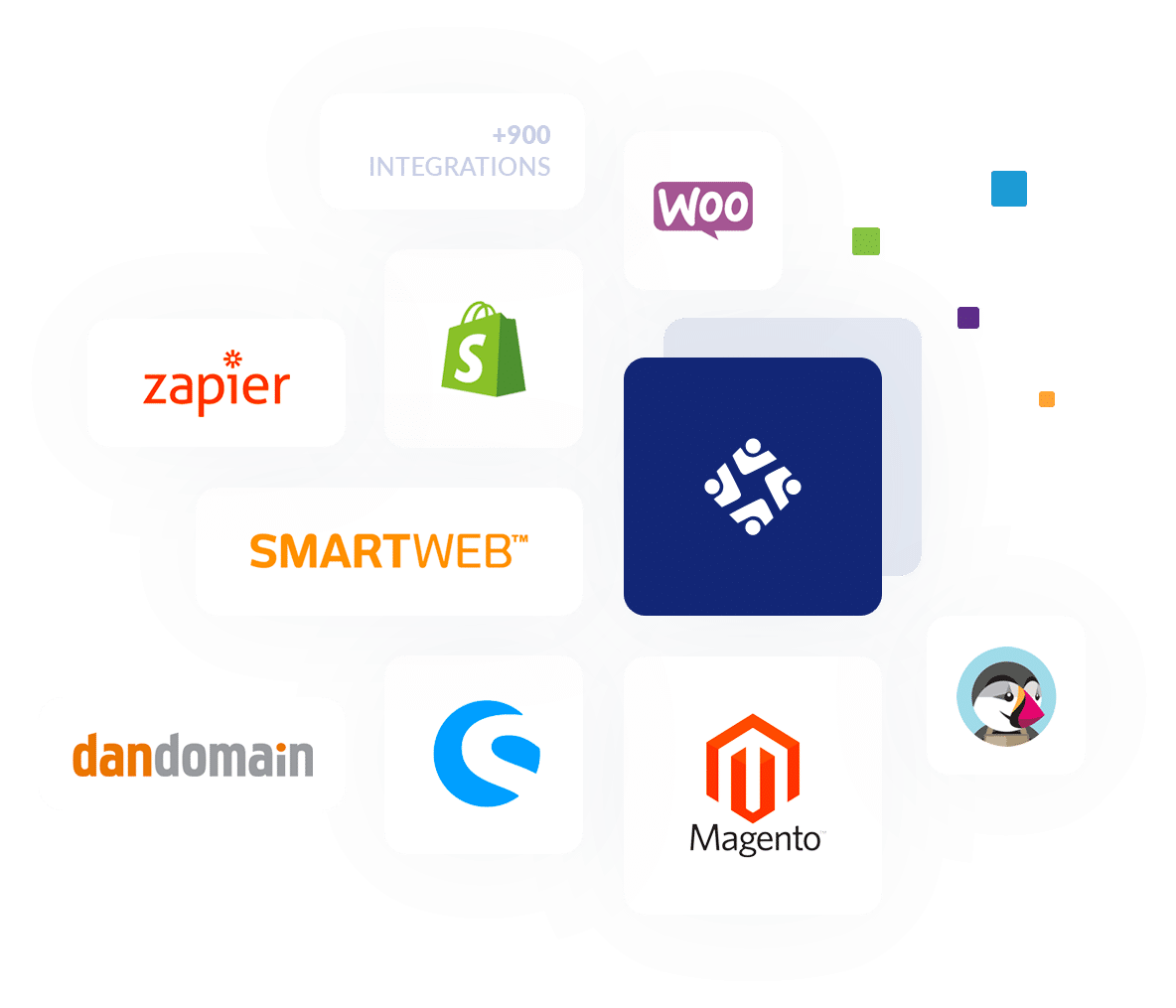 Try MarketingPlatform for free for 14 days
The trial period is free, completely non-binding and expires after 14 days if you do not wish to continue.
When you sign up, you will also receive our educational flow via a series of emails along with our newsletter with regular updates.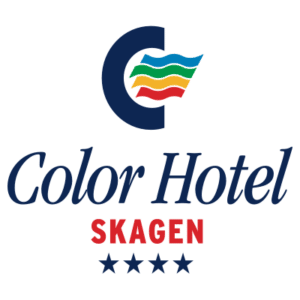 "We had to choose a new Email Marketing Platform, and our main requirement was that it had to be a Danish platform with the possibility of Danish support. The choice became MarketingPlatform quite quickly and we have not regretted it one second. It has been a great onboarding process with great learning and lots of help. MarketingPlatform is user friendly, intuitive, offers lots of options like Marketing Automation and has good a statistics dashboard. MarketingPlatform is highly recommended by us"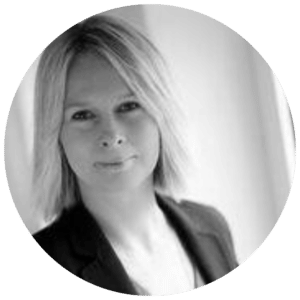 Gitte Skelly
Marketing Coordinator – Color Hotel Skagen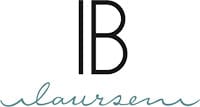 "I'm really happy with the Builder and the way you can build the campaigns. Drag'n'drop function in the platform is good to work with. It makes work quick and easy, and I can scale everything on the plane, which is very time-saving for me. Everything is very straightforward, and I can shape things as I please."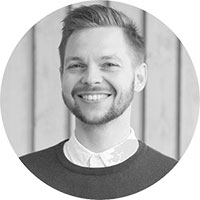 Morten Mørk Petersen
Online Responsible – Ib Laursen

"The team behind MarketingPlatform are good at listening to us, they want to learn from our experience with the platform, want to improve – in short, we have a good and constructive dialogue."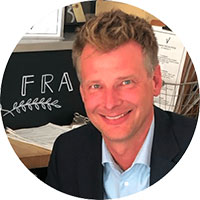 Nils Træholt,
Co-founder – med24

"Best platform on the market.
I have used MarketingPlatform in several previous companies, and had no doubt that they were also my natural first choice again. As always super good and fast service."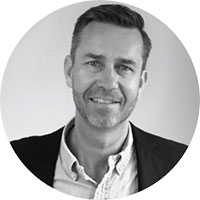 Thomas Mørk,
CEO – Gallerio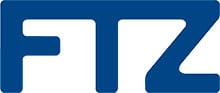 "It is important to us with a stable email marketing platform, so we are guaranteed delivery of the weekly emails that our customers faithfully sit and wait for". "It is extremely nice that the Danish support is only one phone call away. I know I can always call if, for example, I have questions about the use of the system."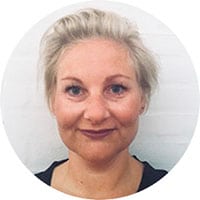 Sandra Amtsbiller,
Marketing Assistant – FTZ

"We use MarketingPlatform from our shop system and it works. There is always good support and help when testing and the system seems good and stable. Clearly recommended."


Lars Jakobsen,
Owner – Lejbilligt