A word from Kim Østergaard, Founder of MarketingPlatform
Welcome to MarketingPlatform
Back in 2011 I founded MarketingPlatform, which is today among the world's leading marketing platforms. We help thousands of companies across Europe with their email marketing and marketing automation needs. In 2021, MarketingPlatform became part of LINK Mobility Group.
We believe that "people are the heart of our software", and that together, exceptional service and constant innovation are the foundations for creating a long-term and mutually beneficial co-operation with our customers and partners. Our features are really easy to use but can do just as much as other more expensive solutions you may find on the market.
Sign up for our free trial and get a taste of true passion combined with great expertise. We're here to help your business, whether you just need send out standard newsletters – or require an enterprise solution equipped with the latest in marketing automation functionality. It won't cost you a penny – it's our investment in creating happy and satisfied customers.
Call one of my fantastic colleagues on +45 72 44 44 44, or send us a mail, and you can get started using our platform right away.
Thank you very much for your interest in MarketingPlatform.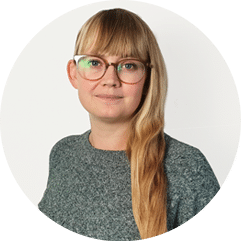 Heidi Marcussen
VP, Customer Support and Onboarding
Call Customer Service
We say that "people are the heart of our platform" and by that, we mean you, the customer, your audience, and all of us here at MarketingPlatform.
Reach out to our Customer Service team and see that people-service commitment in action.
Talk to our Sales team
Your business should always come to exactly the right buying decision for your specific needs. At it's most basic, we believe that the sales process is fundamentally about education, and fully understanding your story and how our platform can help you tell it. As a result, our friendly sales team is always on hand to help you make sure that every step of the journey you will take towards that buying decision is fully informed and supported.
Platform Innovation & Development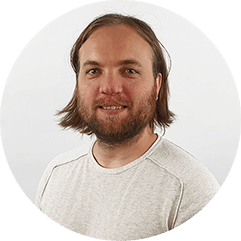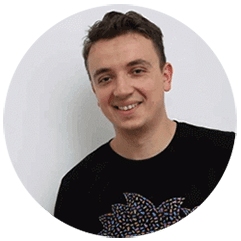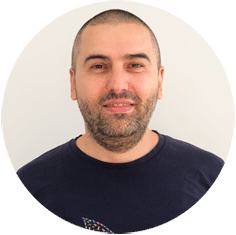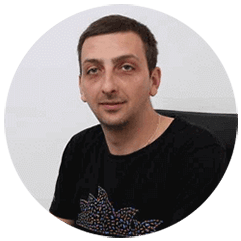 Viktor Peshevski
VP Development
Marketing & Communications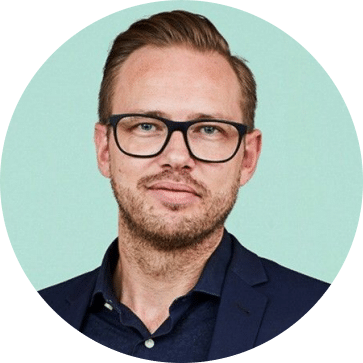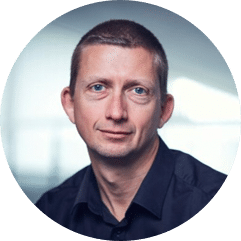 Bo Ekkelund
VP Brand & Marketing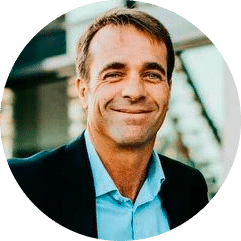 Guillaume Van Gaver
Chairman of the Board
CEO Link Mobility Group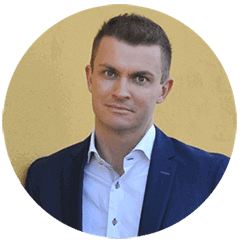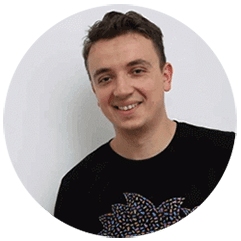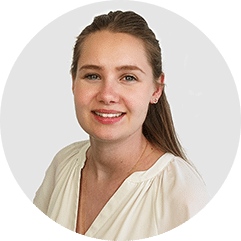 Kia Maria Davidsen
Finance Manager & DPO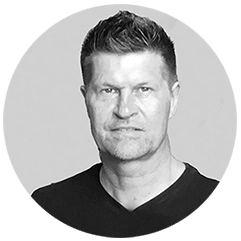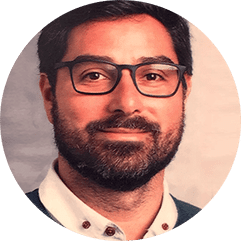 Luis Felipe Rodríguez
Peru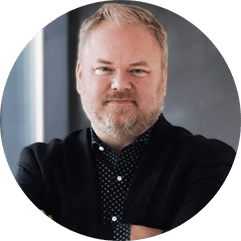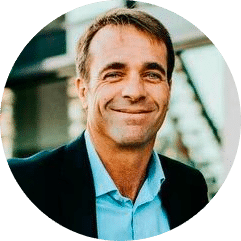 Guillaume Van Gaver
Chairman of the Board
CEO Link Mobility Group