Webinars on Marketing Platform, Email Marketing and Marketing Automation
Here you will find webinars dealing with the use of MarketingPlatform, so we make sure that your experience of MarketingPlatform is as good as it can get at all. Therefore, here on the site you will find a number of practical and useful webinars all about the latest version of MarketingPlatform. You will also find tips, tricks and riddles around Email Marketing and Marketing Automation.
If you have questions about the content of the webinars or can't find an answer to a specific question, don't hesitate to contact us at support@linkmobility.dk. The team is ready to answer all questions.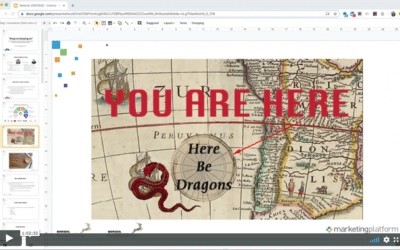 Coronavirus: Be a Certain Voicein an Uncertain Time In a matter of days, and in many ways, the world has almost entirely changed around us.  This means that everyone we talk to, our customers, our users, and the people who work with us, need us to speak with a sense...
Try MarketingPlatform for free for 14 days
The trial period is free, completely non-binding and expires after 14 days if you do not wish to continue.
When you sign up, you will also receive our educational flow via a series of emails along with our newsletter with regular updates.