References
On this page, our customers have the word. What do they think about the collaboration with MarketingPlatform?
"The team behind MarketingPlatform are great at listening to us, wanting to learn from our experience with the platform and wanting to see improvements – putting it simply, we have a good and constructive dialogue."

Nils Træholt
Co-founder – med24
"The data from our booking system is transferred via an integration or manual import to MarketingPlatform. From there we have a number of flows that follow different behaviours."

Jakob Sander
Director

"The traffic on the shop on the day we sent the campaign equates to an increase of 450% – previously we saw an increase in traffic of only 50%."
Emil Siggard, Marketing Manager

"We have chosen MarketingPlatform, because we needed a user-friendly, intuitive system which ensured us that in a few minutes we could create a beautiful newsletter and send it to our large database of subscribers. We work with a number of predefined templates, where we can quickly drag and drop content, change pictures and work with the content, so that in a few minutes we have the next newsletter ready."
Daniel Bentien, Editor in Chief/Head of Content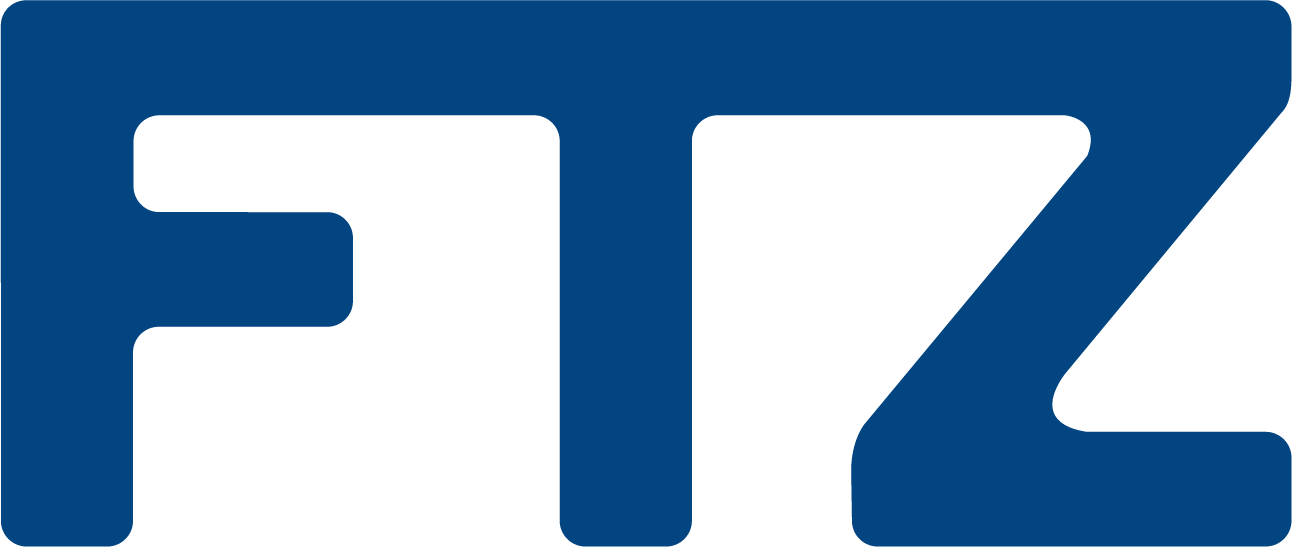 "It is important for us to have a stable email marketing platform guaranteeing delivery of the weekly emails that our customers are expecting to receive. It is very nice that the Danish support is only a telephone call away. I know that I can always call if I have a question about the use of the system."
Sandra Amtsbiller, Marketing assistant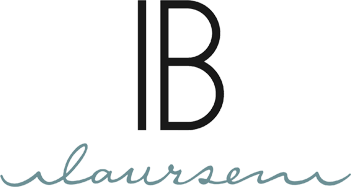 "I'm really pleased with the Builder and the way you can create your campaigns. The drag-and-drop feature in the platform is really intuitive to work with. It makes the job easy and fast, and I can scale everything on the fly, which really saves me time. Everything is very straightforward and I can create things in exactly the way I want."
Morten Mørk Petersen, Online responsible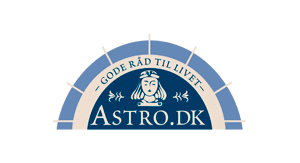 "We used to experience problems with emails that did not reach their destination. Besides the help we got with the system, I was very positively surprised by the advice and feedback the people at MarketingPlatform gave us." Astro.dk is an exciting customer but also a challenge because they have been around for many years and therefore have old, bad data that needed to be tidied up," says Kim Østergaard from MarketingPlatform.
Morten Dam, Founder, Astro.dk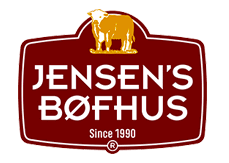 "We use the channels for what they do best. Both when it comes to gathering new Club Jensen members, sending campaigns and automated follow-ups. That's why we've chosen a coherent system like MarketingPlatform." Jensen's Bøfhus use the standard MarketingPlatform features. Only the template has been customised to suit their design.
Andreas Sander, Online Manager

"From the very first contact, MarketingPlatform showed great flexibility and their systems are so well documented and prepared that it was no trouble at all to customise and set up automation. The MarketingPlatform system gives really good feedback when you send emails which can be used to optimise the deliveries."
Bo Nielsen, Associate Director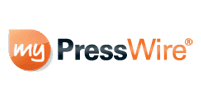 "At my PressWire we have chosen to use MarketingPlatform to broadcast our important journalist mails. It is essential for us that these mails arrive at the recipients inboxes – they are the cornerstone of our business."
René Hjetting / Founder, MyPressWire

"MarketingPlatform is used by approximately 45 employees in BoConcept, and we have a good collaboration with the team at MarketingPlatform. We, in BoConcept, haven't found any system that is more user-friendly and advanced than MarketingPlatform."
Torben Paulin / CEO, BoConcept