Omnichannel Marketing
With MarketingPlatform, you gather all your channels in one place, so you can reach the customer at the right time, on the right platform, with the right message. Emails, SMS, Web, App and Social Media can all be integrated and executed directly in MarketingPlatform.
Should the customer receive an SMS when the workshop is finished with their car, or should inactive customers automatically see your Facebook remarketing campaign? You decide how and when the customer is to be reached, MarketingPlatform does the rest.
Email Marketing
With MarketingPlatform you can easily create smart and effective email campaigns.
MarketingPlatform makes it easy to build everything from simple newsletters to advanced campaigns, where the customer receives personalized content, based on previous behavior, demographic data and data retrieved from external systems such as ERP, POS and CRM systems.
Content can be downloaded automatically via Feeds. For example: Google Shopping like emails can be sent automatically if a customer has filled in a shopping cart online but has not completed the purchase.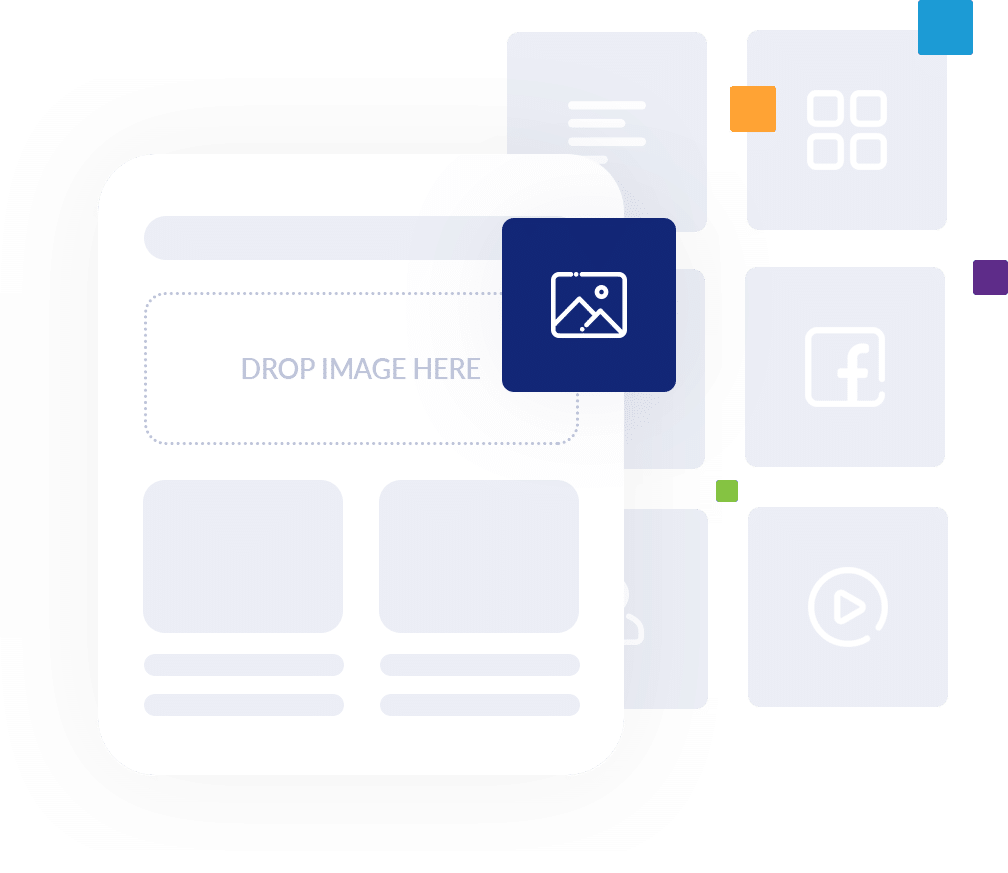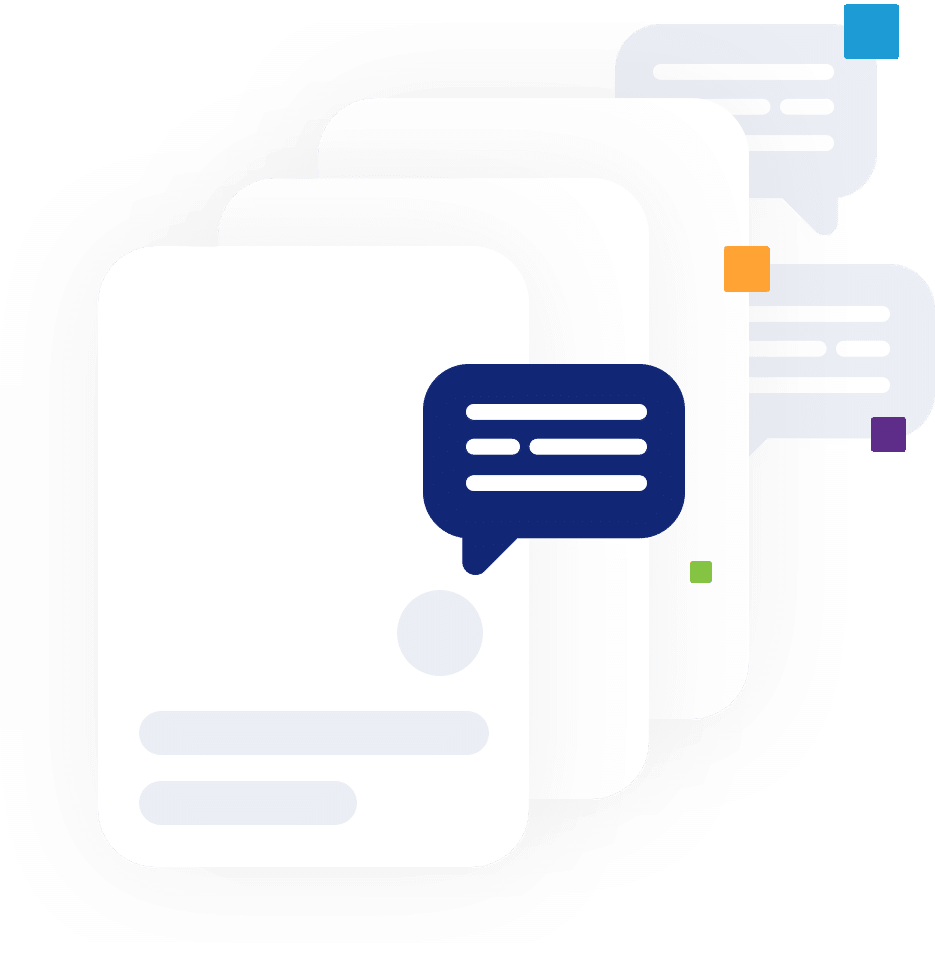 SMS Marketing
You can use information from your contacts' profile in your SMS. SMS can also be used in your customer-journey flows, just as any other system can send SMS messages through MarketingPlatform. For example: booking confirmations, take-away notifications are ready, or utilities that send out alert messages.
SMS can be integrated with ERP, CMS, CRM, Webshop or any other system.
Web & App
The tracking function in MarketingPlatform connects the web, app and other channels with MarketingPlatform.
The function handles abandoned baskets, products added and removed from the basket, steps in the shopping flow (checkout steps), other flows, product views, mapping of products and categories and if you wish, the function can also handle tracking of traffic on other pages, as well as registration of events such as clicks, play and download.
All collected actions can be used to create possible segments and automatic flows. In other words, we have made it easy to communicate intelligently on the basis of data.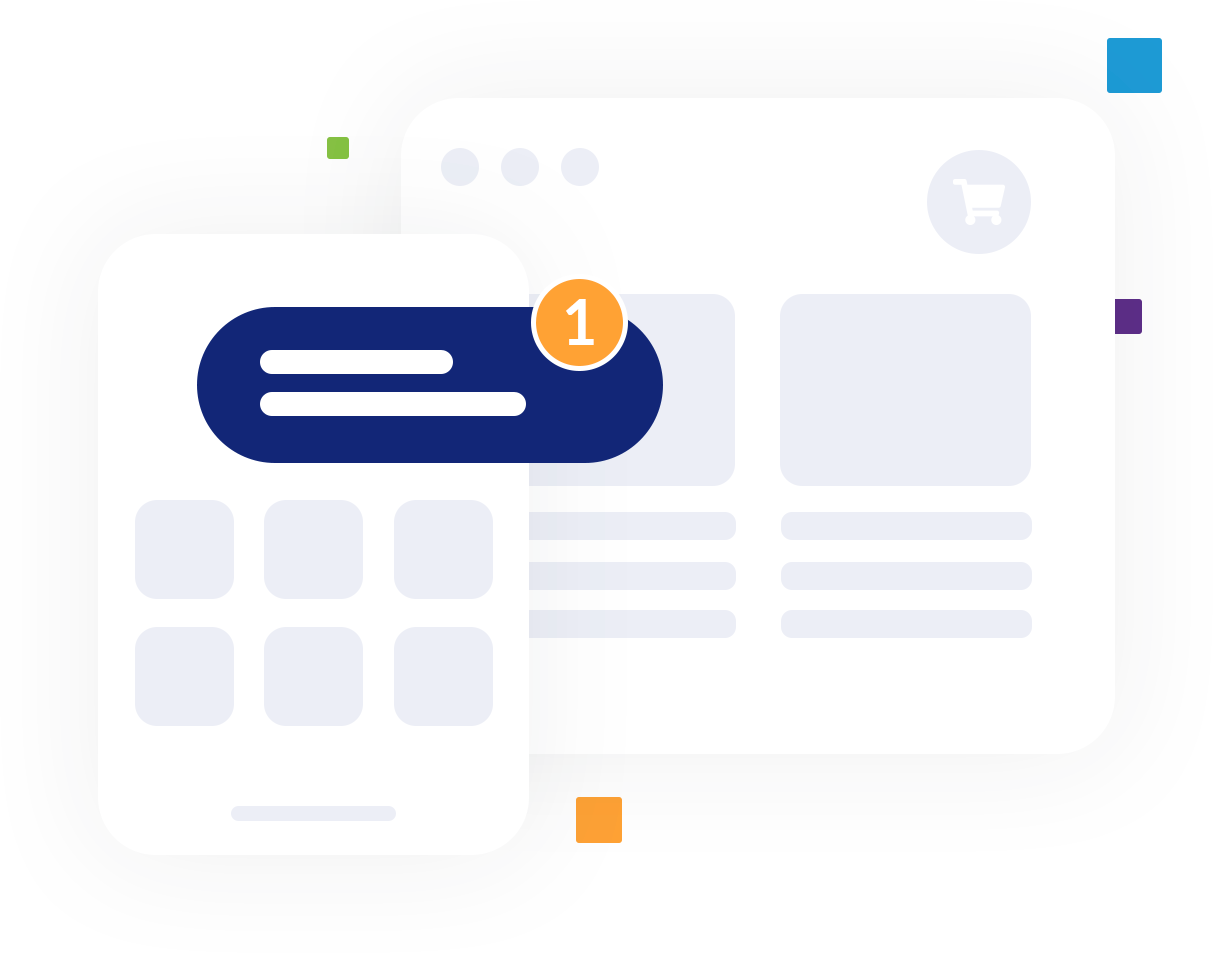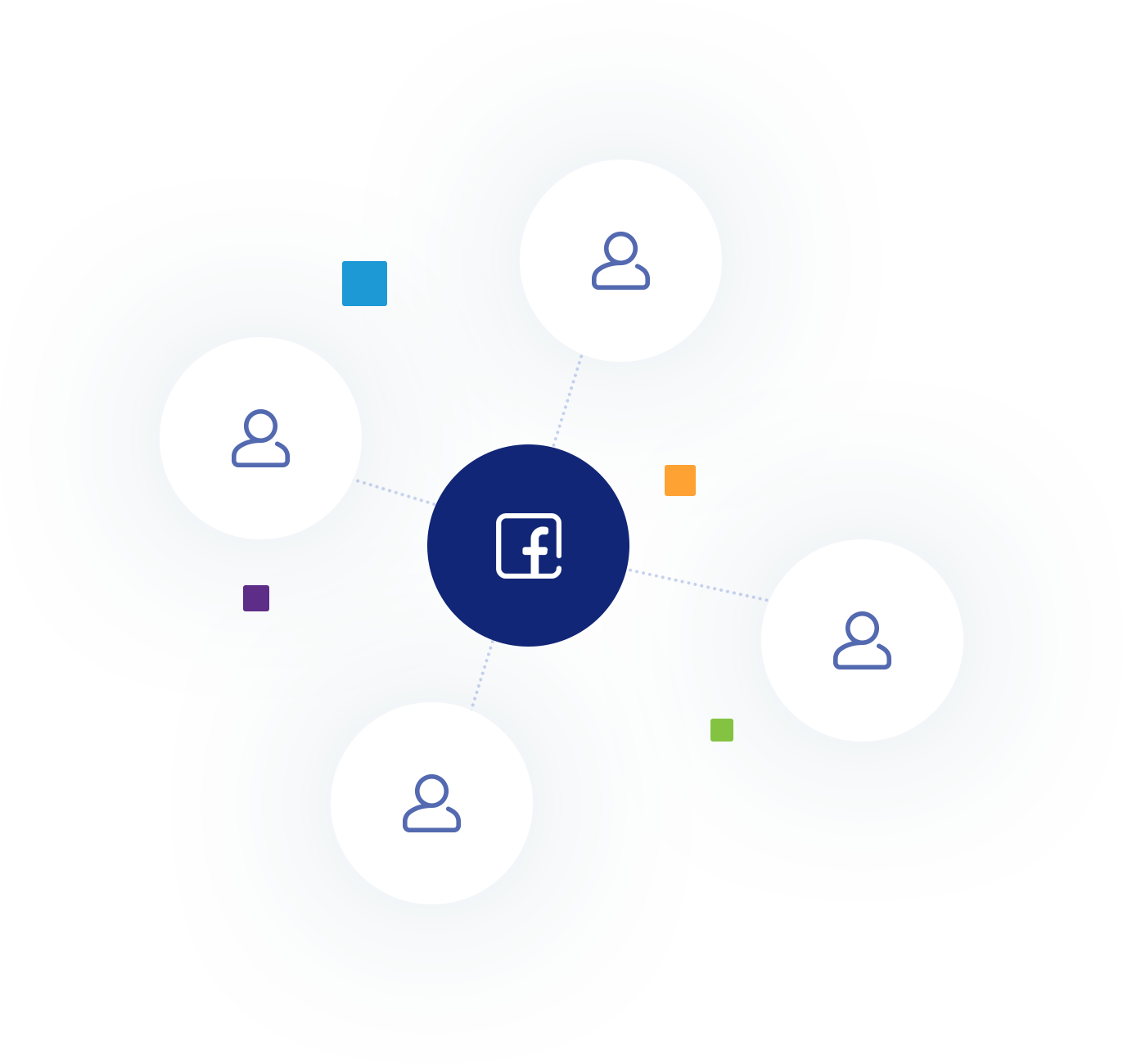 Social Media
MarketingPlatform integrates with leading Social Media platforms, so you can easily and spontaneously communicate with customers. For example: it can be set so that people who do not respond to email marketing are automatically moved to a Facebook remarketing campaign.
This way, inactive newsletter recipients can be kept warm until they are ready to buy from you again.
Data
MarketingPlatform integrates easily with your other data sources, such as ERP, webshop, CRM, PO systems and much more. We have built a series of "Connector", which makes it easy to integrate without any coding being required.
And of course, it is also possible to connect MarketingPlatform via API and webhooks.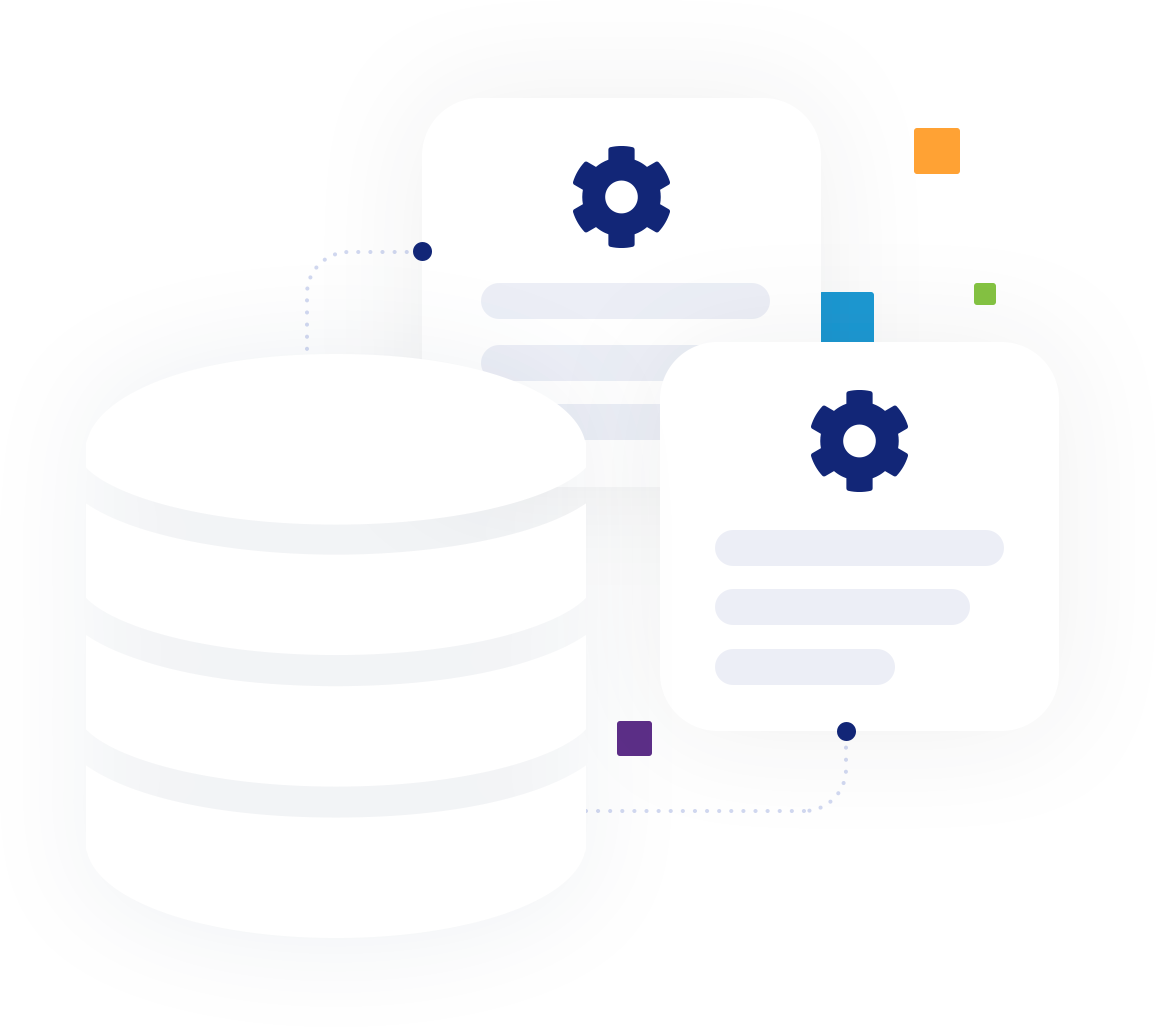 Try MarketingPlatform for free for 14 days
The trial period is free, completely non-binding and expires after 14 days if you do not wish to continue.
When you sign up, you will also receive our educational flow via a series of emails along with our newsletter with regular updates.