Send Us A Request for A FREE Trial
Expect us to contact you soon. We will provide you with a free trial period to help determine all your email and SMS automation needs.
To ensure a high level of quality service, we manually approve all trial requests prior to granting you access. This is to keep inline with MarketingPlatform's policy of working with reputable companies who are serious about their email marketing and marketing automation needs. We don't send spam, and neither should you.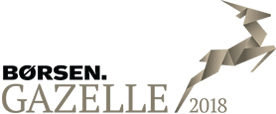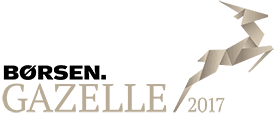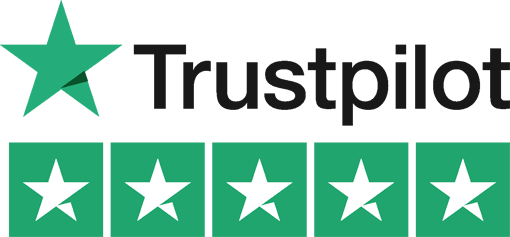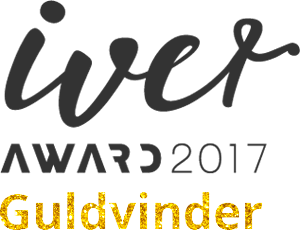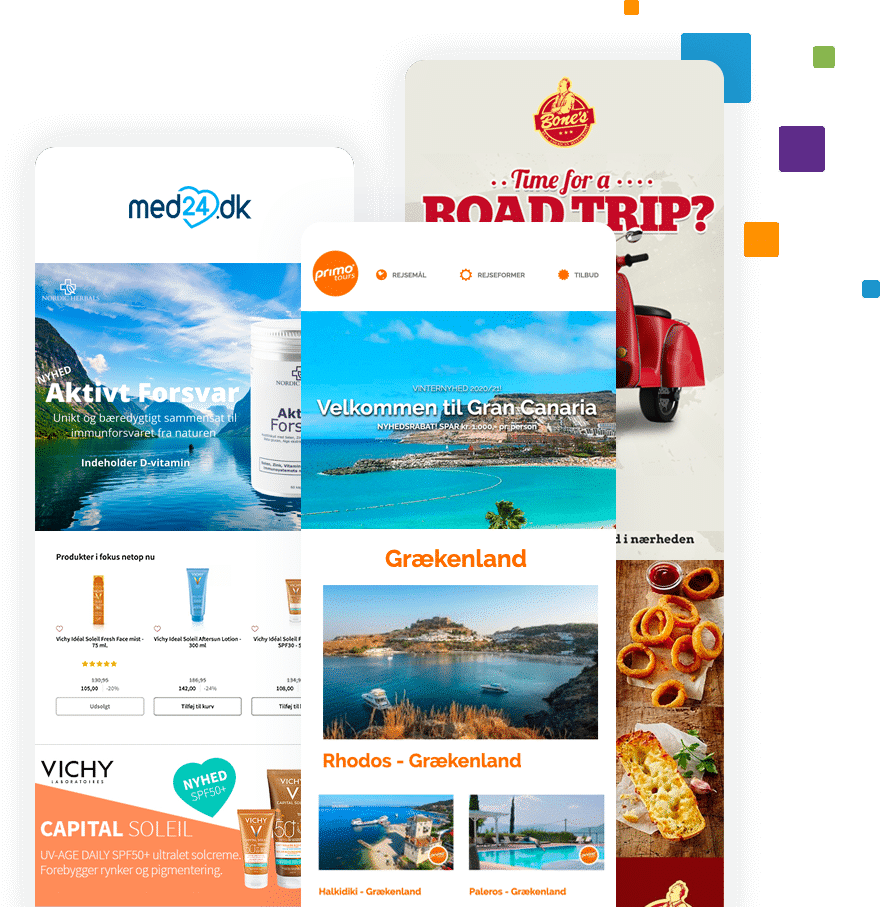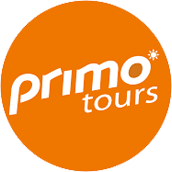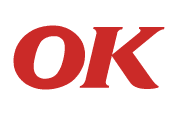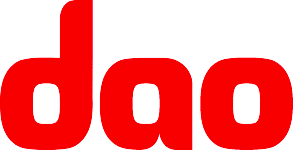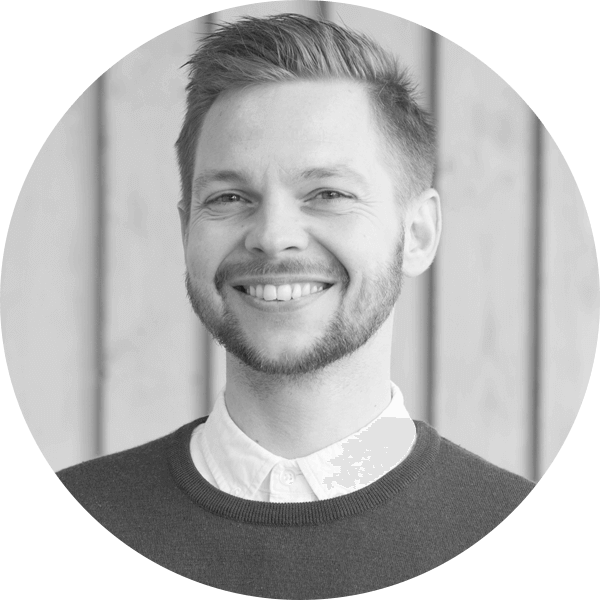 Morten Mørk Petersen, Online Manager– Ib Laursen
"I am very happy for the Builder and the way you can create the campaigns. The Drag'n'drop feature in the platform is good to work with. It makes work easy and fast, and I can scale everything as I go, which is very time-saving for me.
Everything is very straightforward, and I can create things that I want''.
Chosen features in the platform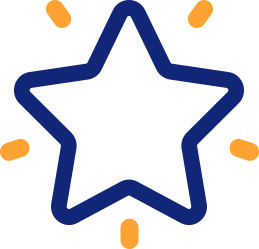 LeadScoring
It can easily collect recipients' behaviour in emails, SMS messages, on your webshop and website.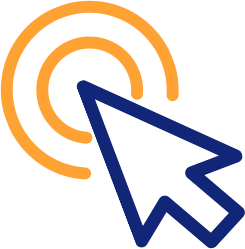 Statistics
You can see how many people have opened a campaign, on what and when they have clicked and use the gathered knowledge in the future campaigns.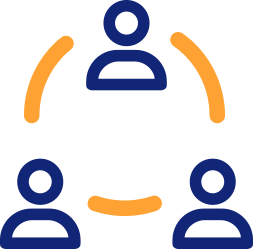 Social integrations
Post your newsletters to your social accounts or upload mailing lists to, for example, Facebook to create Facebook Lead Ads and lookalike audiences.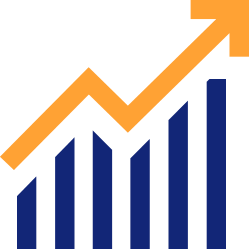 Tracking
Tracking collects knowledge about a recipient's behaviour from the newsletter, SMS messages and the webshop or the website.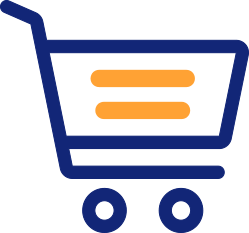 Abandoned cart
Many customers abandon a shopping basket or remove products from the basket that they are actually interested in, but at the time of placing the order they change their mind and remove the selected items.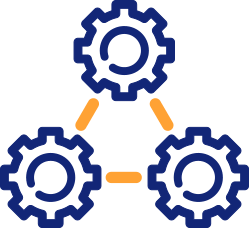 Automated flows
Create a meaningful customer journey with automated flows that can trigger any campaign based on behaviour in email and other channels' campaigns.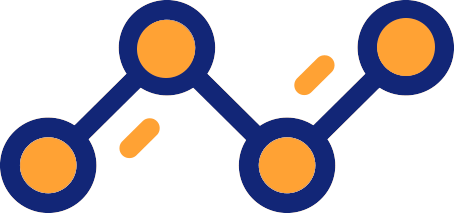 Segmentation
Segments can be set in just a few seconds. Segments are a part of one or more contact lists.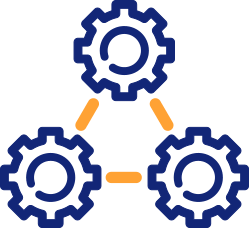 Integrations
Use Connector and connect to an API, write code for our REST API, SDK or use Zapier as an integration hub.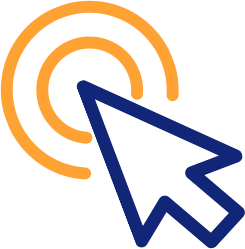 Event Tracking
Almost all actions and clicks in a webshop or on a website can be collected with Event Tracking in MarketingPlatform.