Choosing a Font that is just right
Choosing the right Font can be as important as anything else to give your Email Campaign the desired look and feel, as well as keeping your digital identity intact.
In MarketingPlatform there are hundreds of Fonts to choose from when creating your Email Campaign and there are several things to consider when choosing a Font. Which Font suits your digital identity, should you use the same Font as on your website, and will the various inboxes even show the Font that you have selected? We will cover that in the article below – but rest to be assured, our platform will make sure that whatever you choose – things cannot get too far off track.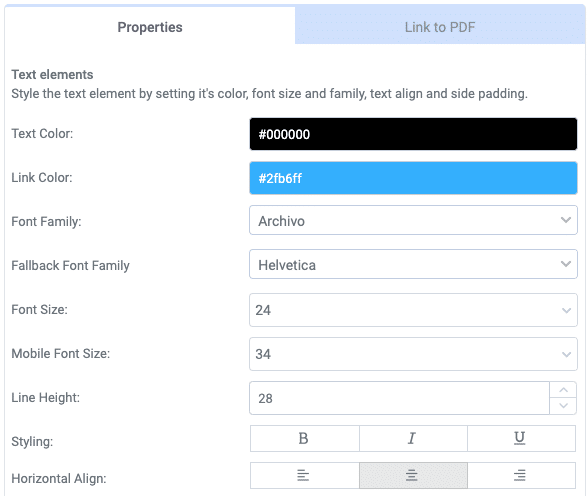 In the image above you can see that we have chosen the Archivo Font Family. Below it, you will see a Fallback Font Family, which in this case is Helvetica.
The difference between a Web Font and a Web Safe Font
In Email Marketing, we usually talk about web fonts & web-safe fonts. Why is this important? Not all email clients can show all fonts, but do not worry – MarketingPlatform will always make sure your Emails can be read, and you can safely choose your preferred Font in our Email Campaign Builder.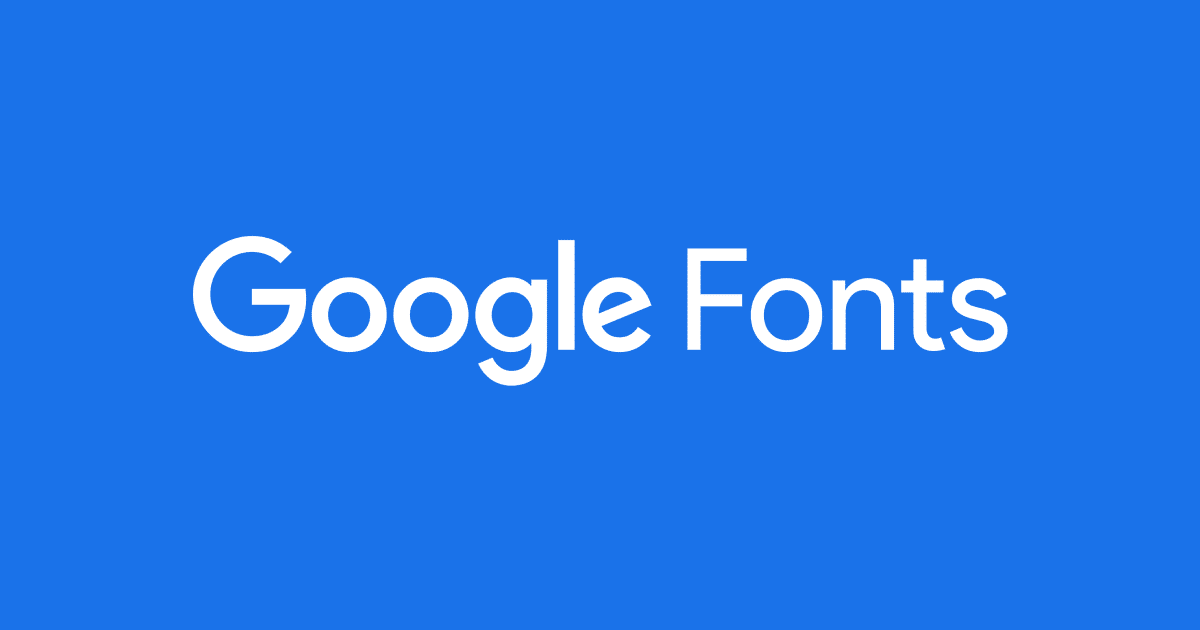 Choose any Font in the Campaign Builder
Web fonts are a great way to let web designers create a certain feel and uniqueness to the content on your website. The possibilities are many, they are easy to install and can add that extra touch we all strive to find when designing. When it comes to email, most browsers and email clients do not have these web fonts installed and there is nothing you can do about it. iOS and Apple Mail, in general, are great in supporting fonts but the support is somewhat limited across Gmail, Yahoo! Mail, various email apps for handheld devices and the many variations of Outlook and Hotmail.
This is where the difference between web fonts and web-safe fonts come into play. Web-safe fonts are a small selection of fonts which are supported across all email inbox services. These fonts are Times New Roman, Verdana, Georgia, Arial etc. The safest is therefore to simply go with a web-safe font to be on the safe side. But you do not have to.

In MarketingPlatform we let you choose from any of the more than a thousand Google Fonts. Find and choose your font and we will tell the inbox to show this font wherever it is supported. Furthermore, we are let you choose a Web Safe Font as a fallback which will be shown on all inboxed and devices that do not support your chosen Web Font.
This is a great compromise where you get the uniqueness and style of a Web Font, while still having the safe fallback option of a Web Safe Font.
Outlook and Hotmail do not always care…
…about your fallback font. Some versions of Outlook (did you notice the plural s on versions?) will simply render the Email Campaign and show Times New Roman no matter what you tell them to do – and there is nothing you or we can do about this.
When writing the HTML and styling of an Email Campaign you are always 'just' sending instructions to the inbox of how you want the Email Campaign to be shown. We have learned how to specify these instructions targeting all the quirkiness of (especially) Outlook, but it will always be up to the inbox how they want to show your Email Campaign.
Most inboxes will show and support your selected Font and you can go ahead and be creative with your selection of Fonts, but rest to be assured – the fallback font will have your back. So whatever happens, your message will always be readable.