Weblinks (Tracking)
MarketingPlatform tracking registers every action carried out by your recipients. We collect information about how many people open your newsletters, what they click on, who unsubscribes and which email addresses are no longer valid.
Unsubscribed and bad addresses are automatically removed from your lists.
You can also see if the recipients open your emails on a PC, tablet or mobile phone.
Most of all, we have made it easy for you to understand how your campaigns perform. At a glance you are able to see how many recipients open and click on your campaigns, who they are and when it happens. Furthermore, should you wish to do so, you can create your own filters and data cubes to ensure the content you serve up is even more relevant.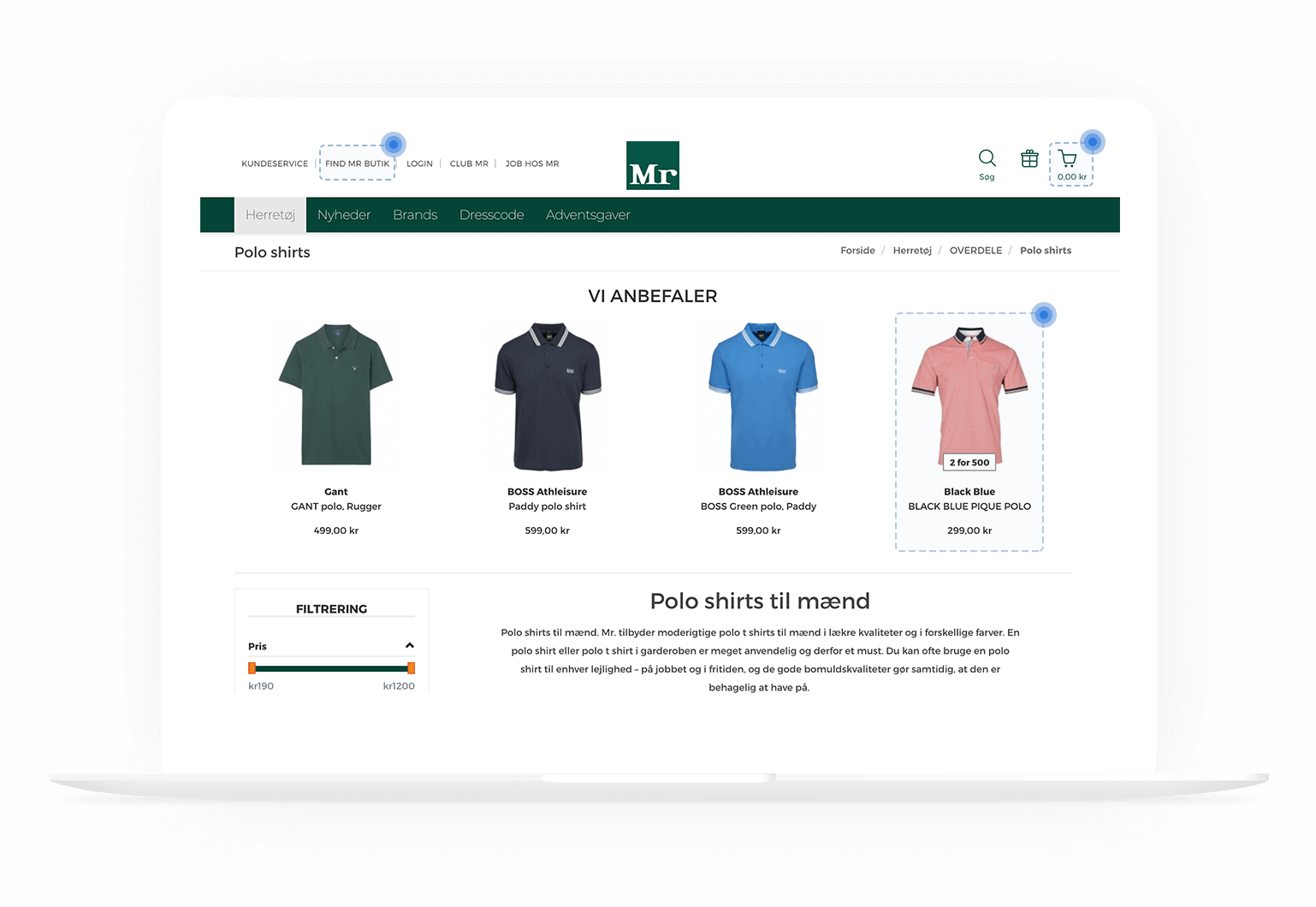 Try MarketingPlatform for free for 14 days
The trial period is free, completely non-binding and expires after 14 days if you do not wish to continue.
Upon your subscription to our trial period, you will at the same time receive our educational flow on a series of emails – as well as our newsletter.