Inbound v Outbound Marketing
What are they and what is the difference between them?
Let's begin by offering up a definition of terms:
Inbound Marketing
Inbound Marketing uses methods such as opt-in email marketing, blogging, content marketing (CM), social media marketing (SMM), search engine marketing (SEM) and search engine optimisation (SEO) to attract customers to your products and services.
Content and incentives are specifically created by you to encourage these potential customers to identify themselves to you either by engaging with your content, for instance by requesting more information, or making a purchase.
Thus, with inbound marketing, your prospects are essentially unknown to your business, and they find you when they need you. As a result, paid search may appropriately be considered inbound marketing because your content will only appear when a potential customer searches for the products or services that you have on offer.
Outbound Marketing
Outbound Marketing on the other hand encompasses more "traditional" forms of marketing and advertising, some more reputable than others, such as TV and radio commercials, print media commercials (newspaper & magazine advertising, flyers, inserts, brochures, catalogues etc) and outdoor commercial media.
Less warmly received methods that are nowadays often considered part of the outbound marketing mix include telemarketing, cold calling (generously referred to as "outbound sales calls"), and the bane of all our lives, email spam.
Outbound marketing is also an umbrella term for interruption marketing – namely promoting a product through continued advertising, promotions, PR and sales.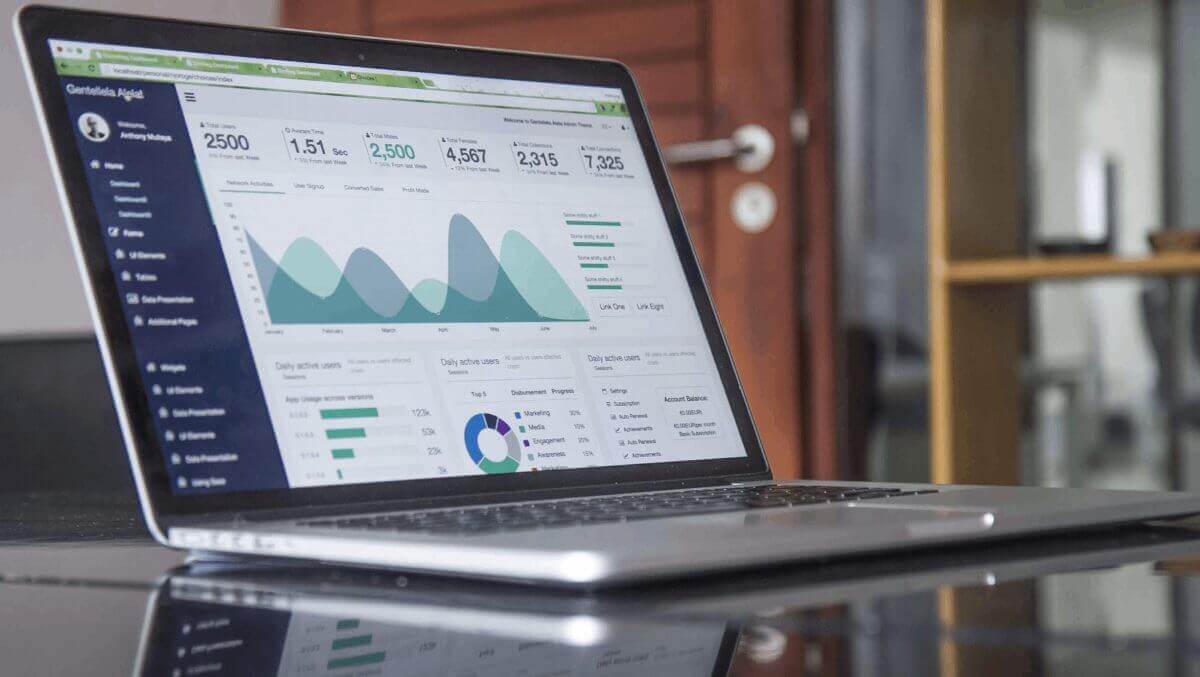 What is the difference, and why does it matter to me?
At its most basic, outbound and inbound marketing reverse the direction of the marketing dialogue in the relationship between company and customer:
With outbound, the company "pushes" the product or service into the view of the customer regardless of whether the customer has expressed an interest.
With inbound, the customer "pulls" the product or service from the company into their view, because they have identified themselves as being interested.
Curiously enough, in a world where we have increasingly moved our preferences away from "push" to "pull" marketing, it is significant then that we still see businesses using up significant portions (as much as 90% in some cases) of their annual marketing spend on outbound marketing.
For the more reputable and wealthy brands this is simply seen as a cost of doing business, and does indeed make some sense, as the outbound marketing channels they use (TV, radio & print advertising) are as much about building and maintaining significant brand awareness as anything else. Furthermore, such brands can also be perceived as being expected to be present in these more traditional channels.
However, there is a trend that has seen a change in the balance between inbound and outbound marketing, as much because the latter can be astoundingly expensive. More than that, there is also a significant discrepancy between the measurability of outbound versus inbound marketing.
The ROI of outbound marketing can be notoriously difficult to track, and in a world that values choice and privacy more than ever, it is subject to ever more sophisticated blocking techniques such as spam filters, opt-outs (do not call lists etc) and an increasing move towards streaming content, which ignores or skips commercial content (via TiVo and similar devices). All of which means that outbound marketing really lives up to the billing as a "high cost/low yield" marketing strategy.
Nevertheless, when used creatively outbound marketing still has a place in the overall marketing mix. But the true worth of outbound marketing can only be viewed as part of a fully integrated marketing strategy, complimented, or in many cases even driven by inbound marketing.
How can my business benefit from Inbound Marketing?
Consider for a moment the last time you purchased a product or service, and then let's ask ourselves three basic questions:
Where did you research where and how to find the product or service you needed?
Where did you compare deals?
Where did you find reviews relating to their services?
The chances are that the answer to all three questions is… online.
If this is the case (be honest, it is, isn't it?) then you have already gone a long way to understanding how inbound marketing can help your business.
Inbound marketing works around the concept of your potential customer pulling the content to themselves, which means that there is already a win should they encounter your content at the appropriate time. Your brand, your product, your service will already be attractive and relevant to them. However, this requires you to optimise the content and usage of the various inbound marketing tools available to you.
There is a flow, a very clear logic, in applying inbound marketing to your customer acquisition, engagement and retention efforts. Understanding how this flow works is the key to making the most of your inbound marketing efforts.
At its most basic, inbound marketing works in three principal phases, Acquisition, Engagement & Retention:
Acquisition: To begin, you reach your intended audience by creating content that touches them, moving them to action, by being both inspiring and relevant. This content is pulled to them, appearing only when they themselves search for products, services, or content that they deem to be of importance.
Engagement: This content in turn brings these prospective customers or users to your own online real estate, be it a website, online shop, blog etc. Here you further engage them with your brand, using tools like the MarketingPlatform Flow Builder and Dynamic Content functionality to enter into a dialogue with them.
Retention: As this dialogue continues, you learn more about your customer, and they learn more about you. The quality and value of the conversation deepens. You deliver ever more relevant content, your demonstrated knowledge and expertise becomes trusted, your opinion and your products and services become an ever more natural part of your customer's life.
For this inbound marketing flow to work effectively it is important to bear the following ABC in mind:
Make sure your brand, product and/or service is seen in right place at the right time. This can be done with ads and sponsored content for instance, using Search Engine Marketing and Social Media Marketing. Your content or ads appear to the potential customer when they want to see it.
Engage the customer in a conversation driven by increasingly relevant content. Use MarketingPlatform Flow Builder to provide email and messaging that is informed by increasingly enriched data to serve up material that matters to the user in ALL your touchpoints.
Follow up on their interactions with your brand. True conversations are ongoing, and MarketingPlatform marketing automation tools will help ensure the conversation never loses relevance.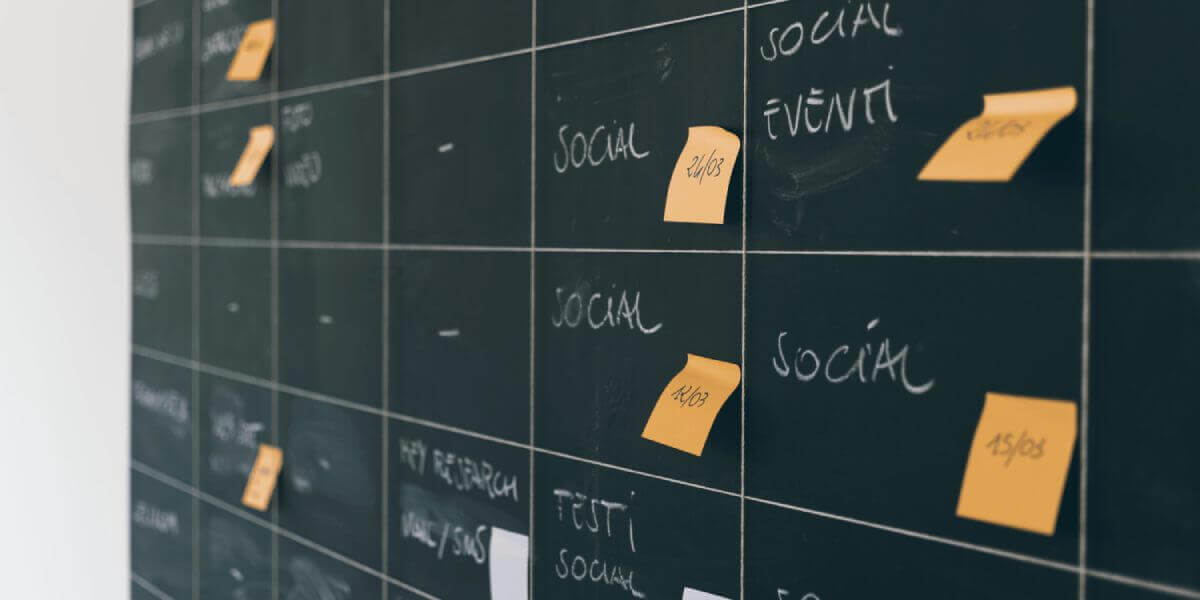 Where should I focus the balance of my marketing, on Inbound or Outbound?
This very much depends on a matrix of factors, including but not limited to:
The size of your organisation
The type of product/service you provide
The size of your marketing budget
Your brand presence and values, and how you express them
Where your customers, both current and potential, are to be found
As mentioned earlier, both inbound and outbound marketing have their place in a healthy marketing mix, however, whereas for some traditional outbound marketing (TV, radio, outdoor, and print) might be a luxury, you simply cannot afford NOT to have a well thought out and implemented inbound marketing strategy.
The logic of this becomes even more self-evident when you consider the following research findings*:
Globally, 74% of organisations primarily conduct inbound marketing
Inbound leads cost 61% less on average than outbound leads
Content marketing costs 62% less than traditional marketing and triples the leads
75% of inbound marketing (against 62% of outbound) professionals consider their strategy to be effective
Globally, 69% of organisations see converting leads to customers as their highest priority
Only 18% of marketers say outbound marketing provides the highest quality of leads
79% of B2B marketers credit email as the most effective distribution channel for demand generation
32% of marketers say that "print advertising (print, outdoor, broadcast)" is the most overrated marketing tactic
53% of marketers say inbound provides higher ROI, against only 16% for outbound
(*Various sources; Forrester, Demand Gen Report 2017, State of Inbound 2018)
Today's customer is savvier than ever. It would be folly to ignore their justifiable need for privacy and knowledge of their rights as encompassed by things such as GDPR. Just as much as it would be foolish ignore their healthy scepticism.
To reach them you need to be creative, engaging and inspiring.
The marketing landscape has changed dramatically, some might say beyond belief in the last 10 years alone. As nostalgic as it may be, the world of Don Draper and his coterie of Mad Men is long gone.
Your customers expect you to be there for them when they need you, and without necessarily knowing your product or service even exists beforehand.
It is not enough anymore to merely be visible, to be outbound. You have to be relevant, you have to be genuine, and you have to be present.
Always.
Inbound marketing gives you the opportunity to be all these things.
Measurably.