MarketingPlatform and Non-profit Organisations
We help all approved non-profit organisations with our 1-1-1 model
Helping others has always been at the very top of our agenda. That is why we, here at MarketingPlatform, have launched our benefit programme for non-profit organisations, which includes free software, at least 1% of our profits and 1% of our employees' time for charity.
We call it a 1-1-1 model (after the American pledge model), a simple concept illustrated here on the left by the 3 gear wheels, emphasising our mutual interdependence.
We deliver our 4 smallest packages to all approved charities and other legitimate non-profit organisations (more about that later in this page). From experience, we estimate that these packages will cover the needs of about 90% of organisations. But should you need to send millions of annual mails, and therefore need one of our larger packages, these are available at an 80% discount. We are not looking to gain revenue from non-profit organisations, but occasionally, for the very largest, we would like to cover our costs in order to maintain our high level of service.


"I have always had the greatest pleasure in helping other people – with MarketingPlatform, the opportunity to do so is there on a larger scale."
– Kim Østergaard, Founder and CEO of MarketingPlatform
For an approved non-profit organisation, it's completely free (or very close to…)
As mentioned above, our 4 smallest packages are completely free of charge for approved non-profit organisations. In the UK, we have chosen to use the approved organisation list from the UK Government Charity Register. If your association or organisation is not listed, we will require proof that you are a non-profit organisation. In other countries, we use appropriate local market charity/non-profit registration lists to verify the status of an organisation.
The packages XXS, XS, S and S are completely free for approved associations – forever. We will, of course, provide exactly the same start-up advice and support as we would for any normal fee-paying company.
If your organisation or association is bigger, in that you need to send more than 50,000 mails per month, all our other packages will be available at an 80% discount. We do not wish to gain financially on non-profit organisations, but for the largest, we would like to occasionally cover our costs in order to maintain our high level of service.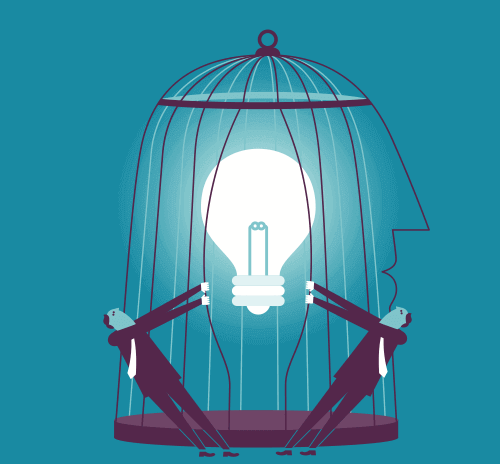 "The floods in 2014 happened quite close to home, to our neighbours in Serbia, and really fired up our desire to help."

– Neno Angelov, Director of Development and Partner, MarketingPlatform
The MarketingPlatform Development Department is located in Macedonia, close to the Serbian border, which saw catastrophic floods and landslides across the Balkan region in 2014.
Getting started with MarketingPlatform as a registered non-profit organisation.
First, check and see that your association or organisation qualifies (see the list at the UK Government Charity Register). Then write to support@marketingplatform.com to formally request an account with MarketingPlatform.
You will then receive a message back from us with your individual case number. Shortly after, we will contact you by mail (or telephone) to agree on a time to review your needs and set up MarketingPlatform for you.
Whilst the MarketingPlatform system is our donation to your organisation, you will nevertheless still enjoy exactly the same start-up advice and support received by paying customers. To help get your organisation started we will give you between 60-90 minutes of our time to get you fully set-up on our system. We will provide you with an MarketingPlatform introduction course, a free template adapted specifically to your organisation, import your contact lists and more. In addition, we hold free webinars (roughly once a fortnight) reviewing our solution and offering guidance and tips in more detail.
On all non-profit subscriptions, there will be a discreet line of text at the bottom of all emails sent out by you saying "Sent with a sponsored solution from MarketingPlatform" which links to our website, marketingplatform.com. It is designed to be unobtrusive, placed well beneath all the content of your mail, and in a size 10 in font.
If your association or organisation is not registered with the UK Government Charity Register, we will require an email from your bank that guarantees your non-profit status. This is a free service from your bank, and can be easily obtained from them in a short time.
We look forward very much to helping you. If you have any questions at all please do not hesitate to contact us.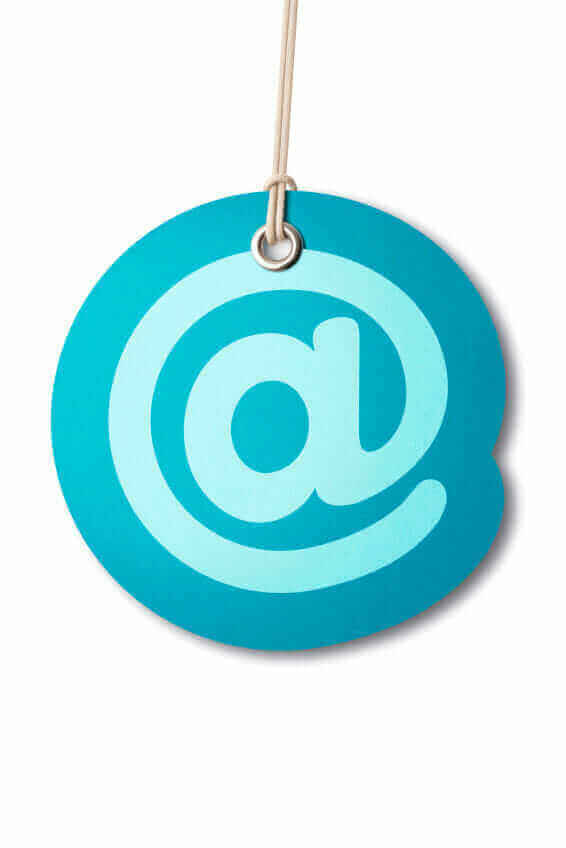 An extract from our Employee Handbook
Welcome to MarketingPlatform – together we aim higher
We're glad to have you with our Company. We set customer service higher than selling to new customers. Our number one goal is to provide customer service excellence.
Set both your personal and professional goals high. We have great confidence in your ability to achieve them. Use professional passion and best judgment in all situations.
Giving our customers time to be creative is what we do – common focus will guide us in building the best in class marketing automation and omnichannel marketing company.
MarketingPlatform is an innovative company. We constantly improve, simplify and develop our solution.
MarketingPlatform is a responsible company. Our 1-1-1 model is deeply integrated into our soul.
Life is about achieving goals. Only when our goals are shared we will be successful.