Omnichannel Marketing Automation with AI
– email marketing, SMS marketing, social marketing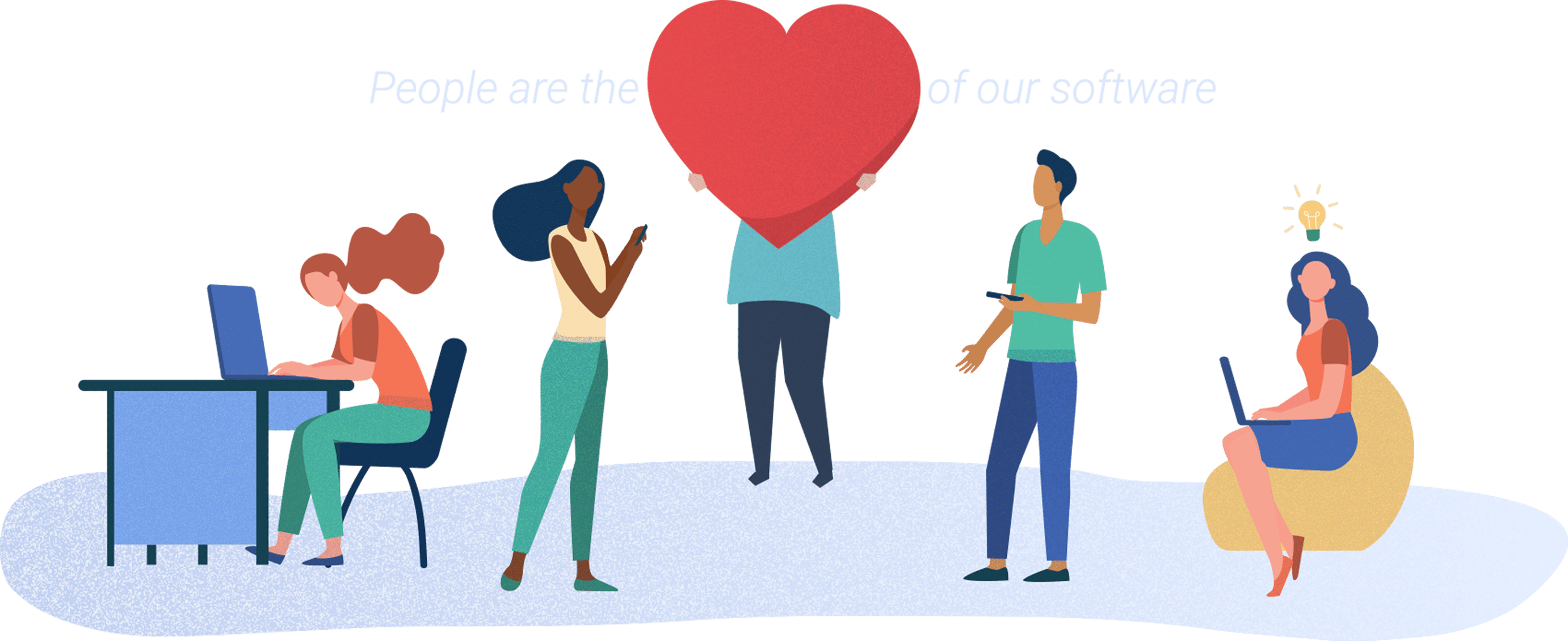 Here's how MarketingPlatform helps you
"Time to be Creative" is our mantra. We bring smart people and innovative software together, enabling you to create success through a genuine dialogue with your chosen audience, whoever and wherever they may be. Here's how we do it…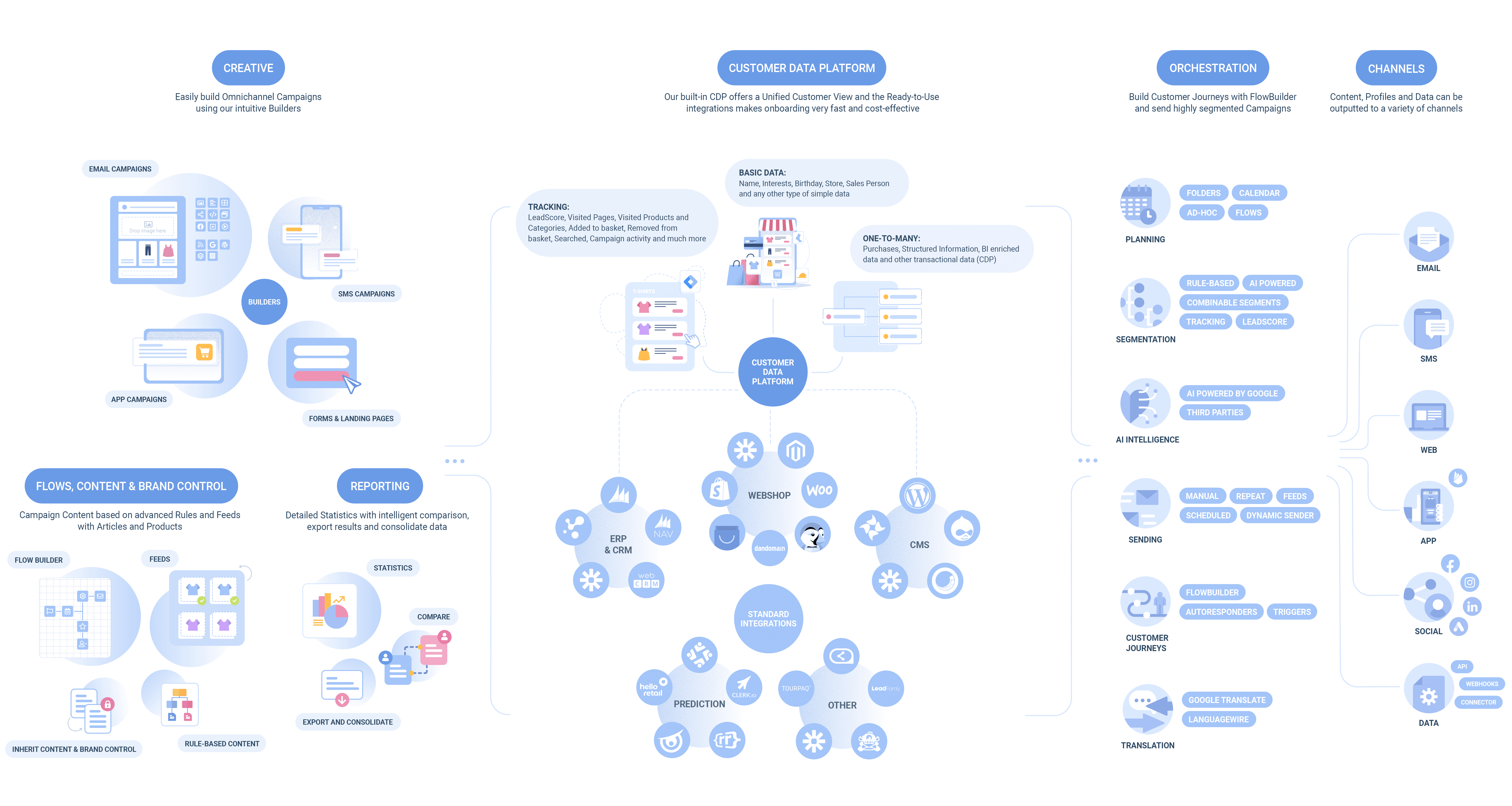 MarketingPlatform for your business
We have tailored our Marketing Automation platform for your industry. Read how others whose business looks like yours are using MarketingPlatform.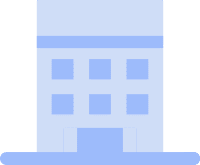 B2B
MarketingPlatform is built for a reality made up of many markets, many brands and many colleagues who may use the solution at the same time, all with different access rights. As an example, among many others, we help the company BoConcept in more than 70 countries. They have central, regional and local employees, who create campaigns and then transfer them to individual markets for localisation, adjustment and customization. But we can also help the smaller B2B company with a single brand in a single country, specifically because we understand the value of each and every email – and therefore ensure the secure delivery of all your campaigns. In addition, of course, we will help you with the whole startup and provide training and education of your employees.
FlowBuilder
Our FlowBuilder takes the planning and the execution of your communication to the next level. Unlike anything else available today, we have taken our time to evaluate how we can enable the time you spend to be creative, more fun and more productive.
With our FlowBuilder, you are able to tailor your campaigns completely within your omnichannel marketing plan. This helps you to take your tasks from a strategic to a tactical level. We are very excited about our FlowBuilder function, and we believe that you will be too.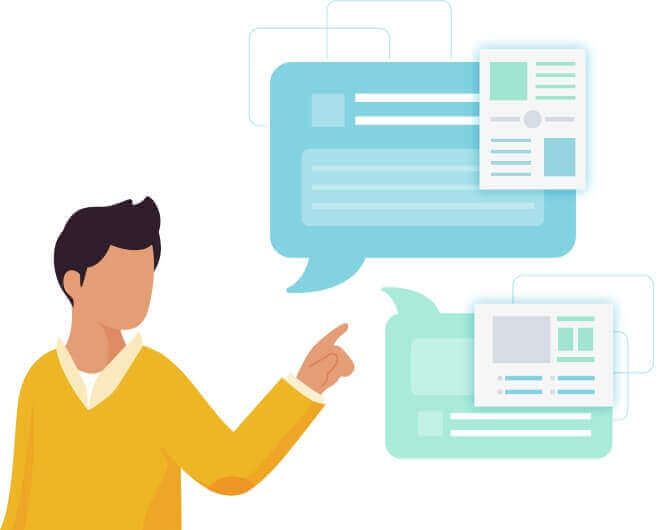 b2b
Client Admin
Client Admin is the group solution in MarketingPlatform which enables administrator access to all user accounts in the company. With Client Admin your business gets a central overview over campaigns across all users (countries, departments, brands) and can transfer content between users that others can work on further and view overall statistics for all campaigns. It is also possible to control what access each user has to the platform, which menu areas are ''on'' and which are ''off'', as well as more detailed access in Campaign Builder, meaning that graphic design can be controlled completely from your headquarters.
b2b
Segmentation
Segments can be set in just a few seconds. Segments are a part of one or more contact lists. A segment can be based on flat contact fields, deep transactional data from an integration, behaviour from emails, SMS and from your webshop – or any combination of all the options mentioned above. Especially in B2B context, where each contact is extremely valuable, segmentation is essential for achieving the desired profit. Intelligent segmentation can increase profit by up to 4-10 times compared to unsegmented broadcasts. In addition, MarketingPlatform also contains compound segments that can combine multiple segments as one and create the perfect targeting to every single recipient.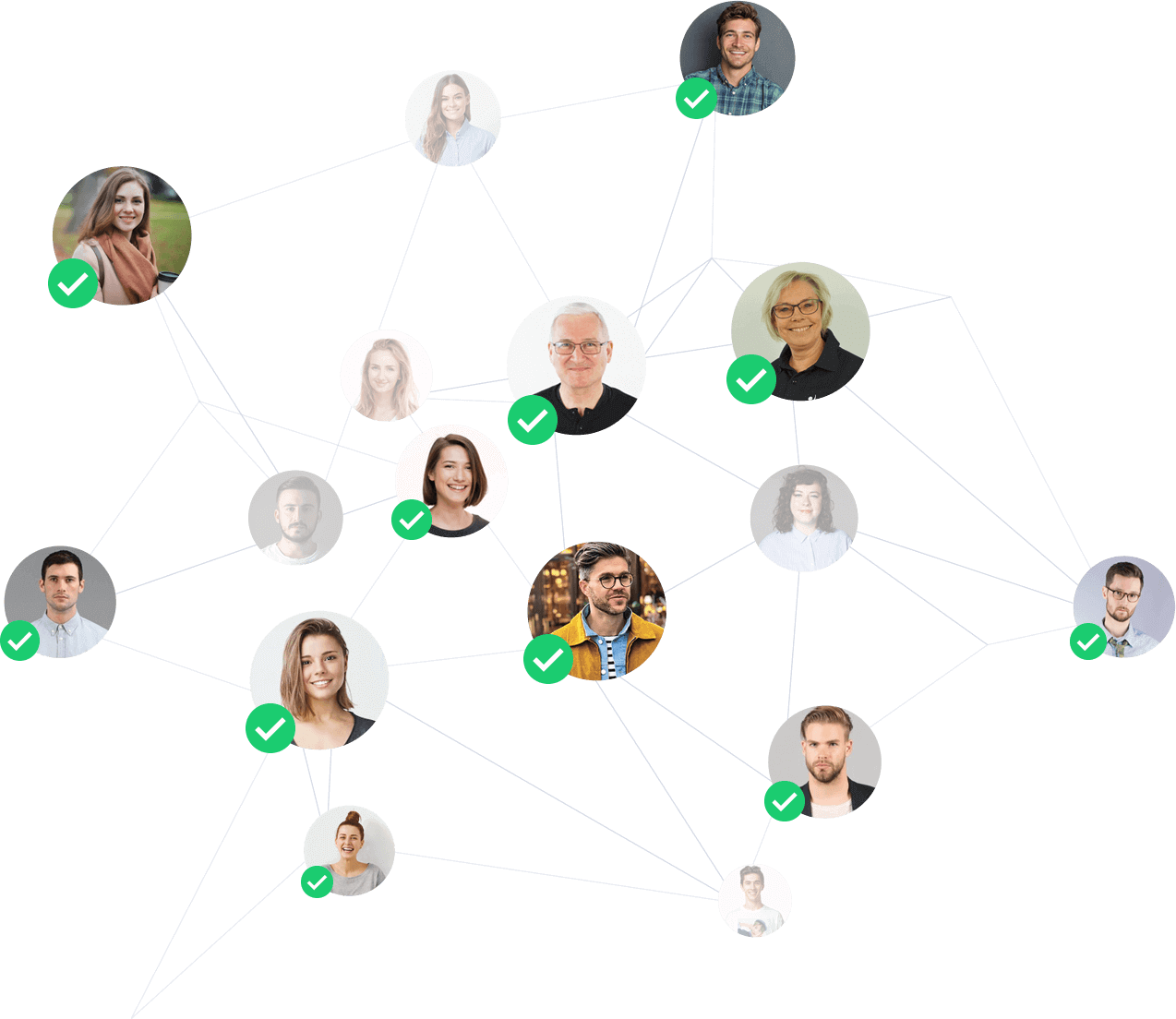 Campaign Builder
We have created the most complete, and at the same time intuitive, drag-and-drop editor on the market. It is easy to integrate social media, Trustpilot, your own images and content, as well as dynamic and intelligent content from product feeds. Our Campaign Builder can read the products from any webshop and insert them intelligently in email campaigns with the use of behavioural data, increasing your profit by a factor of between 4 and 10 times.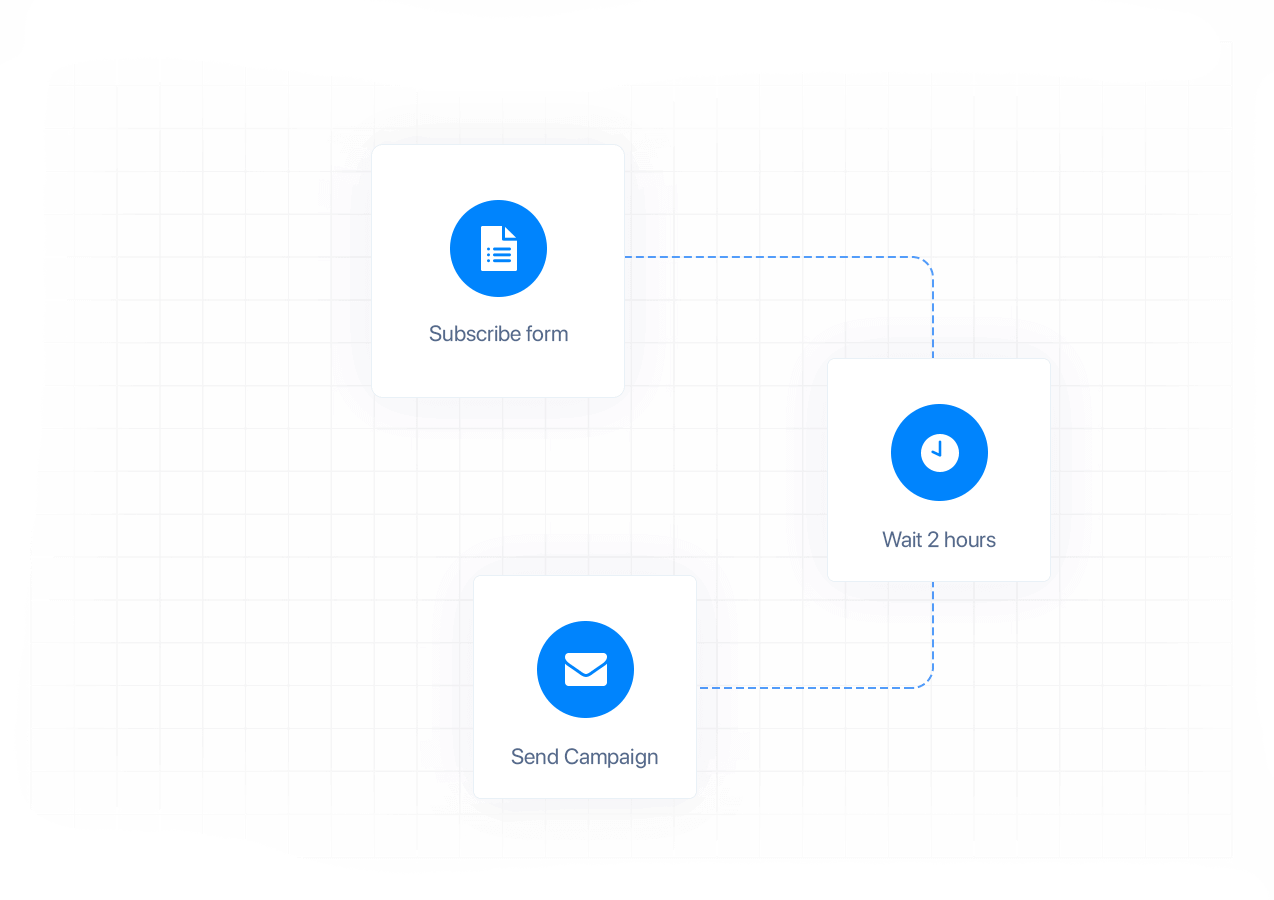 b2b
Automated flows
Create a meaningful customer journey with automated flows that can trigger any campaign based on behaviour in both email campaigns and other output channels. Along with this, we can use tracking information from your webshop, enrich it with order data and provide the most optimal targeting to the recipients.
b2b
Integrations
MarketingPlatform has standard integrations for most webshops systems and CMS platforms. It is easy to integrate both contact data and transactional data such as orders and purchases. Use Connector and connect to an API, write code to our REST API, SDK or use Zapier as an integration hub.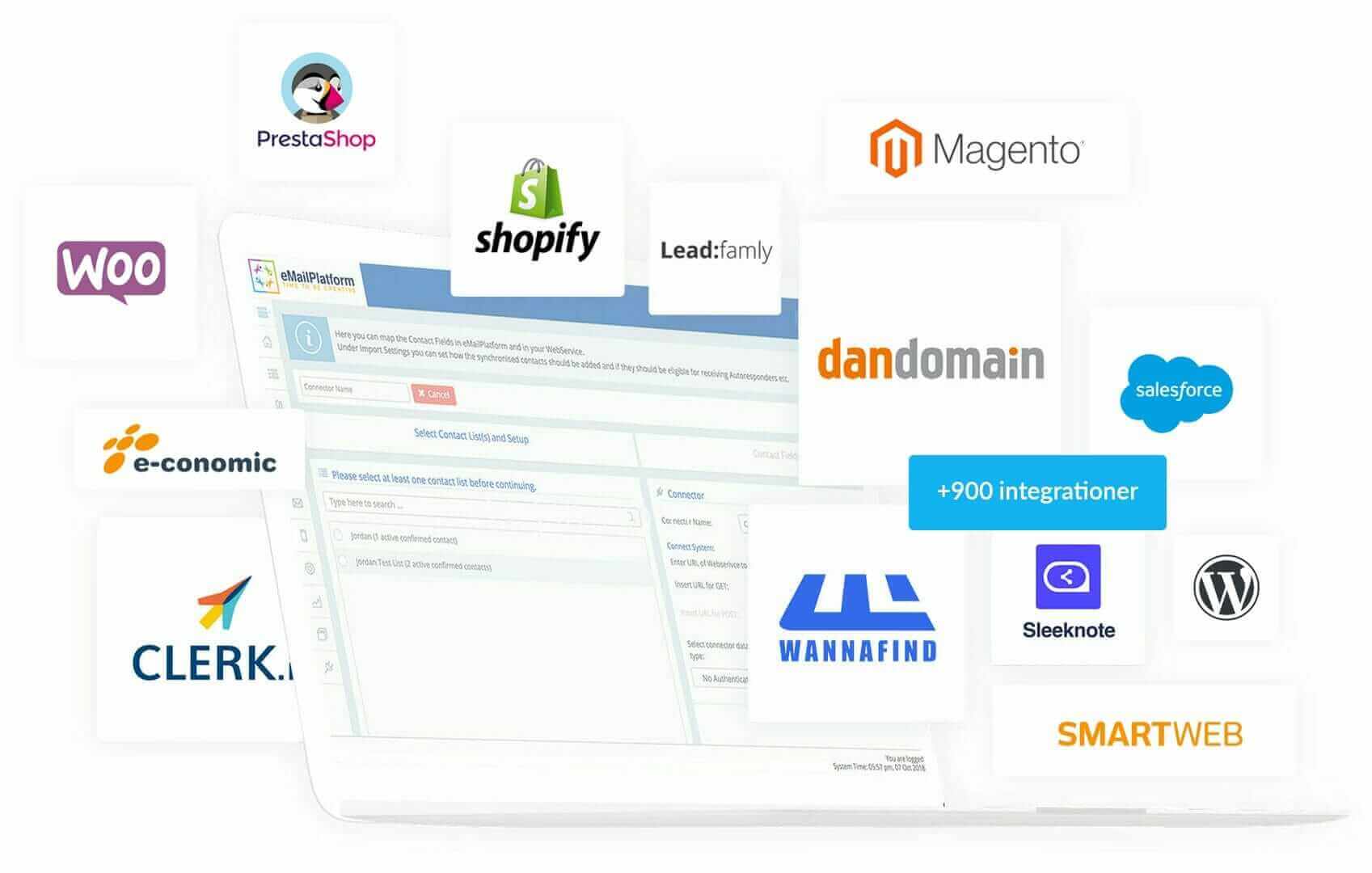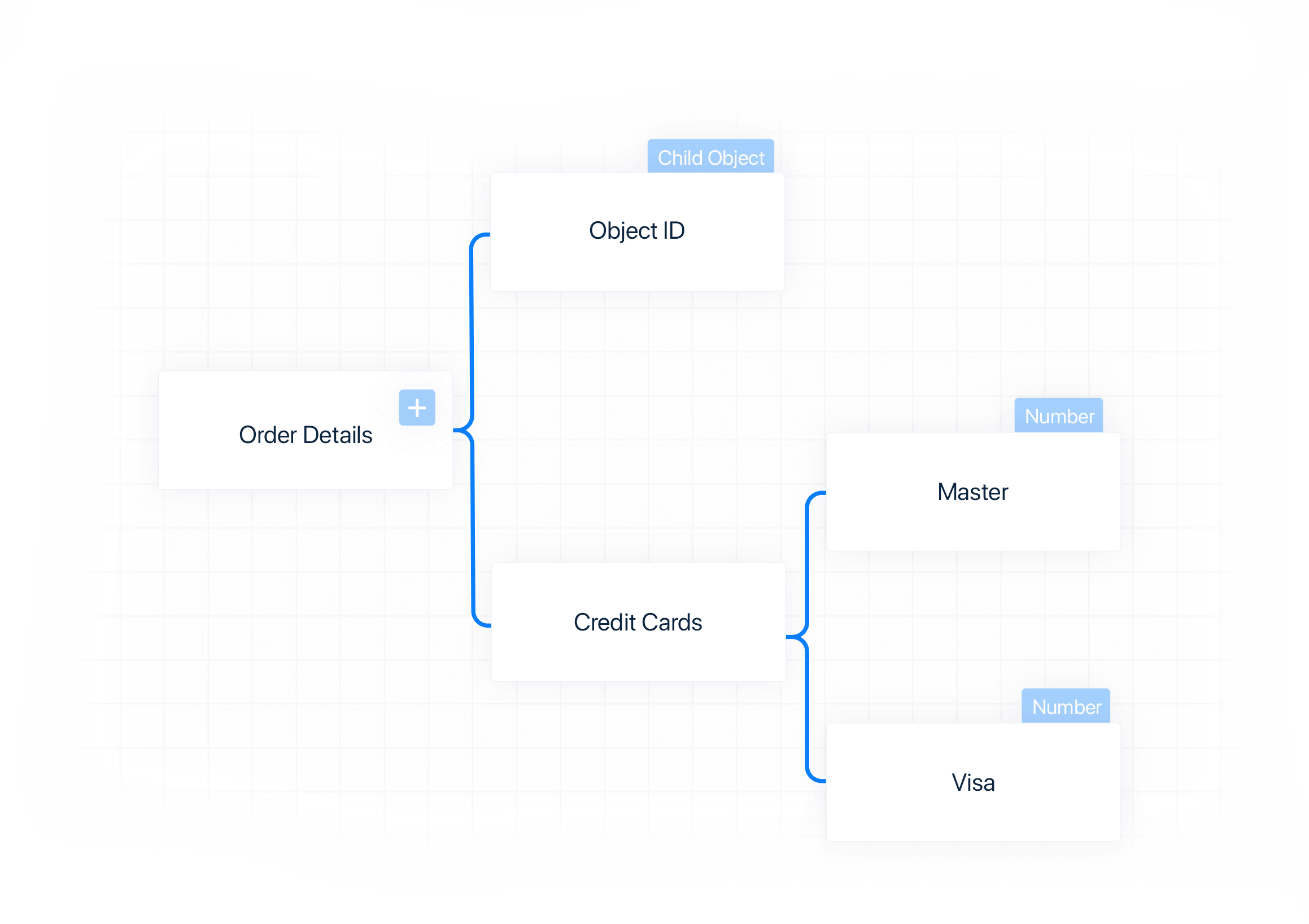 b2b
One-to-Many
One-to-Many can handle unstructured data, for example, from products, transactions, shops, locations and behaviour – data that through API and other integrations can be retrieved from such things as an ERP system, or another back-office solution or similar. The transactional data can be used further, together with the other contact data and the collected behaviour, for segmenting and as a trigger for automated flows. One-to-Many is an additional module for MarketingPlatform which transforms the platform into an enterprise solution.
b2b
Statistics
Recipients' behaviour across the channels is saved safely and in a structured way. You can see how many have opened a campaign, on what and when they have clicked. Moreover, you can follow their behaviour on your webshop and use the gathered knowledge in subsequent campaigns. Some of the statistics are for the individual recipient, where a lifetime log details all their actions, from the first sign up, through interactions with forms, to flows and of course their behaviour across campaigns and channels. The same goes for current LeadScore. Statistics also show the purchase and conversion rates on each campaign that leads to a purchase on the webshop and, for each contact, the value of the customer will appear which can be used for proactive targeting and segmentation. In addition, purchase information, so-called transactional data, can be integrated from, for example, an ERP system or other back-office systems.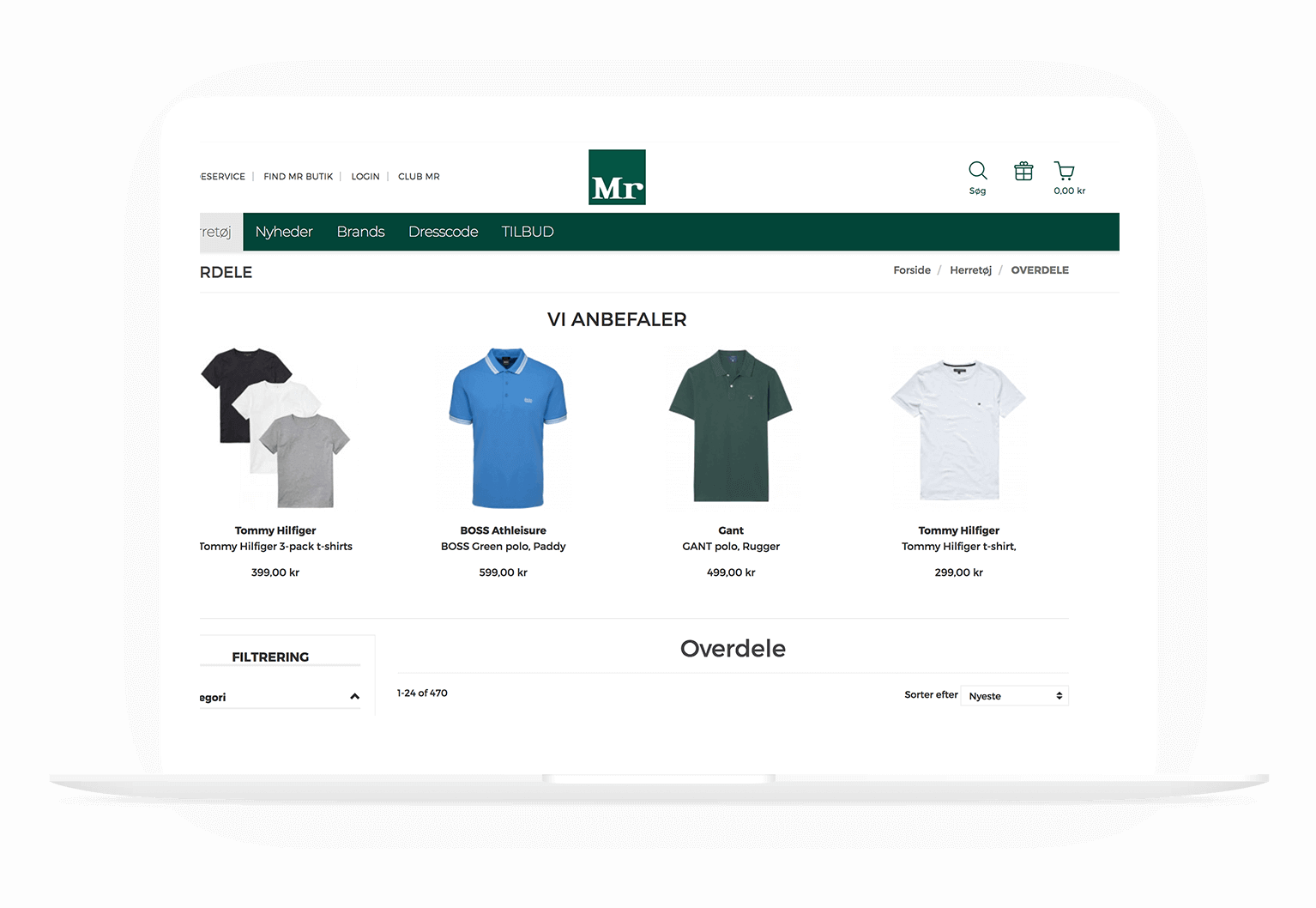 b2b
Tracking
Tracking for B2B business can have several aspects. There can be many systems in which knowledge of customers and campaign recipients' behaviour can be collected. In addition to newsletters and SMS messages within MarketingPlatform, there are usually a lot of other platforms and systems. These can be such things as corporate websites, B2B pages that require a login, APPs and other systems for gathering information as well as for capturing the data. With our unique setup, which combines your sitemap and feeds with items, products and other content, any information can be automatically embedded and targeted based on recipients' behaviour. The tracking script is a piece of code, in line with the Google Analytics code, which can be easily added to the pages and systems where the behaviour is to be collected. MarketingPlatform also profiles the traffic from your webshop or website that does not originate from an email campaign.
b2b
LeadScoring
A B2B recipient is often very valuable. So having the right sense of timing and hitting the recipients at the right moment is even more important in B2B business. Tools in MarketingPlatform can send intelligent segmented messages at precisely the right moment, when customers and leads are in the market to buy. LeadScoring can collect behaviour of recipients in emails, SMS messages and on your webshop and website. All the collected data can be used easily for segmenting and filtering as well as for targeting of content from Feeds and other forms of dynamic content.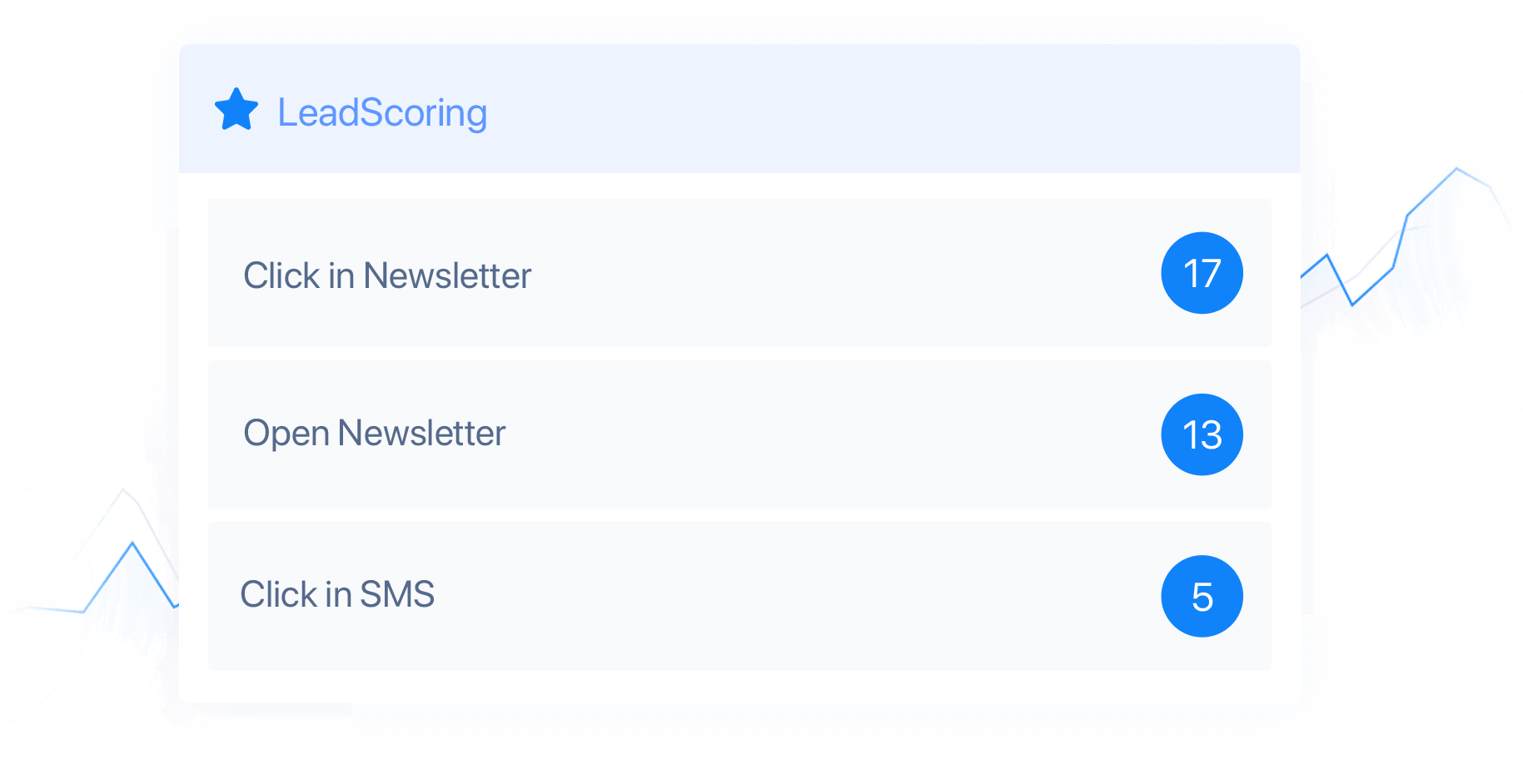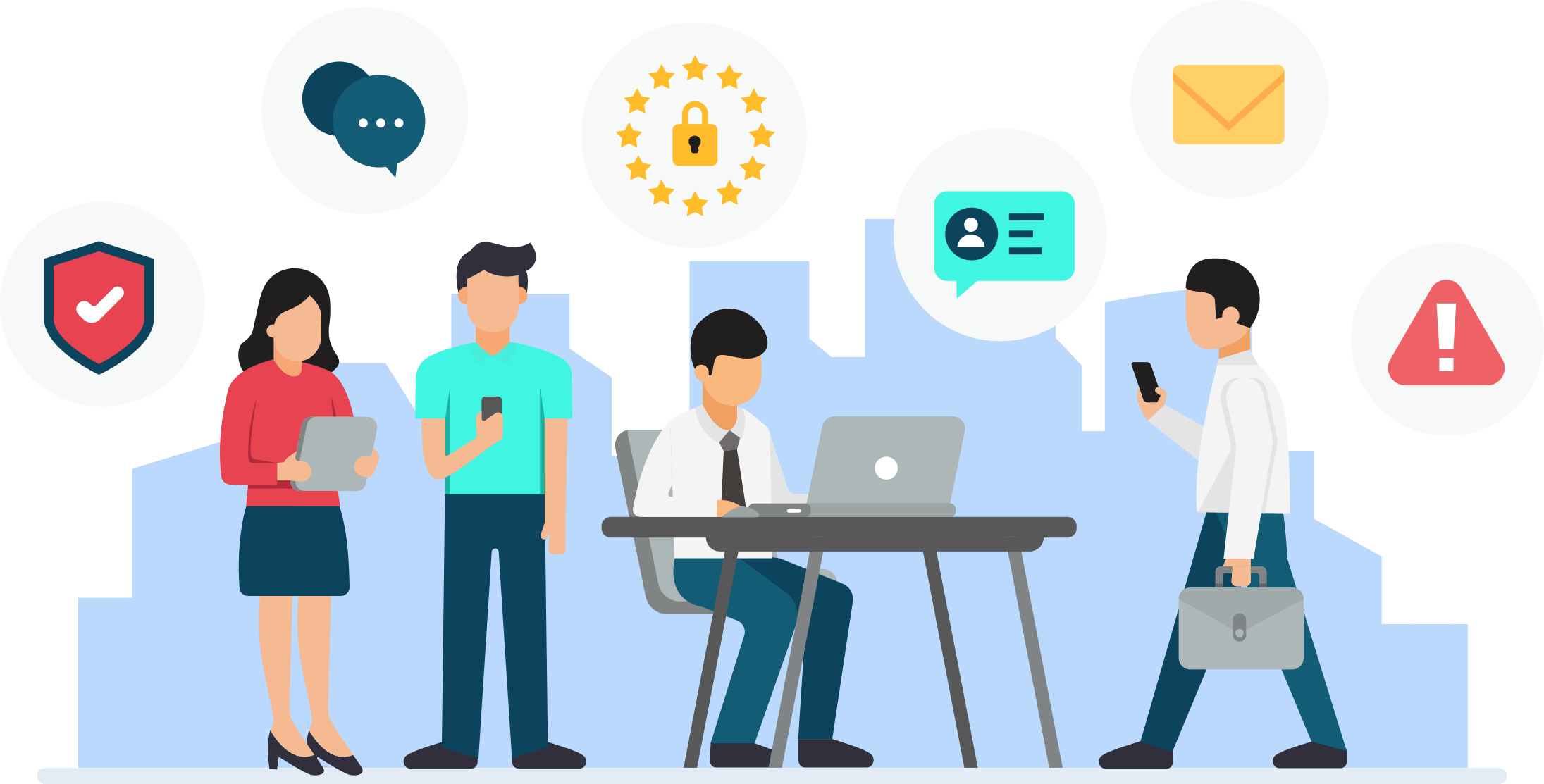 b2b
We store your data safely in the EU
MarketingPlatform complies with EU GDPR and Personal Data Act. No one else has access to the data you import, collect and store as a result in MarketingPlatform. In addition, your data is stored in Denmark's most secure and certified data centres.
GDPR legislation states that it is important to avoid storing data outside the EU, if it is not necessary. At MarketingPlatform, we help your business comply with the law.
b2b
Contact Fields
It is essential to have the right data model, one which will reflect the other systems and platforms in your business. Without the right contact fields, and thus the right contact data for your recipients, you will be limited in terms of opportunities for effective targeting with segments and content. With MarketingPlatform, it is easy to create the contact fields that you need, which include text fields, numeric fields, fields with options from which to choose, fields with multiple options and data fields. Moreover, advanced data structures can be created visually with the One-to-Many module and directly used and viewed from the individual contact. After creation, all fields can be used directly on your contacts in import and export and as well as a part of API and Connector integration options.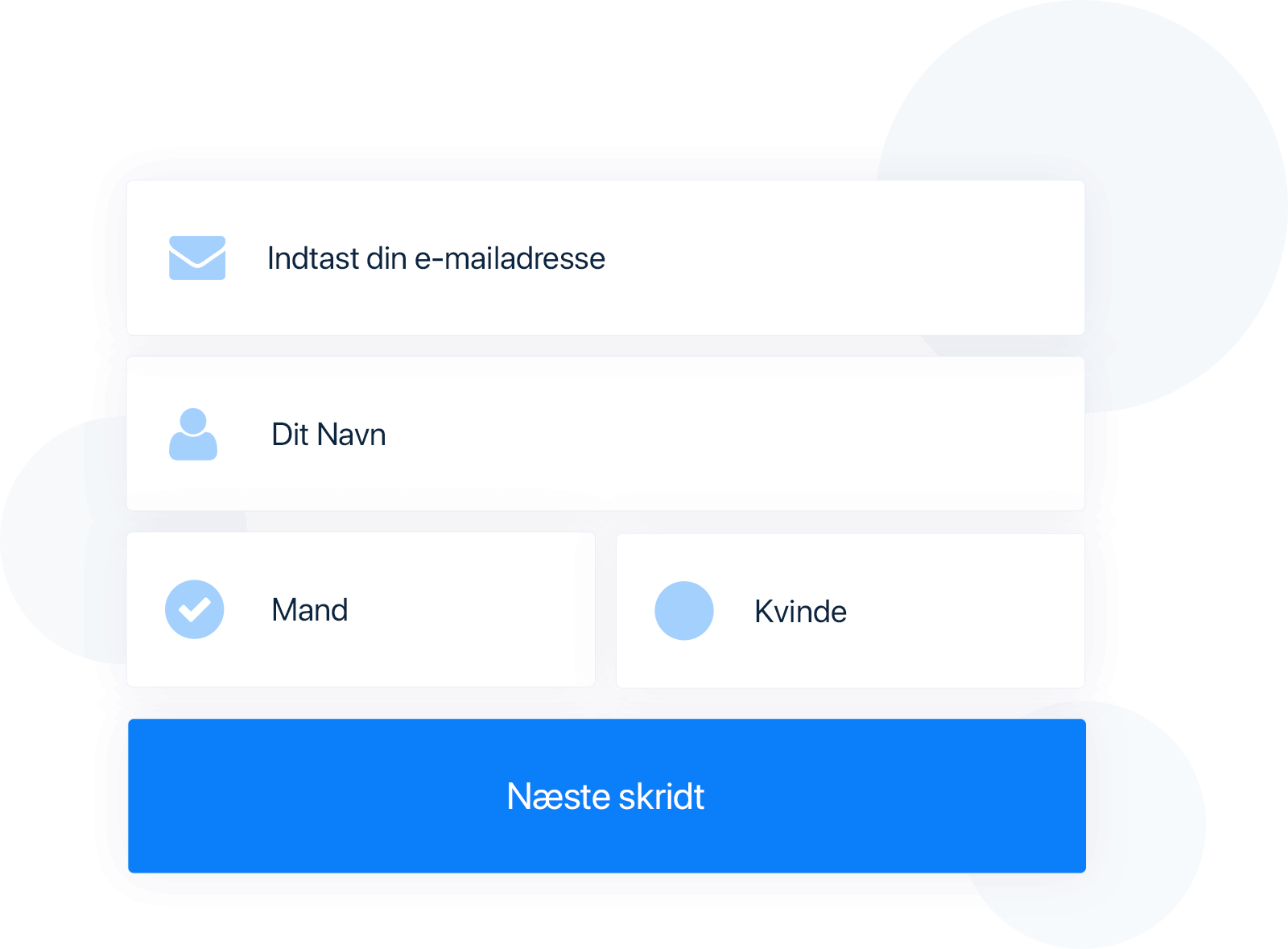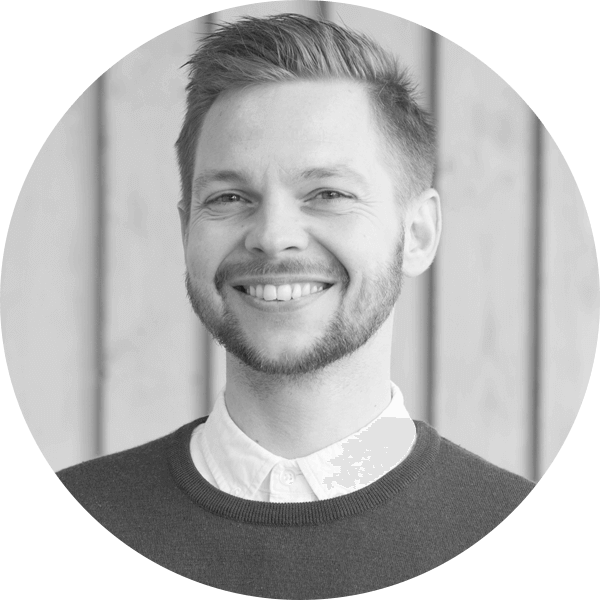 'I'm really pleased with the Builder and the way you can create your campaigns. The drag-and-drop feature in the platform is really intuitive to work with. It makes the job easy and fast, and I can scale everything on the fly, which really saves me time. Everything is very straightforward and I can create things in exactly the way I want.''
Morten Mørk Petersen
Ib Laursen
We can help your business